Most parents look at Christmas as a time for spoiling their children with presents – but what about the adults? How best can you spoil that special person in your life this Christmas? From the candid to the kinky let's have a look at how we can indulge ourselves and each other this festive period.
It doesn't need to be about money – use your imagination. Make a simple romantic gesture and go out of your way to make someone feel special. Sometimes the greatest memories we have created were when we spent absolutely nothing – that perfect sunrise, the snowfall outside your window from in front of a log burning fire – these moments last with us a life time. The gift of time, without distraction is a perfect gift – it allows time for reflection and time to enjoy the moment.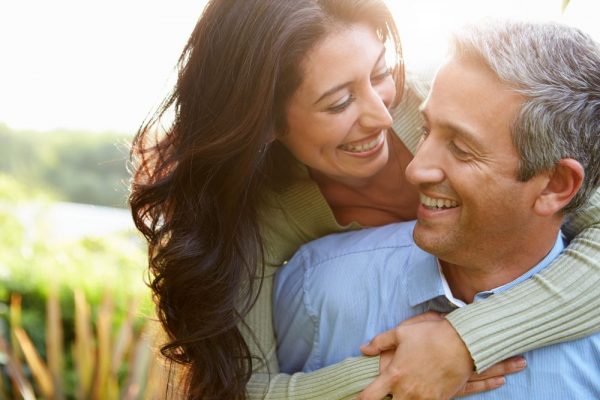 Dress up
This goes for you too guys. It may just seem like something subtle but making an effort in your appearance for your other half can sometimes break the mundane you have been trapped in. it's easy to get comfortable – sometimes we just need that little spark to relight the fires within. For the guys throw on that suit and shirt they love and for the ladies pick out that thing you know you look simply incredible in. you'll both feel amazing. Everybody wins!
Cook
This goes without saying really, the gift of food can touch the hearts of many – make your signature dish – go all out. Set the scene with some music and candles and woo your companion with your perfect hosting skills. Wait on them hand and foot until they realise how much they truly mean to you. You don't need to be Gordon Ramsey to – actually it's probably for the better you aren't Gordon Ramsey, to give your special friend an evening to remember.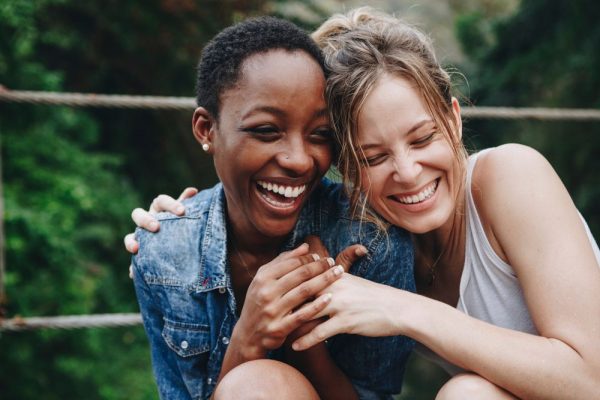 Enjoy nature
If you are lucky enough to be surrounded by nature you should take every opportunity to get out there and enjoy it together. Going for a walk in the countryside can work wonders for your mind, body and soul. It's like a quick detox from city life – optimise your time together by looking into sunrise and sunset times so you can enjoy the most spectacular views your world has to offer. It's a great way to exercise and breathe in the fresh air that surrounds you, we have some truly beautiful places right here on our doorstep – get out there and enjoy them.
Focus on memories not possessions
Make memories together – experience new things and explore your boundaries. You will always have something new to talk about so it's a fantastic way to keep things fresh in your relationship.
Don't buy him an expensive watch that keeps time – make time and create something that becomes timeless forever etched in both your memories. The happiness we feel from that latest purchase is short lived so spend wisely – time together is everything, especially around this time so make sure you enjoy each other and make every second count. Dedicate some time for each other every week and do this often, by making sure you have time together frequently you can plan more life affirming activities. It affords you the space to make decisions about how effectively you spend your time as it becomes more frequent. Everybody is busy and life becomes chaotic – allow your relationship space to breathe and grow as you learn more about each other every week. It doesn't matter how you get there, just make time for each other and enjoy this journey together.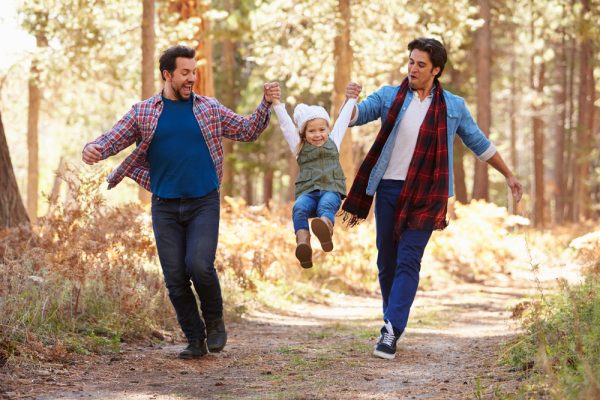 You are important, from a perspective point of view the gift of time is the ultimate sacrifice – you never get it back. Give the ultimate gift this Christmas and spend time with your loved ones –uninterrupted time together. Put down your phones and experience the moment as it should be, in the right now. Spread joy and happiness and live your life – positive thoughts will have a ripple effect on your life as we move towards the New Year. Did you enjoy this list of adult themed gifts that cost nothing? If you did why not subscribe and stick around for more content just like this.