A penis pump is an
erectile dysfunction
(ED) treatment that doesn't involve the use of medications, Using these devices is easy and safe as long as you take precautions. Many men use penis pumps to reclaim control of their erections so they can enjoy great sex.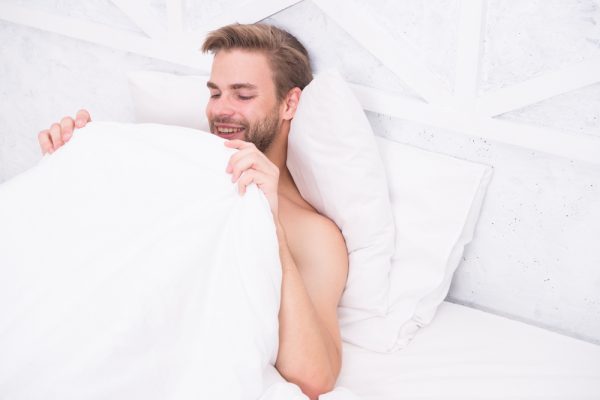 Also known as a vacuum erection pump or vacuum pump, this device has three main components.
A tube to insert your penis into
A ring or seal that fits the base of your penis
A hand-powered pump that pumps water out of the tube and causes an erection
A penis pump provides the best results for people with moderate ED. It's not the first option if you suffer from mild ED, and it's not the most effective option if you have severe ED.
Why You Should Give Penis Pumps a Try
In most cases, penis pumps effectively produce erections lasting up to 30 minutes. However, these results may vary from one user to another, depending on their unique psychophysiology. You can use the device to get an erection before foreplay or before intercourse, and unlike medications for ED, penis pumps don't have side effects providing you follow the instructions. These devices are also noninvasive, unlike penile implants, which require surgery.
Compared to alternative treatments for ED, penis pumps cost less in the long run because you buy them once and use them repeatedly. They're also effective after certain procedures, such as radiation therapy or prostate surgery. Furthermore, you can use the device alongside other treatments with no additional risk. Some men even begin to experience naturally occurring erections following regular use of a penis pump.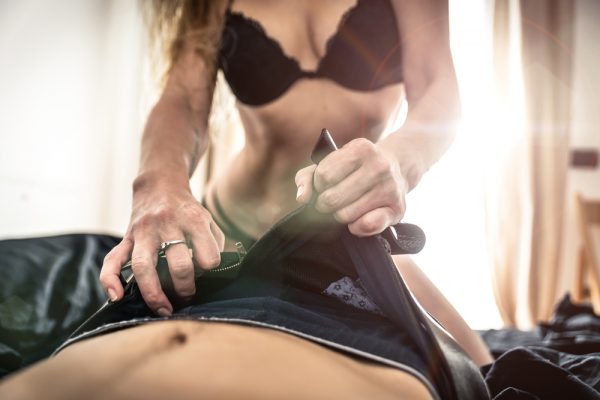 How to Use a Penis Pump Safely
At first, using the device may seem awkward, but operating a penis pump is a straightforward task. Just follow these simple steps.
Insert your penis into the tube, in a flaccid state. Use lube to avoid irritation if required.
Slowly pump towards the pelvic bone to remove the water inside the vessel. The blood vessels in your penis will engorge as the change in pressure inside the tube stretches your penis. It usually takes a few minutes to achieve a desirable result.
Remove your penis from the tube and get busy with your partner.
Most penis pumps come with a ring that you wear around the base of your penis. The ring constricts the blood vessels in this area and prevents blood from flowing out of your penis. As a result, you're able to maintain an erection for long enough to have your fun and perform your coital duties.
Once your penis achieves the desired erection after pumping water out of the tube, position the ring securely around the base of your penis and remove the tube. Don't leave the ring in place for any more than 30 minutes at a time to avoid harming your penis.
With correct use, penis pumps present minimal risks. You can use them as frequently as necessary to start seeing results. Some men use them several times a week, while others may only use them occasionally. Just remember to stick to the guidelines and not use one for any more than 15 minutes in any 24 hour period
Regardless of how often you use them, make sure you read and follow the manufacturer's directions. Excess pressure may cause mild subcutaneous bleeding, which can result in petechiae (tiny red spots) on the penis.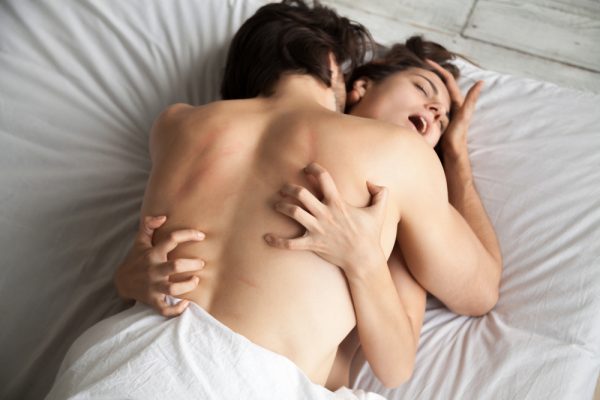 One caveat is that the nature of the device doesn't lend itself to spontaneous sexual encounters. For that reason, some people may find penis pumps somewhat awkward or uncomfortable to use at first. Some may even experience erections with varied firmness along the length of the shaft.
If you have moderate ED, you can safely use a penis pump. However, if you take warfarin or other blood-thinning medications, you have a higher risk of complications related to internal bleeding. Likewise, blood disorders that increase the risk of blood clots or bleeding events can hamper the safe use of a penis pump.
How to Get the Right Penis Pump
If you're thinking about using a penis pump, start by talking to your doctor. Your urologist can recommend pharmacies and vendors that sell FDA-approved devices. You can also buy a penis pump from a novelty sex shop, drug store, or online vendor. If you buy an over-the-counter penis pump, make sure the vendor is reputable and trustworthy so you get a device that meets high quality and safety standards.
If you want a pump to treat ED, give preference to designs that prioritize the creation of erections.