The internet can be a scary place, cant it? You see something you like, research it thoroughly before making any critical decisions, then finally with confidence in the brand you are buying into – you make a purchase. With this in mind we thought we would bring you this short, but informative article.
To avoid any confusion over our brand we are bringing you some pretty exciting news! First of all if this is your first time here, welcome to the Bathmate family! Make sure you subscribe via email to stay in the loop and ahead of the curve. We promise not to share any of your information with any third parties. As a brand we pride ourselves on bringing you the best products on the market at reasonable prices. We are able to do this because we have a specialist in house team. Our only desire is to bring amazing Adult products to market. I guess you could say your pleasure is our pleasure.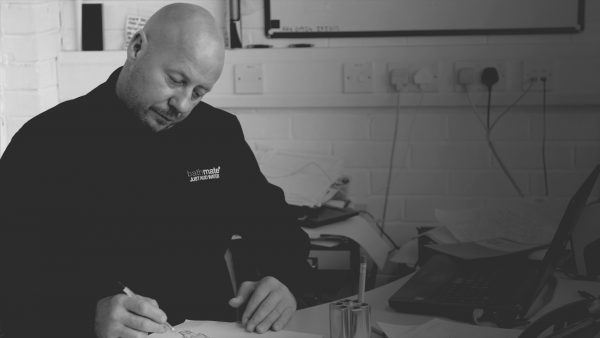 History of the Hydropump
Here is a brief history about Bathmate. Back in 2007, the original Hydropump, the Hercules, took the adult industry by storm. A true British icon was born. Over the years to follow, the Hercules evolved into an expanded series. Following on from the immense success we released the Hydromax X-Series. providing you with 35% more power than its predecessor. Having sold over 1 million penis pumps in over 90 countries worldwide, it was time to get serious. We researched the market and went searching for what you wanted. Something to take your male enhancement routine to the next level. After all you want to be the best and your progression is at the heart of everything we do. Enter the King of all cock pumps… The Hydromax Xtreme series. Boasting the same 35% extra power but this time with a full accessory kit, including a hand ball and a hose. This invention meant you could get the 100% you were putting in, back out of your exercise routine, and then some!
Counterfeiters
When a product becomes a worldwide phenomenon, there are often unscrupulous individuals looking to make a profit. They operate with little or no regard of your health and well being. We noticed counterfeits were making their way to market. We have a full team of legal representatives and external advisers monitoring the internet to take down any counterfeits. The reason we raise this brings us on to our next point.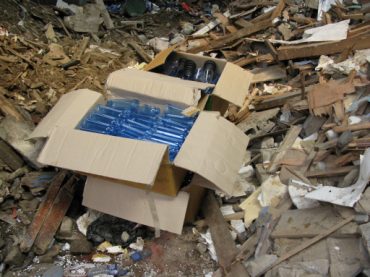 Amazing news
We are making this exciting announcement to avoid any confusion when it comes to the brand. Having been around for over 10 years we decided it was time to freshen things up a little. We analysed the current brand and decided what to keep and what we should change. We strive to give you the best products on the market and feel our brand should reflect this. Having redesigned our website and launched our very own official blog. We decided to give our award winning Hydropump's a face lift. Now don't worry, we haven't altered any of the mechanic's behind what makes our penis pump range so successful. We just switched up the names and added a little more pizzazz.
The Original Hydropump – The Hercules became The Hydro Series, The Hydromax X Series became the Hydromax Series and the Hydromax Xtreme Series became the HydroXtreme Series. With cutting edge design and a desire to help become your better self.
THIS IS HYDRO
A simpler, more intuitive redefinition of the world's bestselling penis pump range
NEW NAMES. SAME GAINS.
With the same power, same performance, same great products.
Please note in the interim period you may still purchase the Hercules, X Series and Xtreme Series from any of our official stockists and retailers and you shouldn't worry about buying a counterfeit, however if you do have any concerns please either purchase direct from www.bathmatedirect.com or check our official online retailer list here and ensure you only ever purchase and official Bathmate product.