Bathmate Hydropumps are now more in demand than ever. Unfortunately, the strong reputation and popularity of the Bathmate brand is being capitalised by those looking to profit from criminal activity, and as a result, counterfeit Bathmate products are now making their way to the market.
At Bathmate we have a global team dedicated to fighting this problem. We work with various brand protection agencies and authorities to prevent the sale of counterfeit goods.
We are committed to taking down any websites, sponsored links and online auctions that we believe are selling counterfeit Bathmate products, and although we successfully manage to remove many of these sites and listings each day, this doesn't prevent fresh one's from appearing.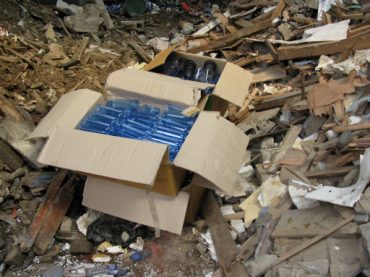 Counterfeit Hydropumps being destroyed
We also ask you, our valued customers, to be vigilant over counterfeit sites so you can help us to eradicate them.
Please do not take a risk if you think a site may be counterfeit.
All genuine Bathmate Hydropumps are manufactured in our state-of-the-art factory in the UK using the highest quality, skin-safe, medical-grade materials. They are manufactured and tested to strict quality guidelines to ensure that they are safe and are guaranteed not to exceed the partial vacuum levels permitted under European and USA medical regulations.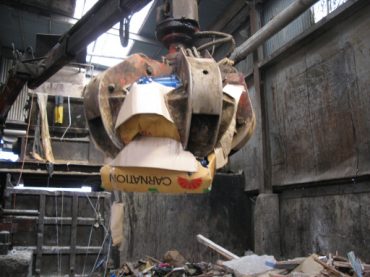 Counterfeit Hydropumps being destroyed
Counterfeit Bathmate products are often nothing like the genuine item. They are cheaply made and inferior in quality, style and material and do not meet the strict safety standards of genuine Bathmate products. By using a counterfeit Bathmate product you are posing a serious safety risk to yourself and your most prized asset.
If you suspect a website of selling conterfeit Bathmate products click here and fill out the form to submit a suspicous website.