On the 9th October, the Bathmate team will be packing their bags and heading to Hannover for the ninth annual EroFame event. For those who haven't heard of it, EroFame the leading international business to business trade event for adult retailers, distributers and manufacturers. With over 200 exhibitors per year, EroFame boasts some great opportunities for us to meet with some of the businesses and brands that we work with. It also provides opportunities to show off our world famous Bathmate product range.
The last twelve months have seen some huge changes for Bathmate. We have expanded our range to include a selection of Bathmate Pleasure products which complement our hugely successful Bathmate Hydro pumps. In addition to this exciting new range of products, we are also thrilled to introduce the Hydromax 3 , HydroXtreme 3 and the Bathmate Prostate Vibe.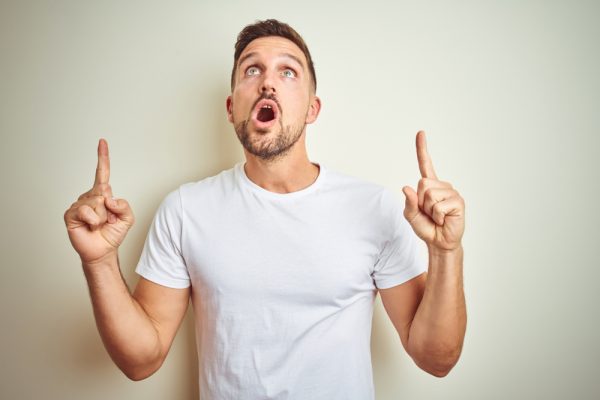 Tell me more about the Hydromax 3 Range
Nobody talks about the micro penis, but that doesn't mean that it doesn't exist! The Bathmate team are super excited to introduce the HydroMax 3, the world's first ever beginner's penis pump for the micro penis.
A micro penis is anything that measures up to three inches when erect. This means that for those who fall within this category, there is too much space in a traditional penis pump. This in turn, affects the level of pressure within the chamber so the vacuum is less effective. The Hydromax 3 offers a smaller chamber to increase pressure and deliver a stronger and harder erection. In addition, the Hydromax 3 is 250 times more powerful than a standard air pump and has 35% stronger suction than its predecessor. As with all our Bathmate Hydro pumps, the Hydromax 3 utilises the power of water to draw air into the pump to engorge the penis and create a longer and thicker erection.
For those hoping to increase the size of their penis and improve their sexual prowess, using the Hydromax 3 for 15 minutes a day may start to see a larger, thicker penis within sixty days. Continuing to use the pump regularly can lead to permanent gains in length and girth, in addition to increased sexual confidence. At Bathmate, we are so confident about the success of the Hydromax series, that we have even included a measuring gauge on the chambers so that you can track your progress. In a recent customer survey, 70% of those who use our Bathmate Hydro pumps noticed an increase in the size of their penis, 76% experienced better erections and 75% reported better confidence in the bedroom. These numbers increased with longer use of the product. However, as with all of our Bathmate products, our confidence shows in our returns policy. You get a sixty day no questions asked option to return the product, along with two years warranty.
The HydroXtreme 3
For more experienced pumpers, the HydroXtreme 3 is a higher strength penis pump which is specifically for a micro penis. As with all our HydroXtreme products, the HydroXtreme 3 also harnesses the power of water to create a high-pressure vacuum. This enables the hydro pump to exert far more compression that a traditional air pump model. Also, with 35% more suction power than our traditional Bathmate models, HydroXtreme experience is easier, faster and far superior than any other pumps on the current market.
Using the HydroXtreme range for 15 minutes for more than sixty days can help to increase penis girth and length. Regular usage of the HydroXtreme 3 can lead to permanent results. This is great news for those who may be struggling with low confidence and self-esteem.
The HydroXtreme 3 also contains many of the hugely popular features that our other HydroXtreme products do, such as the removable comfort pad which helps to create an extra tight seal around the base and a detachable hand ball to help you get optimum pressure. The HydroXtreme 3 also comes with selection of accessories such as removable comfort pad, carry case, measuring gauge, cleaning sponge, hose attachment, shower strap, security lock and wash towel.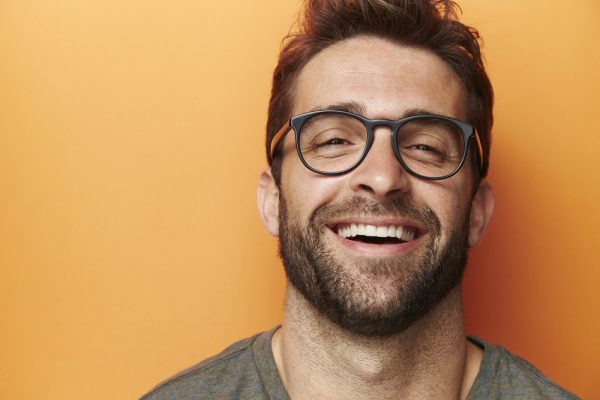 Bathmate Prostate Vibe
Rewarding the rear is easier than ever with the Bathmate Prostate Vibe. This vibrating prostate massager is ergonomically shaped for supreme comfort whilst delivering powerful caresses to the prostate and perineum simultaneously.
Powered by the best-selling rechargeable 10 speed vibrating bullet, the Prostate Vibe adds a whole new dimension to prostate play by enabling the user to scroll easily through the different settings until they find their favourite one. Bullet patterns range from low vibration, high intensity vibration, incremental vibration and pulsation so there is plenty to choose from. As with all our Bathmate products, the Prostate Vibe is completely waterproof and ideal for use in the bath or shower. The vibrating bullet can be detached from the prostate massager and used to stimulate other erogenous zones too.
The tapered tip of the massager and gentle angling of the Prostate Vibe is shaped with both beginners and more experienced users in mind. The tapered tip allows for easy insertion whilst the contoured shaft has been carefully designed to produce optimal prostate massage. A wide safety base prevents unwanted travelling into the body whilst the proximity of the bullet vibe provides a teasing tickle to the perineum.
Lubrication is very important when using the Bathmate Prostate Vibe. This product works best when paired with the Bathmate Anal Lube, a thick water-based lubricant which is perfect for any kind of anal play.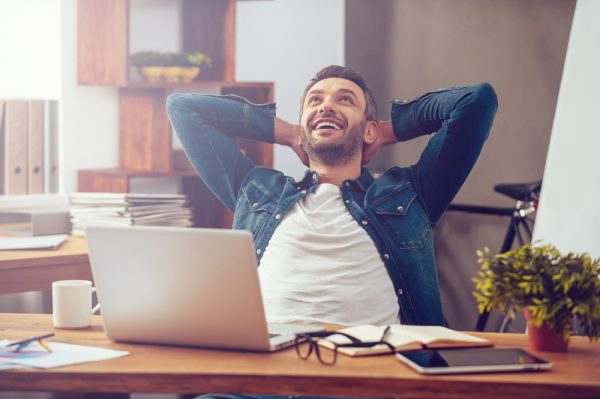 Our other Bathmate products
We will also be showing off our full range of Bathmate Hydropumps, sex essentials and Bathmate Pleasure products. Why not visit our EroFame exhibition stand and check out everything that we have to offer? For those interested in retailing the Bathmate product range, we do have appointments available if you would like to have a chat.
Wir freuen uns auf Ihren Besuch in Hannover!