Embracing the Essentials: A Prelude to Penile Prosperity
Ah, the majestic penis! A source of immense pleasure, a symbol of masculinity, and the sometimes overlooked hero in the narrative of sexual and urinary health. As much as it stands at attention (pun intended), it equally demands a standing ovation for its upkeep. Yes, we're talking about the pinnacle of penile health and hygiene – the cornerstone to a satisfying sexual experience and a urinary system free from the woes of neglect.
Now, while many men are versed in the ABCs of penis functionality, there's a sea of misconceptions sailing around. Some believe a splash of water during the daily shower is the epitome of penile cleanliness, while others are in the dark about the detriments of poor lifestyle choices. It's high time we shed light on the nitty-gritty of penile health, giving the penis the pedestal of care and attention it rightfully deserves.
In this exposé, we'll delve into the anatomy of the penis, unveil the pillars of penile health, and tackle the taboos that tiptoe around this topic. Moreover, we'll introduce you to Bathmate products, your new comrades in combating common penile predicaments. So, brace yourself as we embark on this enlightening expedition into the realm of penile health and hygiene. Your penis, and your partner, will thank you!
Anatomy 101: Understanding Your Equipment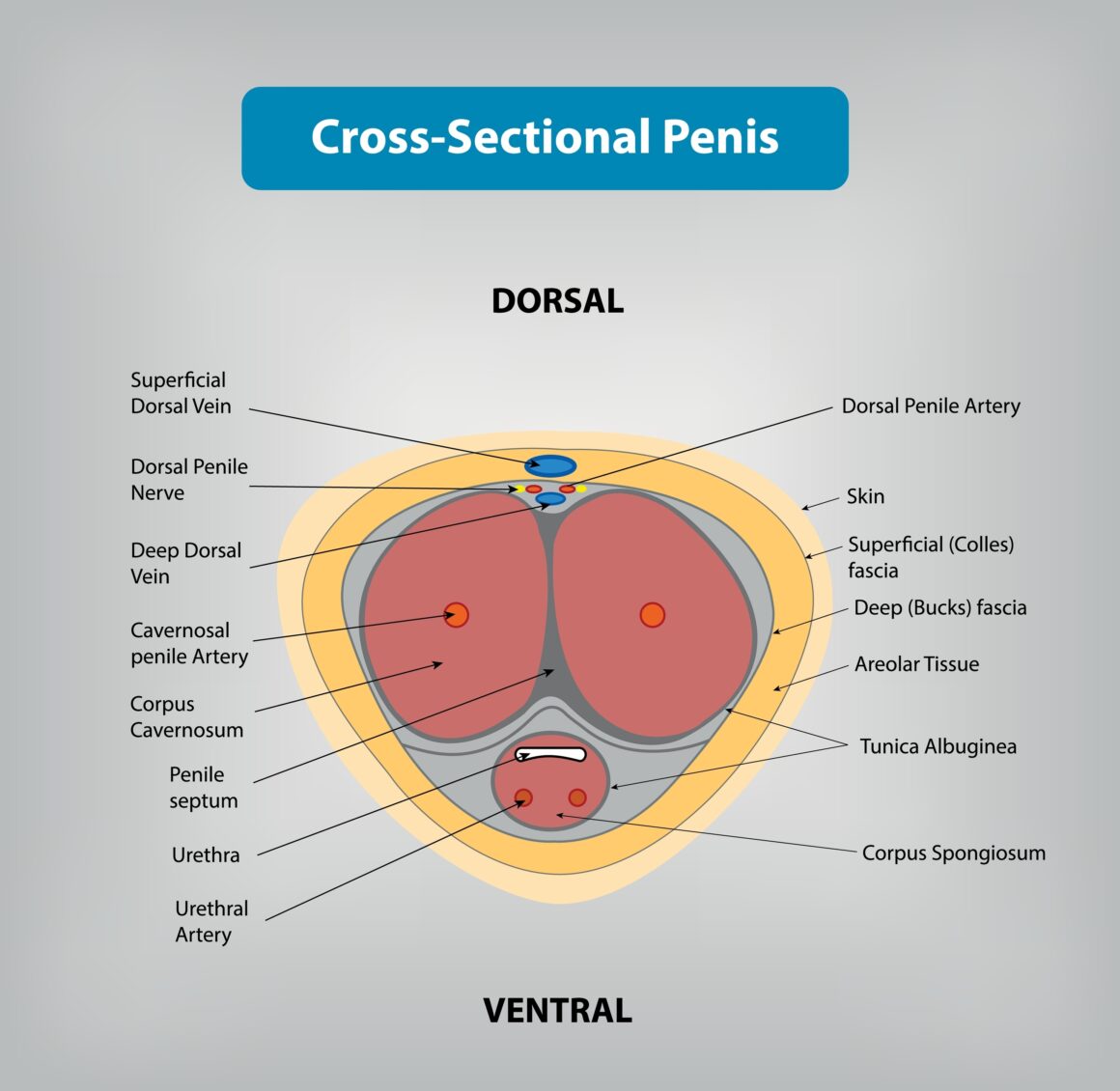 Structure and Function
Welcome to the whimsical world of phallic functionality! The penis, much more than a one-trick pony in the circus of love, plays a dual role in both sexual and urinary systems. Its anatomy is a marvel, with parts like the glans (head), shaft, and the root, working in harmony to rise to the occasion, quite literally. Let's tip our hats to the corpora cavernosa and corpus spongiosum, the erectile tissues that swell with blood to create an erection, making magic happen in the boudoir.
Common Conditions
Our penile protagonist isn't immune to the whims of fate. It too can face the music of conditions like Phimosis, where the foreskin tightens around the glans, or Peyronie's disease, which sees the penis taking a detour due to abnormal curvature. Knowledge is power; understanding these common conditions is the first step towards a script of stellar sexual health.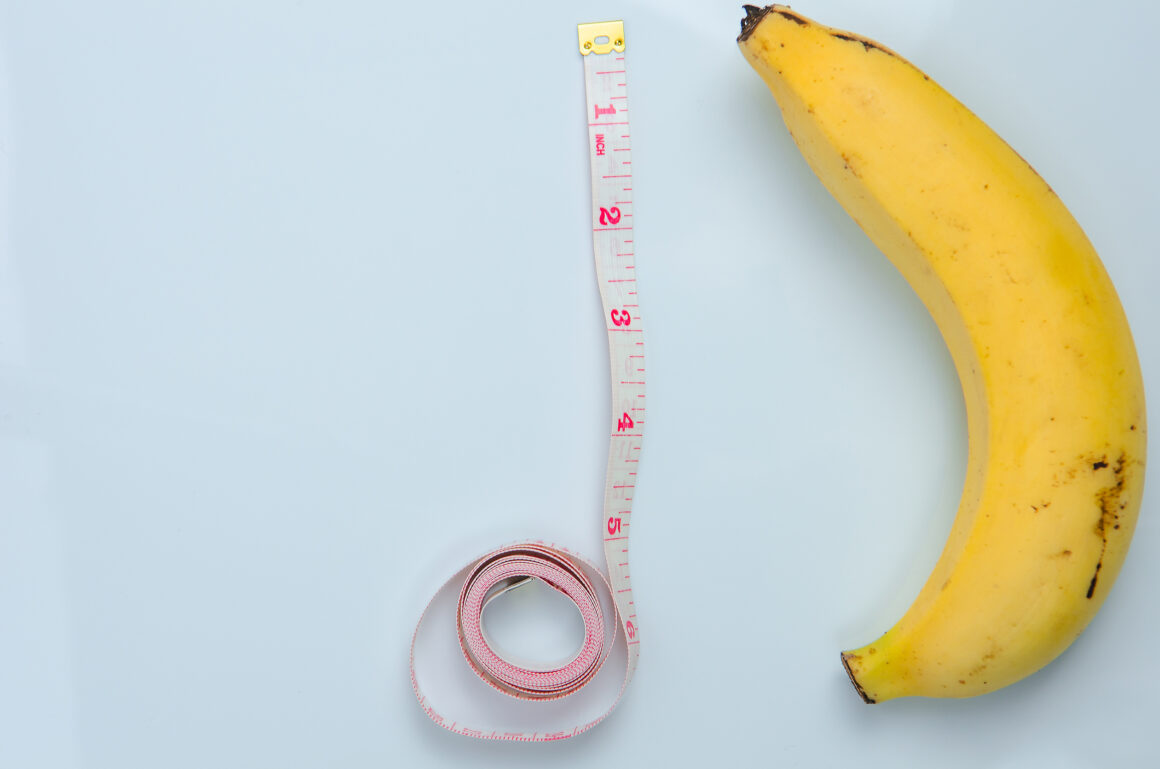 The Pillars of Penile Health
Regular Cleaning
Ah, cleanliness, the unsung hero in the ballad of boners! A clean penis is not just a courtesy to your partner; it's a standing ovation to your sexual health. The daily dip under the shower should include a thorough cleaning of the penis, foreskin (if you have one), and the scrotum. Use mild, unscented soap to avoid irritation and remember, a gentle touch goes a long way. And while you're at it, a warm water embrace from a Bathmate hydro pump can not only aid in cleanliness but also promote blood circulation. It's like spa day for your sausage!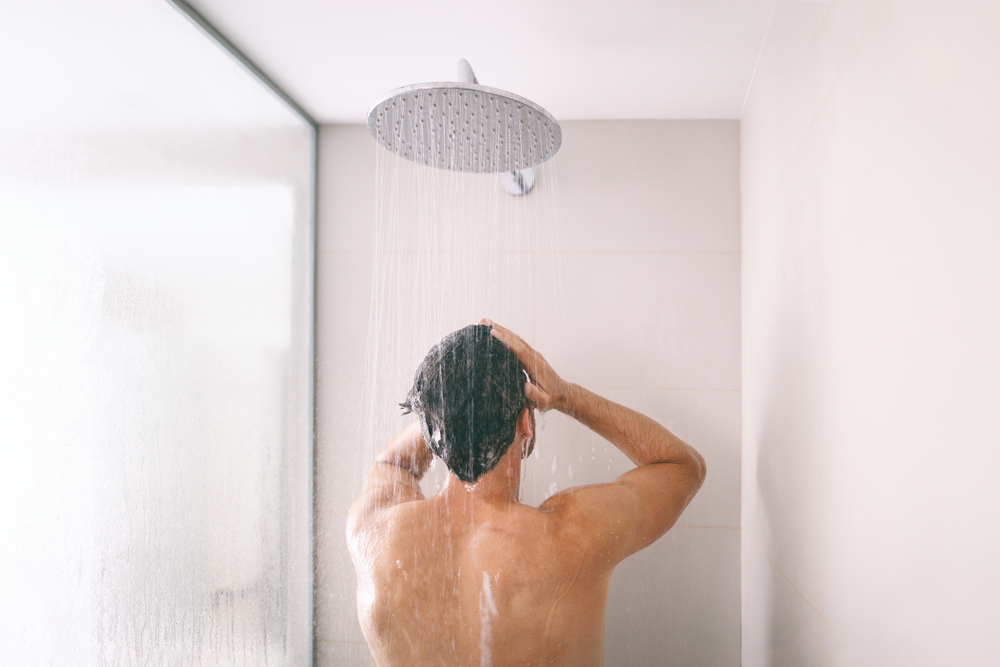 Safe Sexual Practices
Venturing into the velvet vales of Venus should come with a shield; yes, we're talking condoms. These latex lifesavers not only keep unwanted pregnancies at bay but are your armor against sexually transmitted infections (STIs). Regular testing for STIs, an open dialogue with your partners about sexual health, and knowing your status are the trifecta of a trouble-free tango.
Regular Check-ups
The penis may stand tall and solo, but it's part of a brotherhood with the rest of your body. Regular check-ups with a healthcare professional will ensure your penile protagonist is in tip-top shape. An annual exam can catch any abnormalities early, making sure your member remains a leading man in the performance of a lifetime.
The Enemies of Excellence
Infections
The penis, despite its noble stature, isn't invincible against the onslaught of infections. Balanitis, an inflammation of the glans, and yeast infections aren't just fancy words tossed around in a doctor's office. They're real threats that lurk in the shadows, waiting to rain on your parade. But fret not! A regimen of regular cleaning, as we've discussed, can keep these unwanted guests at bay.
Injury and Irritation
It's a wild world out there, and your manhood isn't exempt from potential mishaps. From zipper accidents to harsh soaps causing irritation, the path to penile prowess is littered with hazards. A bit of caution and the right products can make all the difference. For instance, opting for mild, fragrance-free cleansers and moisturizers can keep irritation at arm's length.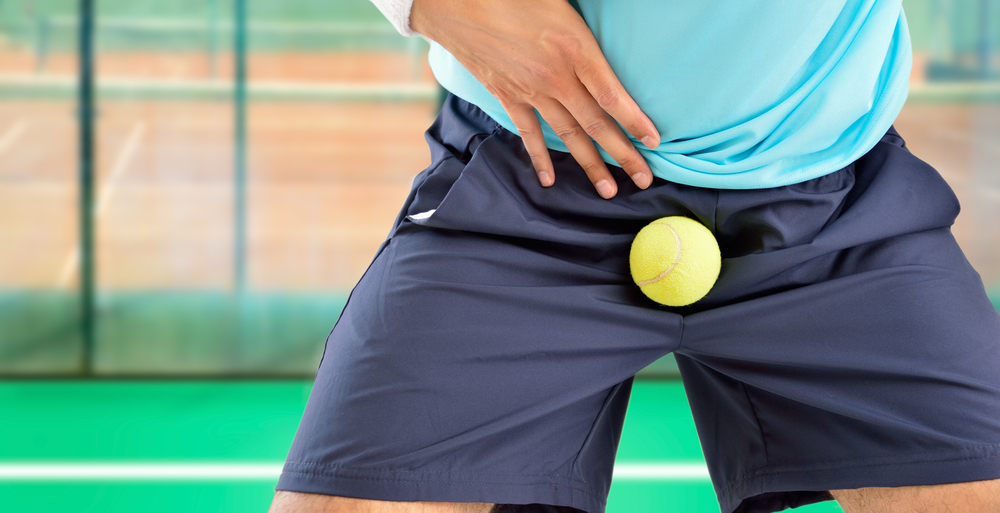 Poor Lifestyle Choices
Ah, the allure of the vices! Smoking, excessive alcohol, and being a couch potato might seem like a good time, but your penis begs to differ. These villains of vitality can lead to erectile dysfunction, reduced libido, and a host of other sexual health woes. Trade the cigarette for a carrot stick, the beer for a brisk walk, and see the magic happen in your love life.
The Path to Perfection: Tips and Tricks
Proper Hydration
The elixir of life, water, is not just about quenching your thirst; it's the unsung hero in the saga of sexual health. Proper hydration is akin to ensuring your prized possession operates at peak performance. A well-hydrated body ensures a robust blood flow, the lifeblood of a hearty erection.
Healthy Diet
You are what you eat, and your penis isn't exempt from this age-old adage. A diet rich in heart-healthy fats, lean proteins, and a rainbow of fruits and vegetables is your penis's passport to paradise. Toss in some nuts and seeds, and you've got yourself a recipe for a ravishing reproductive system.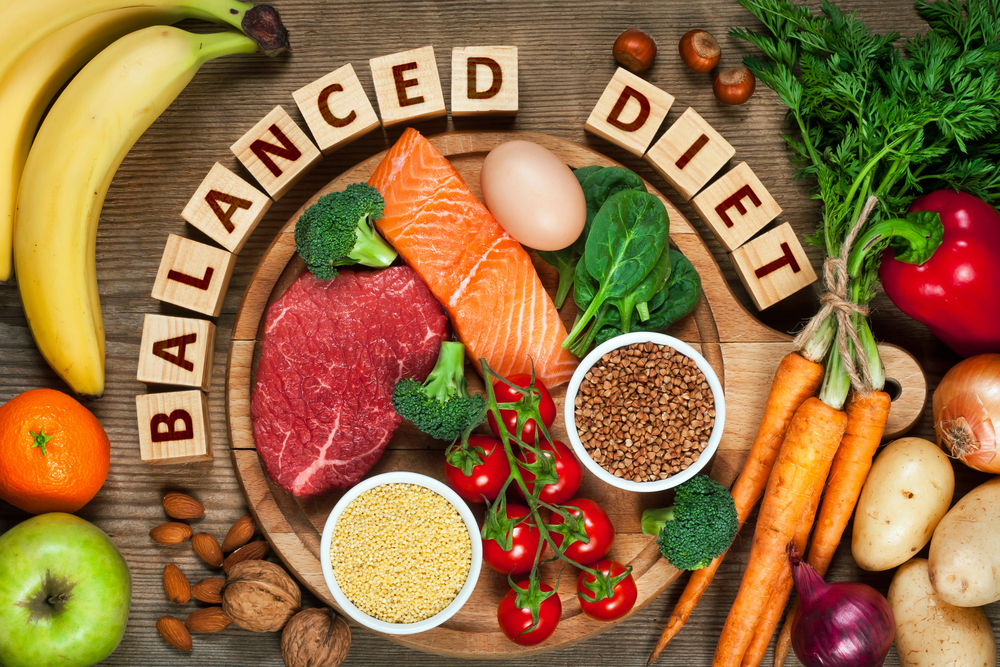 Physical Activity
A sedentary lifestyle is a sworn enemy of erectile excellence. Exercise, the gateway to a galvanized groin, promotes blood circulation, keeps your weight in check, and skyrockets your stamina. Whether it's a brisk walk, a spin on the bike, or lifting weights, keeping active is akin to keeping the flame of fervor aflame in your love life.
Products Promoting Penile Purity
Specialized Cleansers
Embark on the expedition of exquisite cleanliness with specialized cleansers designed for the delicate penile skin. These cleansers ensure your prized possession remains pristine, free from the clutches of irritation and infections. And remember, gentle is the way to go. Your penis isn't a fan of harsh treatment!
Moisturizers and Creams
A dash of moisturizer post-shower isn't just a ritual for your face. Your penis too craves that tender, loving care. Moisturizers and creams specially formulated for penile skin keep things smooth sailing, preventing dryness and irritation. It's like a soft, comforting hug for your hog.
Bathmate's Contribution
Now, let's usher in the cavalry! Bathmate hydro pumps are not just about size enhancement; they are a beacon of penile health. By promoting blood circulation and aiding in a thorough cleaning, Bathmate products are your trusty allies on the path to penile perfection. It's not just about looking good; it's about feeling good, and Bathmate has got your back, or rather, your front!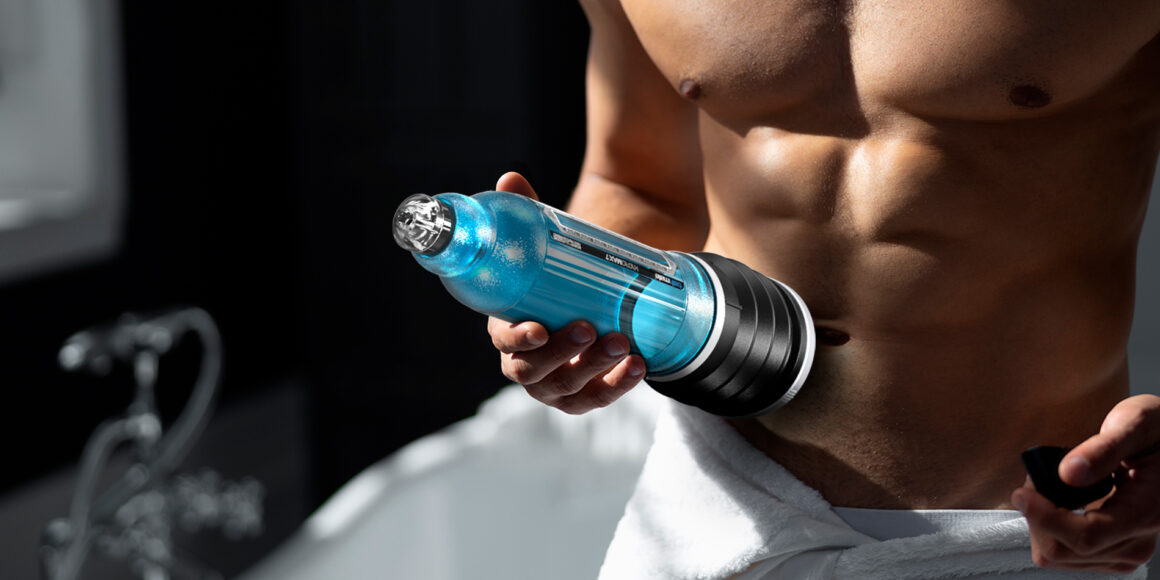 Tackling Taboos: Addressing Common Concerns
Debunking Myths
The realm of penile health is rife with myths and misconceptions. From the tall tales of masturbation leading to blindness, to the fables of penis size correlating to shoe size, it's a wild, wild world out there. It's time to bust these myths wide open, bringing facts to the forefront and fiction to the back burner.
Encouraging Open Conversations
The path to penile prosperity shouldn't be shrouded in silence. Encouraging open conversations about sexual health, penile concerns, and hygiene practices is the cornerstone to building a well-informed community. When in doubt, shout it out! Well, maybe not shout, but certainly, don't hesitate to communicate and educate.
The Road Ahead: Embracing a Future of Finesse
Continuous Education
The voyage to penile perfection is a never-ending one. With new research surfacing and the sexual health landscape constantly evolving, staying educated is your ticket to a lifetime of penile prosperity. Subscribe to reputable health blogs, join forums, and don't shy away from consulting with healthcare professionals to keep abreast (or a-penis) of the latest in penile health.
Exploring New Products and Technologies
The horizon of sexual health products and technologies is ever-expanding. From the latest in Bathmate hydro pump technology to emerging products designed to elevate your penile health, the future is bright and brimming with possibilities. Don't hesitate to explore, experiment, and discover what works best for you.
Building a Supportive Community
You're not alone on this expedition. Building a supportive community, whether online or offline, can provide a platform for sharing experiences, tips, and encouragement. Together, we can break down the barriers of taboo, foster open discussions, and propel each other towards a future of penile finesse.