Spring is finally in full swing, the first bulbs have awoken from their slumber and trees are finally beginning to show signs of life.
What better time than to focus on yourself and set some goals to ensure you look and feel great this year. Health is extremely important and by making simple and effective changes in your life you will be able to walk around with a spring in your step.
From physical to mental, it is important to keep a healthy balanced so you can reach your potential and truly bloom like the beautiful flower you are! We are specialist in providing information, products and techniques that build stamina, increase your health and boost your overall confidence.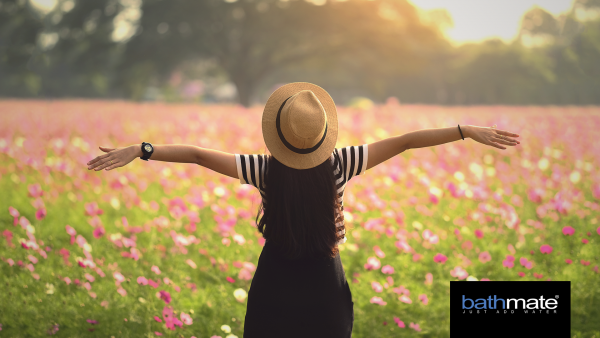 No matter how you identify we have something for you! Firstly, do you realise how important self confidence is when it comes to your overall health and outlook on life?
Having low self esteem can have a huge impact on everything from your work life to your personal life. This can result in anxieties surrounding certain social situations and have a knock on effect that can result in poor diet choices and lack of sleep. A lot of the things we will talk about are interlinked so improving certain areas of your life will also have a positive effect on others.
Your physical and sexual health are areas that can be improved pretty easily – this will then have a knock on effect improving your mental health and overall outlook on life.
How can you improve your sexual health?
For the guys we have a number of options whether it's stamina, size or performance you are after – we have a product to suit everyone.
Want to last longer in bed? Bathmate control is a natural solution to lasting longer in your time of need. What's so amazing about this delay cream is that it doesn't include any benzocaine or lidocaine, this means you will last longer naturally without losing all sensation in the penis. For men suffering with premature ejaculation this miracle product will transform your sex life, it can be applied hours before use meaning it is simple, effective and extremely convenient to use.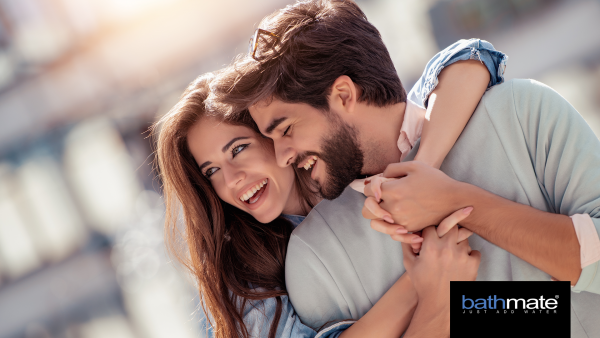 Want to pack a little extra?
Our multi award winning hydropumps have the solution for you. Primarily designed to increase blood flow and circulation making for rock hard erections that last longer. As your penis is drawn into the vessel you will notice immediate effects, the penis will be fuller with an increase in both your length and girth. Consider it as a mini work put for the penis, in under 15 minutes a day you can really enhance what you have in a safe and natural way – harnessing the power of water. We are approaching 2 million units sold with a huge success rate. Not only do our cock pumps enhance what you have but they have also been responsible for reinvigorating the sex lives of men who previously suffered with erectile dysfunction, it is thought that long term use can either prevent or work towards reversing the effects of e.d.
Something a little more stimulating?
You've come to the right place, our vibe rings are cock rings with a twist. Whether it's for solo play or play with your partner we have a vibe ring for you. As the name suggests – these are no regular cock rings, they have various different vibrating patterns meaning you are one touch away from earth shattering orgasms unlike anything you have ever experienced before.
What about the ladies?
We recently launched the worlds first IPX7 rated fully waterproof and USB rechargeable bullet vibrator! The world of bullet vibrators will never be the same again. You can control the sensations at the touch of a button and incorporate play into the shower and bathroom. The power of the female orgasm should be celebrated and never under estimated. The health benefits from masturbation speak for themselves and we have covered both male and female masturbation on the official blog in the past. Click here for the ladies and here for the gents.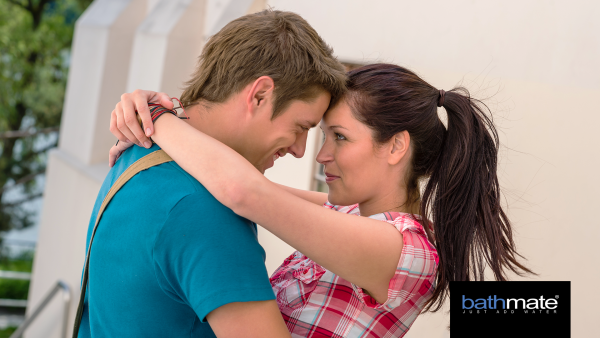 Having an active, fulfilling sex life is a part of a healthy balanced lifestyle. Get that spring back in your step in time for summer and truly live your best life! We pride ourselves on bringing the best quality sexual pleasure products to the market and love hearing from our core customer base, why not drop us a line on our social media accounts and let us know how we are getting on? We are @Bathmate on Facebook, Instagram and Twitter. All feedback and suggestions are welcome, speak soon!