Have you ever wondered about how you can enhance the size of your penis naturally without the need for dangerous pills or surgery? As penile enhancement specialists we thought we would give you the lowdown on how you can make your penis bigger in 4 easy steps.
A little knowledge can go a long long way! Over the course of this article we will breakdown down tips and techniques designed to make your penis bigger naturally. Some of these natural enhancement techniques have been tried and tested over a very long time and are sure fire ways to increase your manhood.
The first thing we are going to look at may seem obvious but you would be surprised by the amount of men who arent aware of this tactic used by many to enhance what they have already got.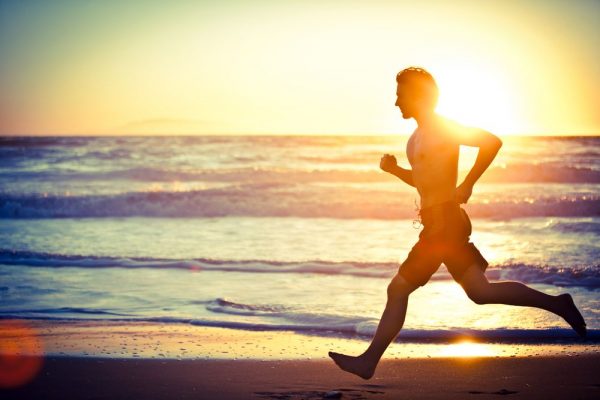 Lose weight
Losing weight is a great way to make your penis look bigger, not only does your cock appear to have grown in size and be more visible but your overall health will improve substantially. There are many ways to lose weight and a healthier you will reap the benefits. You will be physically more attractive to prospective partners and able to last longer in bed. If you are considering something like a diet to lose weight you must do this in a controlled manner, not all diets are right for everybody and it's important to not put your health in jeopardy by being too extreme. Losing weight is a great way of giving the illusion of a larger penis. Which brings us on to our next point.
Trim the hedges
Another great way to a larger looking penis is to make sure you are well groomed. Shaving the pubic area can also be more hygienic. Not only will your dick look bigger but your penis will also look more attractive to any prospective sexual partner. The one thing you need to consider is the risk of nicks and cuts when shaving your nether regions, it's really easy to get your pubes stuck in the guard of your clippers or accidentally cut yourself whilst using your bic. Here at Bathmate we spent countless hours researching and developing the perfect trimmer for exactly this occasion. The Bathmate trim even comes with two detachable heads so you can use one for your pubic area and one for your face should you desire to do so. Another benefit of using the Bathmate trim is that it will help you form a complete seal for your cock pump so it can work in an effective manner to help boost those potential gains.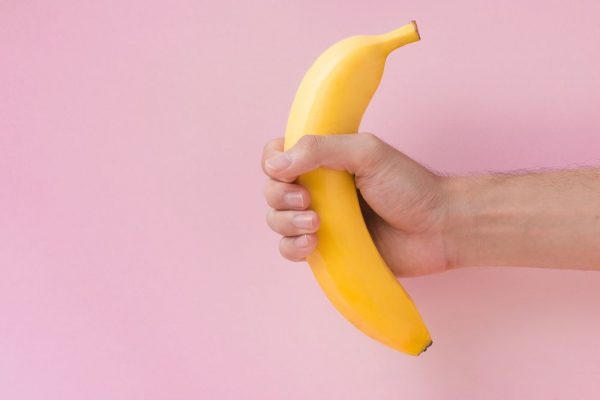 Jelqing exercises
On to the good stuff, now the last two tips on the list are the most effective ways to make your penis larger. Jelqing has been around for a long time, 100s if not 1000s of years. I guess you can say that men have always been obsessed with the size of their dicks. Over time this exercise routine has been perfected and is now used by men globally looking to enhance their penis size in a safe and controlled manner, free of charge. That's probably the main appeal of these exercises. The fact any one can do it from the comfort of their own home, right now, for free. Jelqing works by forcing nutrient rich blood in and out of the shaft of the penis in a fast stroking motion. Jelqing is an amazing base level penis enhancement exercise that can be performed using what is known as an OK grip. Struggling to follow? Don't worry we have got your back. Click here to view our special beginner's guide to Jelqing complete with picture diagrams to help you every step of the way!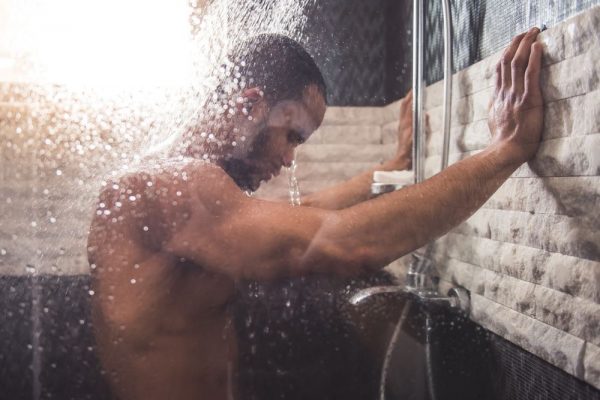 Penis pumps
We can't stress enough how effective a good penis pump can be when it comes to getting a good pump on. The safest and most powerful method to male enhancement is definitely a water based penis pump. They offer a faster return for your buck with none of the risks involved from using an air pump. Air is totally unpredictable under pressure which basically means you can bruise or bend your penis, the worst case scenario would be the total loss of sensation all together. It just isn't worth the risk lads.
A water based cock pump is simple and easy to use and will start working from the second you put it on. After a quick warm up all you need to do is lock the valve on the top, remove the comfort pad and fill it with water. Once the vessel is full insert the comfort pad and place it over your penis! It tends to take about 3 compressions on average before you will reach capacity. Leave the cock pump on for 3 minutes then remove and massage the penis, it really is that simple! The average user will only need to do this 3 – 5 times a week to see results.
It is easy to see how making these few simple lifestyle changes can have a massive impact on your life, having a bigger penis will make you feel more secure in yourself. The added confidence will radiate from your being and this will make you even more attractive to prospective partners, not to mention the added benefits of being healthier overall.