What if I told you this simple, 15 minute penis pump routine could improve your overall sexual health and performance?
You'd be interested, right?
I thought so.
Let's take an in-depth look at exactly how to use a penis pump, and the incredible benefits it can have on your sexual function.
What is a Penis pump?
Simply put, a penis pump is a vacuum device used to help gain and maintain an erection.
But they can also be used to enhance the penis and keep it in a healthy state. You have multiple erections through the night and it is thought this is the body naturally taking care of itself, flushing harmful toxins from your system, a penis pump mimics this action.
Regular use of a penis pump may even increase the strength of your erections, with the majority of Bathmate hydropump users reporting a substantial increase in length and girth over time according to a recent survey.
But the benefits of using a penis pump go beyond stiffies and phallic flattery. 
Using a penis pump can also have a beneficial effect on your mental health, making you feel more confident in yourself.
The Bathmate penis pump
Primarily a circulation device that harnesses the power of water rather than air, the Bathmate Hydropump could be the key to unlocking all that natural inner potential that men just like you have.
In exchange for just 15 minutes of your time you can enter a world of bigger, stronger erections with unrivalled levels of warrior like stamina.
Unlike traditional air pumps, Bathmate's award winning hydropumps use water to create negative pressure inside the vessel. Water is far more consistent when pressurized than air, meaning more consistent results, every time.
This is one of the reasons the Bathmate penis pump is considered the number one penile rigidity device on the market used by millions of men all over the globe every day.
The simple, 3-step bathmate penis pump Routine
Now, as a beginner this may seem daunting, but as with everything, routine is extremely important.
So stay with us as we guide you step-by-step into the magnificent world of male enhancement.
Over the next few minutes we will show you exactly how to get the most from a Bathmate hydropump routine.
Step 1: Warm Up
A relaxation period of a few minutes in a warm bath or shower is recommended to allow the testicles to soften and remain free from sealing area.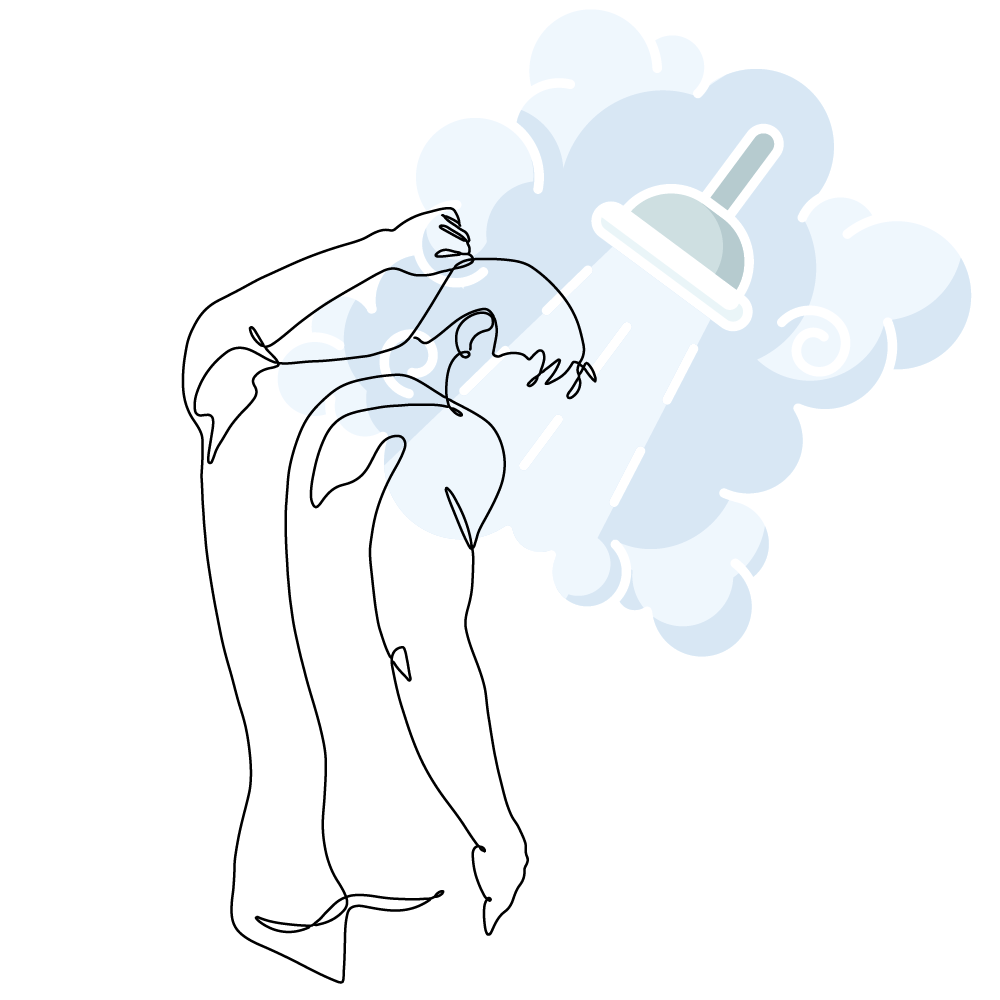 Step 2: Fill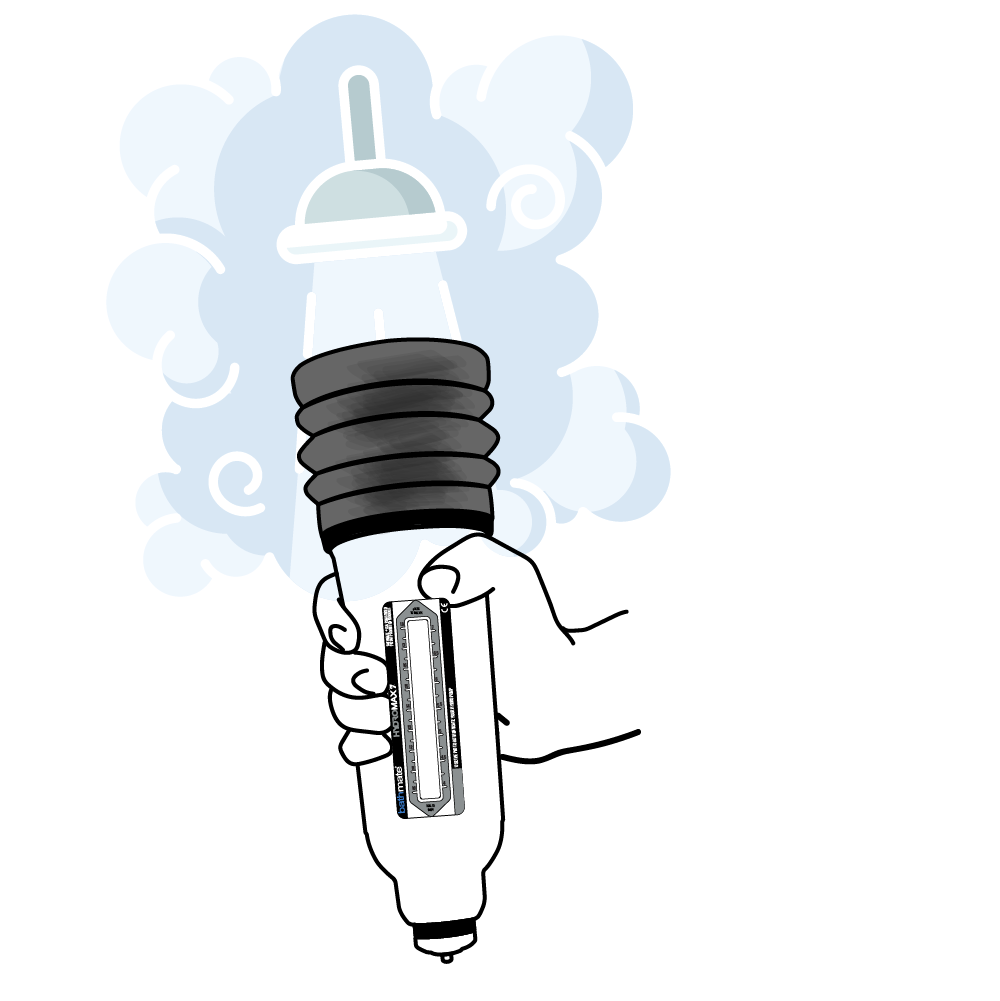 When using the Hydromax and HydroXtreme models, it's recommended that you remove the comfort insert prior to filling. This will prevent any air from being trapped inside the vessel.
With the valve in the locked position (this will vary with each model so check the user guide on how to do this) hold the hydropump under the shower head, or fully submerge in the bath, until completely full with water.
Step 3: Pump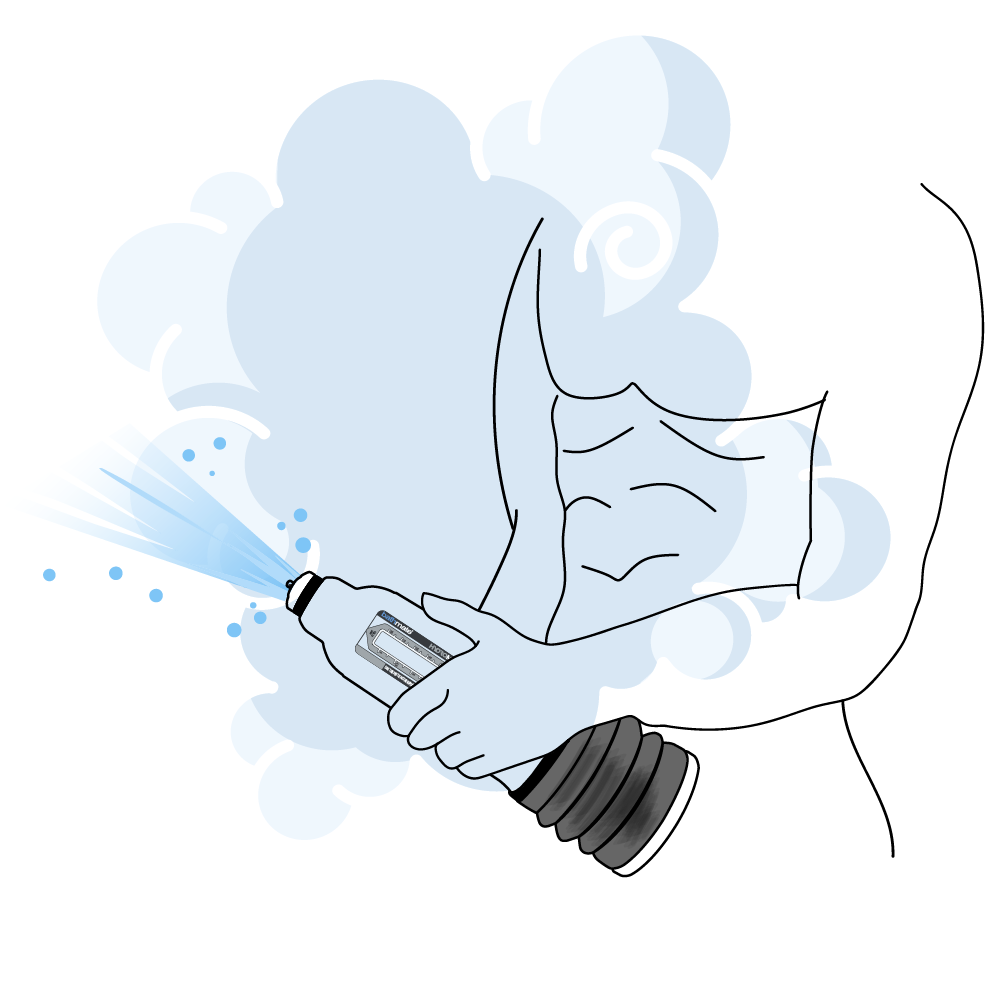 Re-insert the comfort insert (when using the Hydromax and HydroXtreme models) and place the hydropump over your flaccid penis. Make a seal against your body, ensuring that the positioning is comfortable and your testicles are well clear.
With the hydropump angled slightly upwards, unlock the valve (again, this is dependant on model so check the user guide prior to use)
Push the hydropump against your body. As the gaiter compresses, water will be expelled from the vessel via the open valve. The water that is expelled will be replaced with the expansion of your penis. Continue to pump until you reach your maximum level of comfort. Once full vacuum has been achieved, leave the hydropump in place for 2-3 minutes.
After 2-3 minutes, remove the hydropump by depressing the valve, releasing the pressure and massage your penis back it's flaccid state (you will have a raging boner at this stage)
Repeat this process 2 more times to complete a full Bathmate penis pump routine.
It really is that simple!
Achieving Maximum Results From A Bathmate Penis Pump Routine
It's important to understand that using a penis pump isn't always a magical quick-fix to hitting your sexual peak. Sure, your dong is going to look bigger immediately after pumping, in much the same way your muscles look bigger immediately after hitting the gym, but achieving maximum results from a Bathmate routine means getting into a schedule – and sticking to it.