Jelqing is a physical-therapy technique, intended to achieve "natural penis enlargement" by increasing the blood pressure and circulation of the penis. It is performed by repeatedly stroking the penis in a squeezing motion from the base of the shaft to the corona of the glans.
This natural penis enlargement technique is used by men just like you all over the world to achieve a larger penis, these penis stretching exercises make the erectile tissue stronger and increase the length, width and girth of the erect penis. Jelqing can also help you last longer in that moment of need giving you a natural edge over everyone else.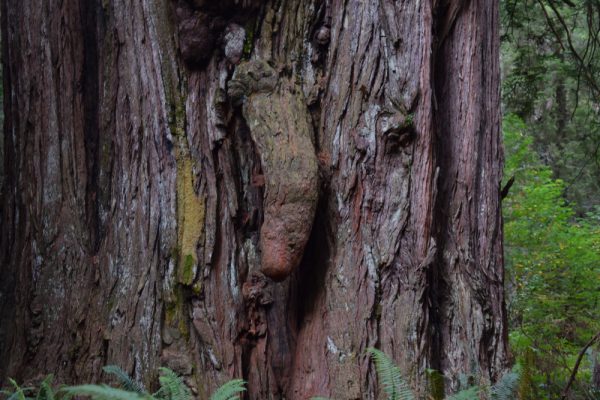 This natural therapy technique utilises a "milking" like motion on a penis that is 50-75% erect and normally takes approximately 1 minute to complete one cycle. Jelqing improves blood flow and circulation and is a great entry level penis enlargement exercise that can be done in the comfort of your own home. When performed correctly Jelqing exercises are a completely safe and natural way to a fuller, longer lasting erection. Jelqing is a great way to boost sexual performance in men and is something you can start doing straight away, even with no experience at all.
The jelqing technique has been around for a very, very long time and has ancient Arabic origins. As an exercise it is performed on the halfway tumescent, or semi erect penis. Jelqing is a manual manipulation of simultaneous squeezing and stroking the shaft from base to corona. Below is an easy to follow 5 step guide on how you can begin your Jelqing journey with Bathmate, today.
DOES IT WORK?
The key to getting results is, like anything, to be consistent with your approach. Set yourself simple goals and you shall achieve them. Most men are able to achieve an extra inch in length and girth from jelqing exercises alone and that's just the beginning. With a committed approach you can take your male enhancement journey to the next level and stay stronger for longer.
Several online Men's Health forums have recommended Jelqing after use of the award winning Bathmate penis pump as a safe and effective way of increasing penis size in a shorter period of time. Jelqing ostensibly works by forcing blood into the penis, creating positive pressure to promote growth of the penis and flushing harmful toxins out of the groin area and nutrient rich blood back into the penis.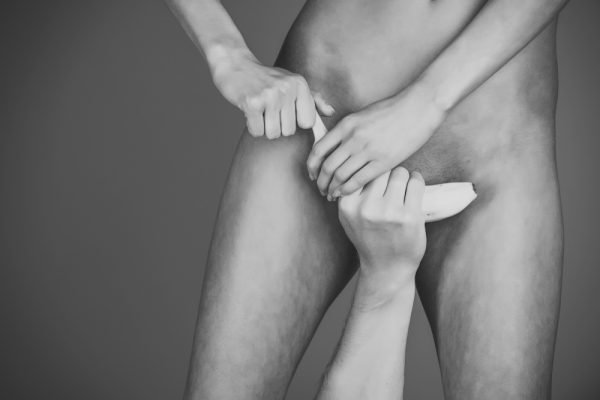 SHOULD I USE LUBRICANT WHEN PERFORMING JELQING EXERCISES?
Jelqing with lubrication ensures a fluid motion as you perform each jelq. The less friction between the hand and the shaft of the penis, the better. Bathmate have formulated the world's
first and only jelqing enhancement serum. This nutrient rich formula is made with TestostomaxTM – unique blend of 23 components designed to boost the male libido and enhance your jelqing session. Bathmates Max Out Jelqing Enhancement Serum sets the standard against which all other Jelqing Serums will be judged. The development engineers here at Bathmate have worked tirelessly to ensure that only the finest quality ingredients are used in the final formulation. The TestostomaxTM formula works in harmony with the Bathmate Hydropump range, providing the user with bigger, better, and quicker gains.
To understand how max out works you need to know the science behind it.
With ingredients such as:
Butea superba: This is a natural inhibitor of PDE-5, Natural PDE5 Inhibitors block the breakdown of cGMP inside the corpus cavernous tissue of the penis making it possible for a man with ED to get an erection and is clinically proven to support erection-controlling enzymes. This component locks the molecules inside and helps in attaining a fuller, long-lasting erection.
Collagen: Collagen is probably the most active ingredient and provides strength, structural support and elasticity to the dermis, and assists the growth of new cells by forming a fibrous network. It also helps in restoring and replacing dead skin cells. Collagen has great tensile strength, and is the main component of fascia, cartilage, ligaments, tendons, bone and skin. Along with elastin and soft keratin, it is responsible for skin strength and elasticity.
Caffeine: Is the world's most widely used psychoactive drug and Its main function is to aid transdermal absorption of the serum. Caffeine also helps in fighting free radicals, tightens skin and reduces inflammation and has anti-oxidizing and anti-inflammatory properties.
Ginseng: is an important component that boosts mood and helps in keeping heart diseases, cancer and erectile dysfunction at bay. It also assists in building endurance.
HOW TO GET STARTED JELQING
Jelqing is easy and you can start straight away. Basic jelqing involves a 5 step process accomplished in a simple, fluid motion.
* Note: do not start jelqing until you are confident in your technique and never Jelq a fully erect penis.
HOW TO JELQ STEP-BY-STEP:
If you made it this far, you clearly want to take the next step into the world of male enhancement and perform the best you possibly can, every time. Remember, doing these simple and effective jelq exercises not only enhance the strength of your erection but also help maintain your overall penile health for years to come.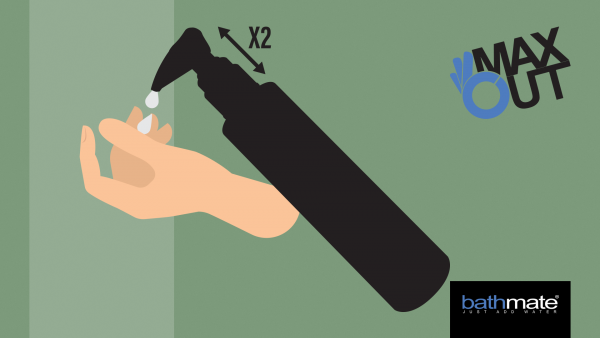 1. LUBRICATE: before you start jelqing, lubricate your hand with 1 drop of Max Out Jelqing Enhancement Serum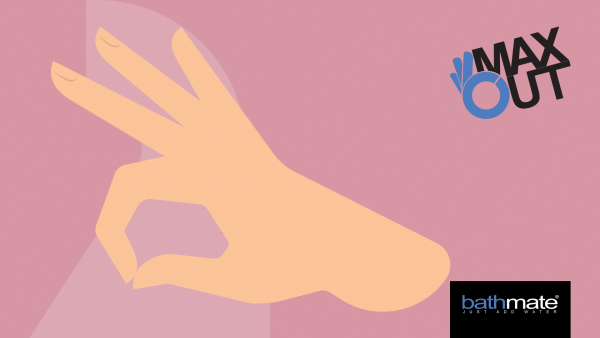 2. OK-GRIP: use your thumb and main pointer finger to form an OK-grip (see the guide above for an example).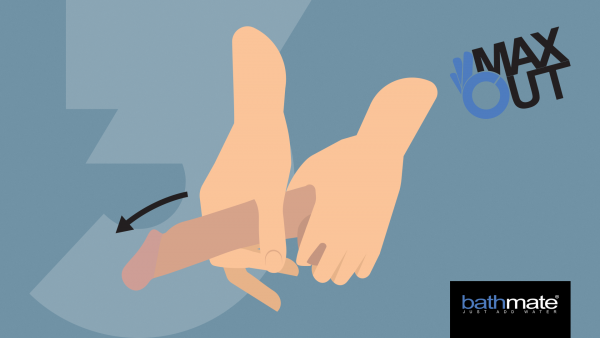 3. START AT BASE: Place the grip around the base of your penis, as close to your pubic bone as you can.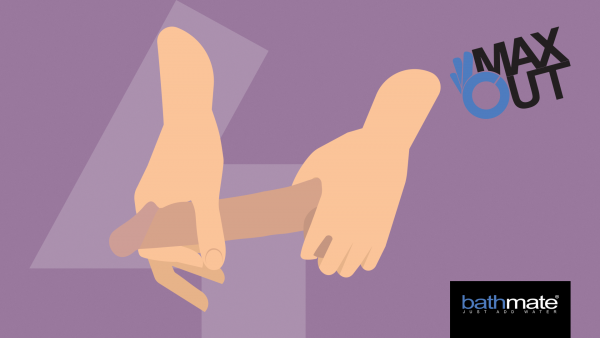 4. MOVE UP: with light pressure on the grip, slowly move it up your penis. The ideal jelqing pressure is one that does not hurt, but effectively pushes blood up the penis.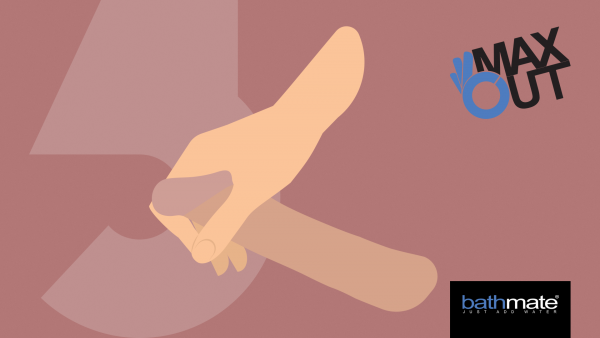 5. STOP BEFORE GLANS: stop the grip directly before it reaches your glans. You have just completed one jelq! Each jelq should take approximately 2 to 3 seconds.
Now repeat: once you're done with one jelq, take your other hand and repeat the jelqing process.
Congratulations, you have completed your first Jelqing session, It is important to remember that there are many different Jelqing routines, all of them will benefit from the addition of the Max Out Serum.