We were recently contacted by a Wonderful gentleman called Jarrod, 46 from Leicester in the UK who had this to say about his experience of using Bathmate products with his long term partner and now husband. Read his full story below.
My Story
Just over two years ago, I discovered a product that offered to give me something that was healthy, beneficial, and little did I know, enjoyment that would factor into my relationship with my husband.
It happened one day that whilst reading blogs and sorts online. Most men would have been inundated with ads about having a bigger penis to satisfy your partner, from one source or another. Most times, if you've got your wits about you, you'll just ignore them for the spam that they are. Then comes along a link to a YouTube video, about safe, effective penile enhancement, from a seemingly everyday television personality. In his video, his approach was from a running experiment, point of view. As the weeks passed, the idea behind the product took on less fantasy proportions, and gave results you could see.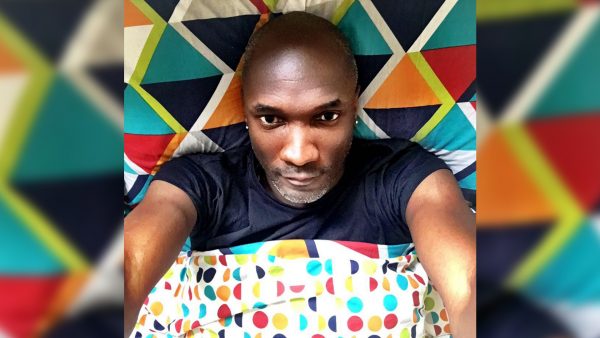 Now, in all honesty, all men, I believe, want a bigger penis. Some go to extraordinary lengths and procedures to have it, and the results have resulted in the mythical horror stories which are rampant on the internet. This, in itself, made me rather weary of any product that would tamper with my penis. This is where it might sound fanatical, but I'd much rather have my penis be functional, than to damage it, and have just extra flesh dangling about my nether regions.
Independent Research
So, I did my research, as best as I could about the item, which even had it's own website and FAQ's. Bearing in mind, I am a very skeptical individual, and at first I just read the information with a grain of salt. Thinking that, of course this company will find anything to support it's product. I also contacted the presenter of the YouTube video I had seen about it, and expressed my skepticism. He did a good job of answering my queries. Then I put it forward to my husband, to get his take on the product. True to form, the first few videos, he thought it would most likely be a sham, but he did change his mind. We talked about it and looked at the potential benefits, mostly from a sexual nature. I have a healthcare background, and have always had an interest in male sexual health. Specifically, in relation, to reducing the stigma amongst men, about talking about problems they may, and can have, in this arena.
Two years ago, I took the plunge and purchased the penis pump that uses water to increase your penis size, called the Bathmate X30. Unlike, other products of it's kind, it's not a one-hit wonder. It's a daily workout for your penis. A commitment to be made, is the key to it's efficacy. I decided to host a vlog about it, and unlike the other YouTube videos out there, that contained full frontal nudity, I wanted a format, where men could gain information about the product and sexual health. It may not have been a viral success, but knowing that the files were being viewed and commented on, was enough to know that the word was out there.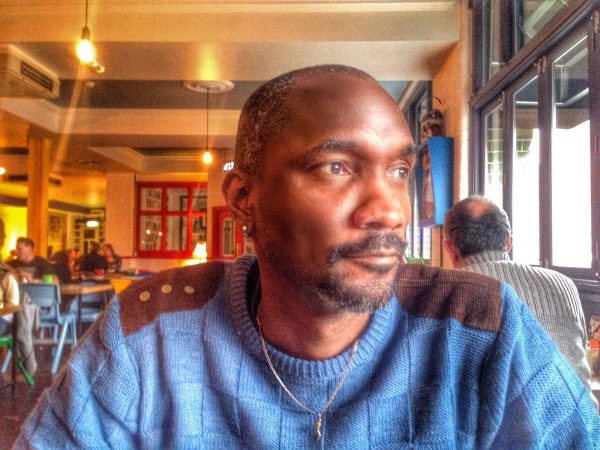 My boyfriend of 11 years became my husband during that time, and call it coincidence, if you will, but our relationship, and our sexual relationship deepened. Since then we have been using Bathmate products, as the company has grown. The introduction of the Jelq System, a lotion that can be used on its own, but better in unison with the Bathmate Pumps, help to increase blood flow to the penis, and enhancing the effects of the pumping sessions. Remember, when I said that there were other benefits with the pump? As a gentleman into my late forties, the loom of, can be staved off with the use of the Bathmate. Coupled with a healthy diet, I hasten to add. Like everything in life, it's not always down to just one thing, but a myriad of others, contributing to a best case scenario. To ensure you get a nice seal between your pump and your penis, there is the Bathmate Trim, designed for the manscaping required. I can tell you it is much better than using a conventional clipper. A lot less chance of major "Ouch"s when cutting and trimming the 'hedges', if you get my meaning.
Much like the other Bathmate products, I've recently tried out. I would say, after getting a bigger, healthier penis, you will want to take it out on a superlative test drive. Just as you learn something new every day, in the world of sexual enjoyment, there are new things you can try every day.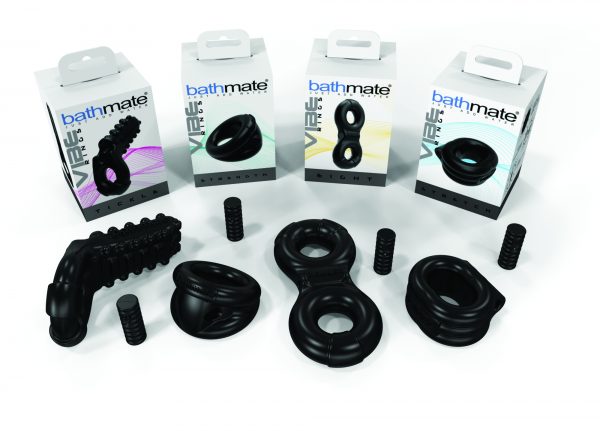 The Bathmate Vibe Rings
Enter the Vibe Rings. We all know what a cockring is, but Bathmate, being the innovators, and purveyors of fresh technology, have designed 4 cockrings, that target different parts of the anatomy, yet originating from your penis. I sometimes laugh, and the wordings I come up with, but it's just true. The common factor with these cockrings, is that they vibrate, and I guess that's where the Vibe comes from in the name. The Stretch goes around your ballsac, and just holds your testicles away from your shaft, restricting their natural ability to contract when erect. The steady buzz, heightens the climax. The Eight, as the name suggests, looks like the number 8, so your shaft goes through one hole and your ballsac through the other, switch the vibrating bullet on, and you will know the rest. There is also the Tickle, which has been very interesting. It's a cockring, with an extension. This I believe is the best one, because it can be worn two ways, and can tantalise two people at the same time. When worn in the up position, and you've inserted yourself into your partner, you can stimulate her clitoris, whilst you're going for the G-spot. When worn in the down position, you can give your prostate a gentle round of stimulation with the steady buzz. My husband and I have worn the Tickle in turn and the prostate buzz was the best. At the time of writing, I hadn't tried the Strength one, but judging from the other 3, I think it would be doubtful that it wouldn't be just as exhilarating.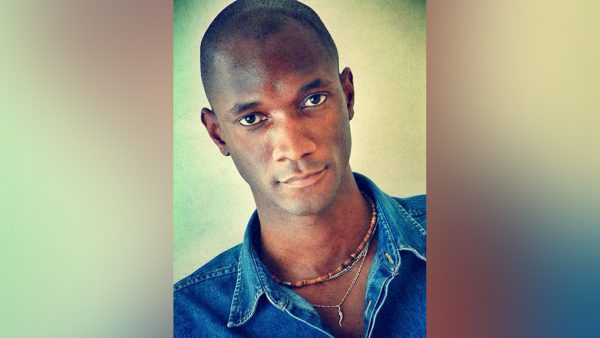 Despite the risk of sounding like a paid spokesman for Bathmate, which I truly am not, there are other products available to complement your intimate life. Clean, for cleaning your sexual aids, like your Vibe Rings, or your Bathmate pumps. Control cream for delaying your ejaculation rate, helping you last longer, after all the work you put into getting penis, you won't want to complete the race at the first hurdle, (wink)! And water based lubes, called Lube, to get all the action into play, as smoothly as possible.
In summary, the development of the Bathmate range, has been a very good addition to the quality of my sexual health. It's added another dimension to the sexual relations with my husband and myself, it wasn't stale before, so it's even more unlikely to get stagnant later. It's also given me a level of self esteem, as I wasn't entirely shy on the nudist beach, but now, I certainly do not mind being there. This is one investment that paid off for me in spades. Thank you, Bathmate!