Ever had one of those moments in your life that things finally click? It all makes sense? You had that niggling desire deep down to better yourself? I have and I've decided to share my story with you.
My story
Here is how I went about changing my life for the better, forever. Let's take it back to the beginning. As an adult I have always been wary of the size of my penis. It's not the smallest tool in the box by any means but it definitely isn't the biggest. Now before you give me that lecture on how it's got nothing to do with size and everything to do with technique let me fill you in a little on how the male mind works. We want to be the best, the alpha. We have a certain swagger about ourselves knowing we are the best in both our business and private life. On the business front I was extremely successful but on a personal level I guess I just craved a little something more, so to say. I'm that guy who always goes to the bathroom in the cubicle, I'm that guy who refuses to shower in the shared area at the gym and would rather drive home covered in sweat than get my bits and pieces out in front of the other men.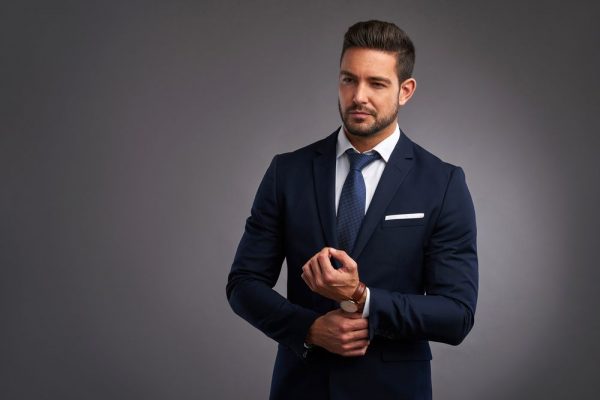 I was very insecure about the size of my dick. Now as I said before you don't need to lecture me about size and try and tell me its all down to how I use what I've got as it's not about you or your opinion. This is about me and about what I feel inside.
Research all options
Knowing very little about penis enlargement I began my journey to a better understanding of the subject in the most natural place I could find, google. Now the second you start looking into these things on the internet you are inundated with anything from miracle pills to dangerous surgeries. I wanted a more natural solution and to be fair after a few hours research id found nothing and was ready to give up.
A few days later I was on YouTube watching my usual videos, a few fail army clips, some random product unboxing which was so amazing I've forgotten what product it was even for (yawn) when something popped up on my recommendation list. It was a guy using a cock pump, nothing was left to the imagination. This guy had his dick out with a ruler giving before and after measurements week in week out. Ever feel like google are spying on you? Now obviously I had been searching this stuff so wasn't too freaked out but I must admit staring at another mans meat and two veg on the internet did creep me out a little bit at the start.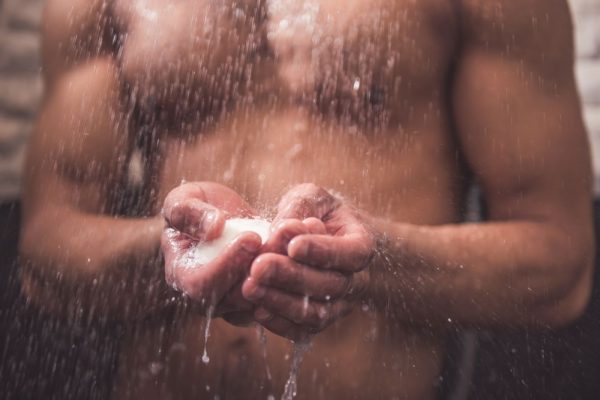 Once id got over my hang ups and I must stress these were mine and not the guy I was watching. He seemed natural, knowledgeable and genuinely pleased he was helping men all over the world just like me, I began to question whether what I was seeing was real. I researched penis pumps now I knew that they existed and had a name and was struck by two glaring differences. Those that operated using air and those that worked using water. There were quite a few options out there and I eventually settled on one. The company I chose was Bathmate, the website seemed slicker and had more information than any of the others and the genuine review's out there seemed to back up their claims. I decided to buy direct so I was assured an original product with full support should I require it. The model I chose was the X20 (Now called the Hydromax5). The guys who'd reviewed these products and most of the reddit feeds id seen said id see results within 60 days, funnily enough the exact amount of time id have to send it back for a full refund should I not be completely satisfied with my purchase.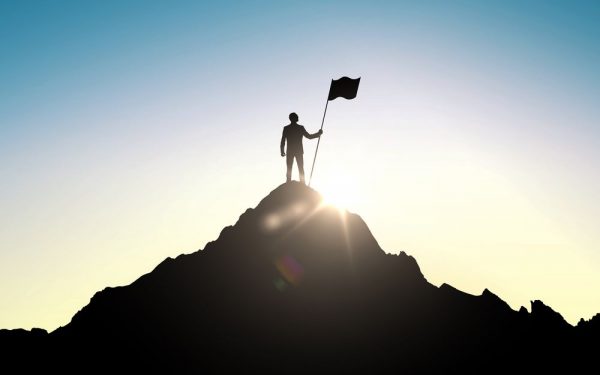 Real Results
About 5 days later a white box arrived on my doorstep, no obvious signs as to what was inside so completely discreet. I was so excited!!! I did worry that the post man would give me a funny look but there was no way of them telling what was inside. After opening the white box I was met by the fully printed up branded box, full description, clean image and information in various different languages. I simply couldn't wait any longer so I tore the package apart (sorry Bathmate) and I got the water pump out straight away. The first thing I did was read the manual. I had the day off and wanted to get started straight away. It was really simple to use. Lock the valve, Remove the comfort pad, fill and then use. On around the second to third compression my penis was fully engorged inside the pump. At first it felt odd, not painful or uncomfortable, just odd. I left the pump on for one minute as I couldn't wait to see if anything had happened. My dick felt fuller but nothing to ground-breaking but as I say I only left it on for a minute. Ok, patience I told myself. This time I left the pump on for 3 minutes as described in the Manual and on the videos id seen online. This time when I removed it there was a huge difference. I measured using string (my pump didn't come with a gauge) and id put a centimetre and an half in length and around the same (give or take) in girth on the first go! Now before you all log on and crash their website these were temporary gains. Around 8 hours later id gone back to normal – but still for those first glorious hours I felt like a different man. The guys in the videos measured their penises every week so I decided to check back after week one. True to form I'd gained a centimetre and this time it seemed to be sticking around! Now I'm not sure if this is right or not but id used it 5 days on with a 2 day rest period. By the end of week 2 my permanent gains stood at 1 and 3/4cm in length and 1 and 1/2 cm in girth. This success continued and by week 6 my total permanent gains were just slightly over 2cm in length and a few mm off 3cm in girth. At this stage I decided to cut my usage down to 3 days a week to maintain my gains, I read on a reddit feed that 3 days ways perfect to maintain, if I want a boost I got back to 5 days a week training. My experience was so positive I've even converted my 2 closest friends into Bathmate users and they are having very similar results – we've even got a Bathmate WhatsApp group where we share our tips! If you are considering using a penis pump I would highly recommend you factor Bathmate into your considerations.
Article provided via our support site from an anonymous user – Do you have your own success story? Feel free to drop us a line on any of our social media channels or via support@bathmatedirect.com we love to hear from you.