Erectile dysfunction which is sometimes also known as e.d. Is a medical term for a type of sexual dysfunction. This dysfunction is characterised by ones inability to gain or maintain an erection. There can be numerous causes of erectile dysfunction from physical to psychological. A few of the main causes of e.d are cardiovascular disease and diabetes.
You can read our blog article on diabetes and look at the work we did in partnership with the charity March for Men here where we raised well over £6000 for the men's health charity. Erectile dysfunction issues may also start within the mind causing the man to be unable to penetrate his partner sexually due to his thoughts and feelings, this may be less frequent and can be helped through various measures. Throughout this article we will take a look at what natural remedies and solutions are available to treat those suffering from e.d.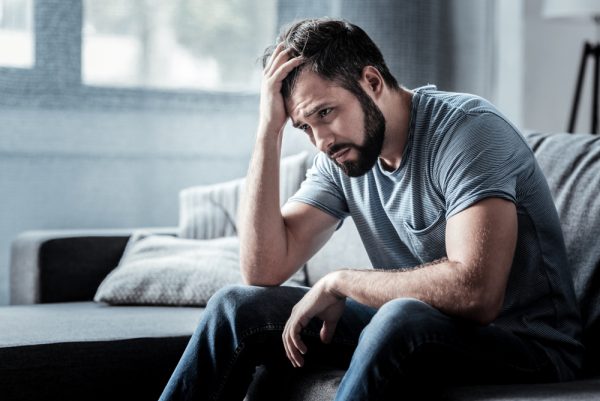 What treatment is available?
There are quite a few natural options available to treat erectile dysfunction so it's up to you to find which treatment best suits your needs and requirements. The most common forms of natural erectile dysfunction treatment are diet – things such as herbs and natural ingredients that lower the blood pressure will help then also herbal remedies, penis pumps and jelqing (which is a natural penis enhancement therapy that can be performed by anyone) you can read our beginners guide to jelqing here.
Diet
It is very important to take things like your diet into consideration when you look at natural solutions to erectile dysfunction. Lots of foods can help lower your blood pressure which can do amazing things for your penile health, foods such as leafy greens, red beets, bananas, oatmeal and blueberries can be very beneficial when used alone or alongside other natural remedies for the treatment of erectile dysfunction. You can read an article centred on these types of food in full here.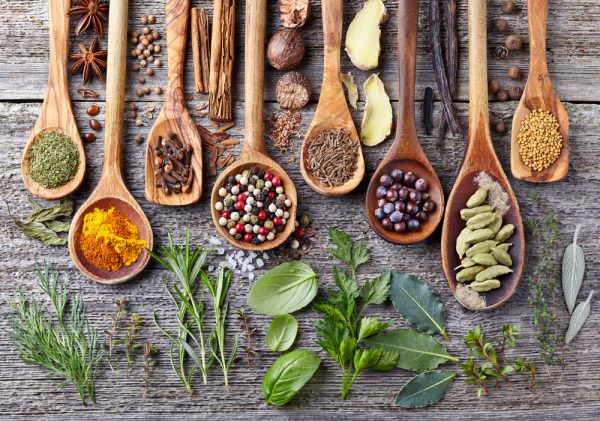 Herbal remedies
There is an incredible herb out there called Panax ginseng – or 'true ginseng' which is essentially a herbal form of Viagra, the one thing you must consider though is that this will probably not perform in the same way as that little blue pill will. Whilst a herbal version of Viagra will be a lot safer for you to use its potency may leave you frustrated. More research is required but early figures do suggest that users of this herb did see that cases of premature ejaculation had decreased and sexual performance increased. Ginseng is also one of the amazing 23 natural ingredients that goes in to our very own formulation "Max Out" which can be used during the process of Jelqing which we discuss further below. Max Out is a Jelqing enhancement serum powered by Testostomax.
Penis pumps
Using a penis pump like one of our award winning male rigidity devices is probably the most effective way to work towards improving erectile dysfunction naturally. They are completely safe to use and very easy understand. They work on the pretence of helping blood fill and circulate in the penile chambers. They mimic the natural effect of an erection and using something like a power ring can help by trapping all that nutrient rich blood in the penis. Cock pumps used to be kind of a taboo subject but after the invention of the Bathmate Hydropump they are becoming more and more mainstream. A recent survey showed that 76% of Bathmate cock pump users also noticed increases in size in both length and girth, even after the first time they used this wonder product. It's an all-round work out for the penis and the best way to keep your penis in healthy shape for years to come. There is a penis pump for every user, from entry level to master and by harnessing the power of water you can be sure you are using the safest and most powerful product on the market. Who doesn't want bigger, harder, stronger erections?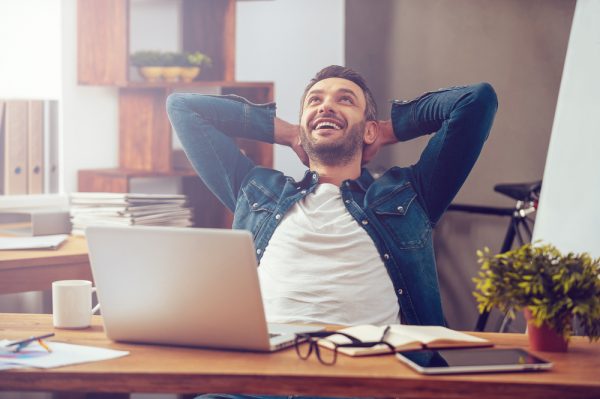 Jelqing
Jelqing has been around for a very long time. It is the process of moving the penile shaft multiple times through what is known as an "OK" grip. Anybody can begin Jelqinq right away and your friends here at Bathmate have created an easy to follow step by step guide with pictures to explain each of the steps! Jelqing is a natural therapy technique which works on the principle of moving blood around the penis, it can be used to help those suffering from erectile dysfunction and can also be used as an enlargement therapy for those who don't suffer from e.d but just want to make the most of what they have got.
To summarise
OK guys…to sum it all up…if you have ever suffered from any form of penile dysfunction the first thing you should do is understand this condition affects thousands of people and is not something you should be ashamed of. You can contact your doctor to discuss what options are available to treat you. It is very important to get to the root of the cause so to speak, this will help you fully understand what is happening to you and why – armed with this information you can begin to effectively research all options out there. Using one or more of the natural techniques in this article is a great way to helping treat e.d and an overall way to increase erection strength and size whilst looking after your penile health at the same time.