The award winning Bathmate Hydropump range is available in 3 variations. There is the Hydro series penis pump which is for a beginner, the Hydromax series which is for an intermediate penis pump user and the king of all cock pumps the Hydroxtreme series which is for the professional cock pumper.
Put simply if you are new to the world of penile enhancement a great base model would be the Hydro series. From this model you would progress on to the Hydromax series which provides 35% more power. Then when you are ready to get really serious about your penis exercise routine you would move on to the Hydroxtreme range which is the most powerful penis pump on the market.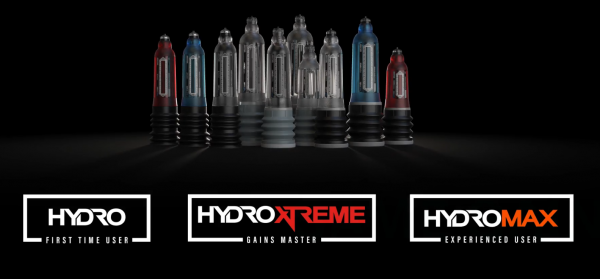 What is a cock pump?
A cock pump or penis pump is a device that will allow the user to exercise their penis in a completely safe and controlled environment. The reason Bathmate's dick pumps are so safe to use is because they harness the power of water, to understand this further we need to take a look at the science behind it. When air is placed under pressure it no longer behaves in a uniform manner and becomes totally unpredictable. When water is placed under pressure it behaves in a uniform, controlled manner. This is why the Bathmate series of penis pumps is the number one male rigidity device on the market. A cock pump is operated by the users placing their flaccid penis in to a tubular like vessel and pumping to achieve gains in length and girth or an erection so they can perform sexually.
A true success story
Bathmate came in to fruition in 2007 when the inventor John Oakes set about creating a device that would help his friend gain and maintain an erection after an accident had left him suffering the effects of erectile dysfunction. Not only did John's invention save his friends marriage it also ended up being responsible for the sexual well-being of millions of men worldwide. A welcome side effect was that regular users not only noticed they had stronger elections but the length and girth of the Penis increased too.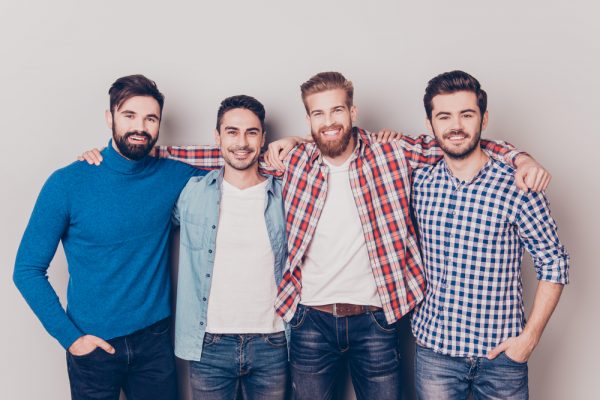 Can anyone use a cock pump?
In short yes. There is a very simple to understand user guide provided with every pump and full support available via this blog. If you have any concerns or questions about our range why not reach out to us on any of our social media platforms here or peruse the interesting and informative articles here. You may also want to discuss the use of a penis pump with your GP or Dr before making a purchase. The devices themselves are very quick and easy to use you just need to ensure you select the right size and model for your requirements. Our Hydropumps are available to anyone with an erect penis size starting at 5 inches all the way up to an erect size of 11 inches.
The range
Let's break it down further for you and provide you with product specific information and a few features and benefits from each of the series. All of our penis pumps are FDA inspected and go through a rigorous quality control check before being ready to ship out to you. Each component part is tested to 100,000 cycles which is the equivalent to 10 years normal usage. They also come with a 60 day money back guarantee so you can try them risk free, anytime.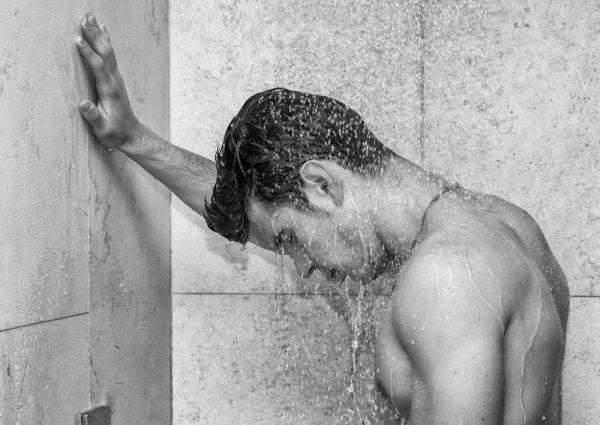 The Hydro
The Hydro penis pump was formerly known as the Hercules, it was a revolution in design and provides impressive results. The Hydro is available in 3 colours red, blue and clear. The Hydro is the original Hydropump and provides the user with up to .55 bars of negative pressure within the vessel.
The Hydromax
The Hydromax is the second addition to the award winning Hydropump family and provides the user with 35% more power. This range is available in 3 colours red, blue and clear. The Bathmate Hydromax is one of the best selling penis pumps on the planet and provides the user with extremely fast results.
The Hydroxtreme
The Hydroxtreme is the final addition to our range of cock pumps and comes with a full accessory kit including a handball and connecting hose, a carry case, a lock, measuring gauge, shower strap, towel and some Bathmate Clean to keep it all in tip top condition. The Hydroxtreme is the king of all penis pumps and is one of the most powerful pumps on the market.