It's that time of the year again folks! From the brand that uses the slogan "just add water" you are certainly in the right place for all your detox needs. From your physical health to your mental health the Bathmate blog has it all, with some cheeky deals and competitions thrown in for good measure!
So the new year, new me brigade are out in force professing their desire to change themselves for the better with those new year's resolutions that we all know will be forgotten within a few weeks.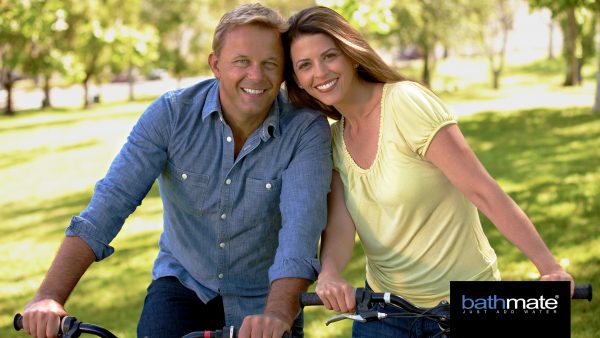 What is the best course of action? How can you implement changes into your lifestyle that you can stick with forever, making a positive impact on your life for the years to come? By working out what will best suit your needs and fit into your daily routine you will be able to plan ahead and stick to your detox plan. It's very important to look after your health all year round but a good health kick at the start of the year can go some way towards dealing with any after effects of the festive season. Most people enjoy the end of the year to the fullest – with a break from work and Christmas – it is easy to get carried away and eat and drink to excess. A quick detox in the New Year can do you the world of good!
Detox isn't just about what we are putting into our bodies – it is about exercising both the body and mind and looking about who we interact with on a regular basis. Toxic people can have the same effect on our health as toxic foods and drink. Think about it for a second – some people have this negative dark cloud that surrounds them, have you ever noticed how you feel slightly different even once you have spoken to them. The New Year is a great time to cut this kind of person out of your life wherever possible. Your mental health will benefit from you surrounding yourself with like- minded positive people.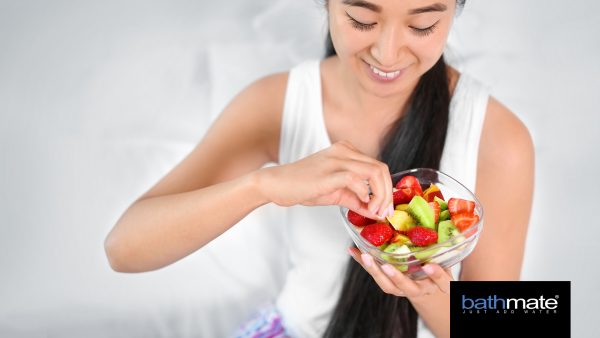 What is the best way to detox?
The health companies out there with their Instagram models pushing their product will hate us for saying this but the fundamentally, the best way of detoxing is by simply drinking more water. Water is perfect for detoxing. You can supplement this – yes – but when it comes to a detox water is the number one thing you will need. Your kidneys and liver are designed to remove and flush toxins from the body and over the festive period they can sometimes have to work a little harder due to what we are putting in our bodies – one more shot at the Christmas party, no problem! One more mince pie for the road? Sure! Hand it over! It's easy for it all to get a little out of hand.
It is easy to get caught up in the hype of the latest health fad being promoted on social media but one of the best things you can do it to stay hydrated by drinking water and flush out all the sins from the festive period in a safe and natural way. We have covered exercises on this blog before and will continue to do so, the benefits can sometimes feel limitless and when it comes to detoxing it is no different. To get the best out of your efforts to detox and clean your system you will need to get a sweat on, work for it. When you push yourself to your limits and beyond you will perspire – flushing your system. Drinking water during your workout will help you sustain the high intensity training required to detox your body totally.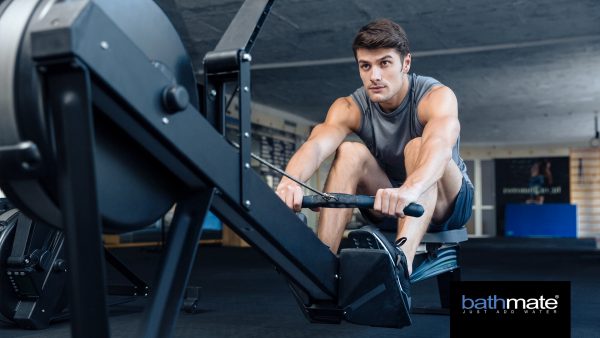 Exercise will also have a fantastic effect on your mental health – you will begin to feel like a different person. Exercise releases feel good chemicals in the brain and is extremely rewarding, another benefit is the confidence you will feel in yourself as you look different, within weeks you will see a different person staring back when you look in the mirror. You don't even need to join an expensive gym – body weight training can be done at home where you feel comfortable and you can get your cardio fix from right outside your door, lace up and get out there!
So essentially – you don't need to go out and buy really expensive detox potions and pills – just be wary of what you are putting inside your body. Your kidneys and liver will do all the hard work, drink plenty of water and eat plenty of fruit and veg. Try to be more active, exercise is required to maintain a fit and healthy lifestyle. Subscribe to the blog while you're here and we will send content just like this directly to your inbox!