Did you know that less than 10% of people manage to stick with their New Year's resolutions? Whether it's getting to the gym more, drinking less or something else, a lot of people don't have the time or patience to stick with their resolutions all year round. This year, why not try starting out with a resolution that's easy to keep, and has a real positive impact on your life?
When people give up their resolutions, it's usually because they simply don't have time, or aren't that interested in the end goal. If you're looking for a resolution that you'll genuinely stick with past January (at the very least), you'll want to choose something that doesn't take up a lot of your time, but which creates real life-changing results.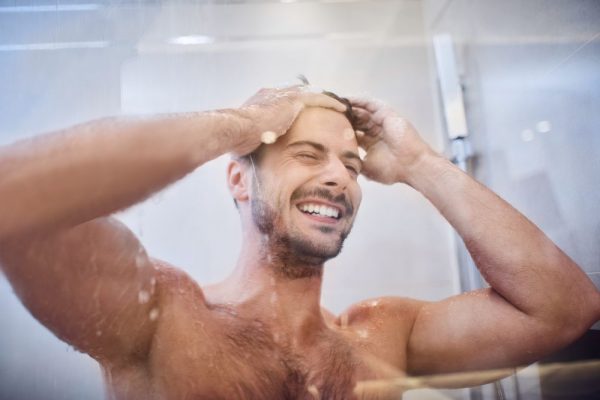 By spending just 15 minutes a day on a Bathmate routine, you'll be able to quickly build up a major upgrade for your sex life, with a longer, thicker penis and longer-lasting, stronger erections. Absolutely no catches – it's the single best choice if you're actually looking to create a new you for the new year (and it's far cheaper than an unused gym membership).
Starting off a Bathmate Routine
Bathmate is the world's most popular option for penis enhancement, with a little under 2 million units sold worldwide. Our [Hydropumps] are an easy-to-use, totally safe option, delivering genuine improvements for well over 80% of users, particularly when it comes to our ultra-popular Hydromax series, which satisfies a full 92% of customers.
It's very easy to start developing real gains through a Bathmate routine. When you're in the shower or bath, just fill your pump with warm water, attach it over your penis, and pump to create a strong vacuum. This vacuum combines with water pressure to stimulate penile tissue and increase blood flow, giving you a strong, long-lasting erection.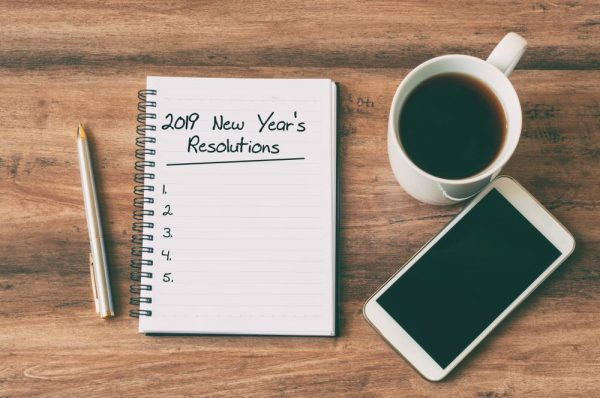 Over time, you'll see far more effective results, with Bathmate helping to hugely transform your sex life. Just leave the pump on for 5 minutes at a time before releasing pressure. We recommend building up to 3 daily sessions for a total of 15 minutes exercise to get the very best results from your Bathmate. With all our pumps ensuring that you never achieve an unsafe level of pressure, they're totally safe to use (and clinically certified).
Bathmate helps users in a lot of different ways – we've broken down three of the main ones:
Improving Your Penis Size
A lot of people don't think it's possible to change the size of your penis – I definitely didn't before I saw the results for myself. However, as you can see for yourself in our Bathmate Video Proof section, hydropumps really do make a huge difference when it comes to penis size.
By regularly using a hydropump, you'll basically be exercising your penis – and just like any other part of your body, effective exercise can increase size. Don't expect an instantaneous, miracle change, but with a regular routine, you will see a lasting, noticeable change for your size, or your money back.
For many, improved size means improved sex. A larger penis can be a whole lot more satisfying for both you and your partner, in a whole lot of different ways. While most people focus on length, girth can be even more important (and is typically the first area where you'll notice improvements). A wider penis can stimulate more sensitive spots, no matter what kind of sex you're having, enhancing the experience for your partner. You'll also be far more satisfied, with a far more intense level of pressure and satisfaction.
Boosting Self-Confidence
Ever heard of Big Dick Energy? It's a fact – people with larger-than-average penises tend to have larger-than-average confidence. That's something that really applies even more for those who've built up their size with a Bathmate routine. Knowing that you're standing out from the crowd because of something you've done is far more of a confidence boost than just naturally being above average.
For the vast majority of people, confidence is attractive, in and outside of the bedroom. One of the biggest changes you can make for your life is to develop your personal confidence. It opens the doors to better career success, a more realised social lifestyle – and a vastly more powerful sex life!
While there's a lot of ways to go about improving your personal confidence, starting up a Bathmate routine is genuinely one of the most effective ways to feel more comfortable with your body and thus enhance your confidence. The vast majority of Bathmate users experience real improvements for their confidence, with recent surveys seeing between 70 and 80+ percent of users building up major gains when it comes to their confidence (as well as their size, sex life and more)!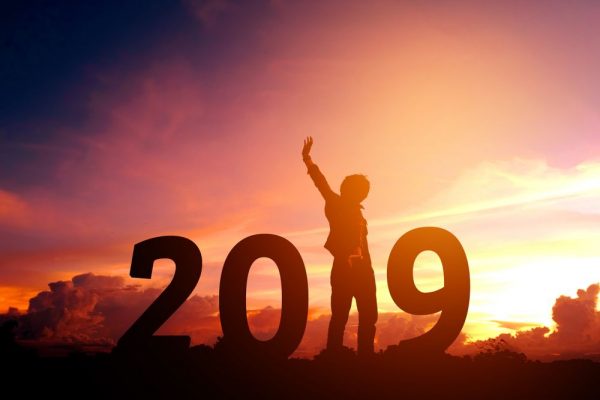 Maximising your Sex Life
Bathmate wasn't originally designed with size increases in mind – the first hydropump was originally designed to help someone suffering from erectile dysfunction, who ended up noticing far more of a change than he'd expected. With erectile dysfunction affecting about 50% of men at some point during their lifetime, it's worth being aware than Bathmate can make a real difference when it comes to fighting the effects of ED, while also helping to boost sexual performance for any user.
Over time, using a Bathmate will result in harder and longer-lasting erections, majorly increasing pleasure and sexual stamina. Being able to go for longer isn't just a real treat for your partner – it'll be far more satisfying for you as well.
With a bigger, better penis and the confidence to use it, you'll be able to make a real difference to your life – all in 15 minutes a day or less. You're really not going to find a New Year's resolution that's easier to keep than starting up a Bathmate routine.
One of the best parts about buying from Bathmate is the fact that you're guaranteed satisfaction or your money back. We know it's hard to believe that any product can make a real difference for penis size, so we give everyone 60 days to see the effects for themselves – if you're not satisfied, just return your hydropump for a full refund, no questions asked at all. When you buy direct through our store, you'll also be benefiting from totally free international shipping, and a free year-long warranty for your pump!
In most cases, users start to see lasting changes after about a month of regular use. You'll probably experience some changes way before that, but it takes a while to see the first stage of real, lasting improvements. Click through to our Size Calculator to find your perfect fit, and get ready to start off 2019 with a resolution that really works for you!