Relationships can be tough, it is easy to let them get stuck in a rut and become a little stale. We have busy schedules, stress – any number of things constantly putting strain on your relationship with your partner. What is important to understand is nobody is to blame. It's just a part of life – what we can do is try our best to put time aside to work on getting our relationships back on track.
So what can be done to relight the fire?
We are going to be looking at a number of ways you can get your relationship back on the right path. Romantic gestures don't need to cost the world and there is a multitude of creative ways you can get that spark back.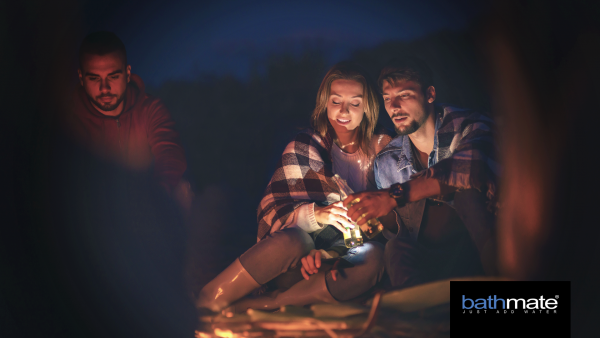 Cook a romantic meal
Maybe your partner has a favourite dish? Cook it! Now you don't need to be a Michelin star chef to pull this off. Find out your partners favourite recipe and buy the fresh ingredients and get to work! Set the table, light some candles and set a romantic playlist going. The scene will be set and the rest will fall into place. Remember to pay attention to your partner, listen. Ask them questions and be attentive. This meal could be your way of saying "I understand it's not perfect" it's a way you can show how much you value the relationship and that you are willing to work for it.
Communication is king
Learn to communicate better, one of the key factors in any relationship breaking down is communication problems. When your partner feels like they
can't talk to you and that their voice is not heard can lead to them feeling withdrawn from the relationship. By opening a more effective dialogue between you it will welcome in a revitalised fresh outlook for both of you leaving everybody in the relationship feeling valued and fulfilled. Communication is not just about talking, as we have stated – you must learn to listen effectively too, pick up on body language and offer advice, support but most of all a loving and reassuring ear.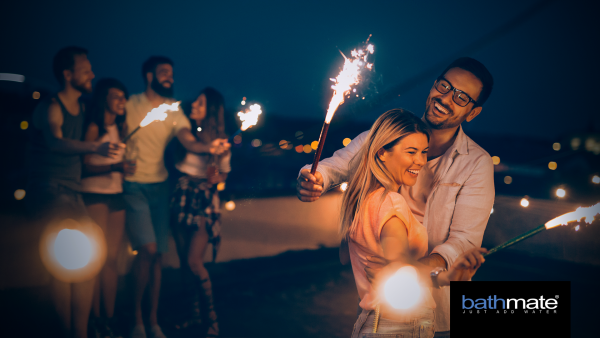 Make memories
Don't spend money on gifts for your loved ones when you are going through a rough patch. Find interesting activities you can take part in together, plan days out and broaden your horizons. Finding things to do together is one of the best ways to get things back on track. It's a great way to get the focus back on the relationship and realise why you fell in love in the first place. You may even find some new shared interest you didn't even know existed! Test yourselves, move out of your comfort zone – you will laugh, love, learn and grow together. Do things that enhance your relationship rather than detract away from it.
Bedroom behaviour
We're going to break this down into 2 sections – one for the ladies and one for the gents. Introducing sex toys in to the bedroom is an amazing way to really spice things up! With things like pumps, rings and vibes available there's a toy for everyone and for every level of experience as a user. Are you ready to enlighten yourself? With these exciting essential additions to the bedroom you`ll wonder how it even went wrong in first place – all those worries will melt away and the sparks will truly fly, think fireworks, explosive pleasure and incredible sex.
For the ladies
Vibe bullet – Bathmate launched its first female friendly toy that truly redefined everything you thought you knew about the humble vibrating bullet. Our team of specialist designers came up with a rechargeable, fully waterproof IPX7 rated bullet vibe. No more running out of juice right before you climax and with the introduction of water based play you can now truly unwind the next time you take a long hard earned soak in the tub. It's one of the quietest and most powerful on the market so need to worry about any unnecessary interruptions. Add an extra dimension to sexual play and prepare for earth shattering orgasms everytime…
For the guys
It's time to get pumped, nope not that kind of pumped – put the gym bag down mate. We are talking penis pumps. If you have never heard of a penis pump the best way to describe them would be a cylindrical type vessel designed to increase blood flow and circulation to your penis. If you use a penis pump prior to having sexual intercourse you will notice a fuller, stronger erection that lasts longer than usual. By introducing a penis pump into your relationship you will both benefit from the effect it has on your penis. Sex will be better and last longer, the pleasure you will feel will be unlike any other you have experienced before. They are extremely easy to use and the effect is instant. Through dedication and time you will naturally enhance what you already have and there is a model for every user. To find out how to use a penis pump click here.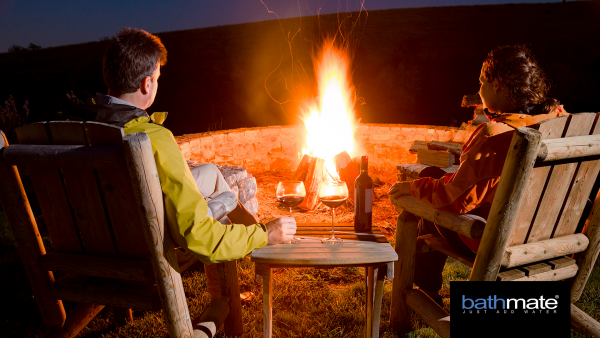 How about something you can use together?
Our recommendation would be reaching for some of our specially formulated lube and one of our amazing vibe rings. Using a vibrating cock ring like the tickle will have waves of pleasure extend throughout both your bodies as you connect to each rhythmic vibration. It's not like your standard cock ring – it's designed specifically to stimulate both partners during sex, worn upwards or facing down it will hit the desired spot every single time.
We make it our sole purpose to provide you with the best possible experience you can have. Ordering on our website couldn't be easier and all our products are dispatched in discreet packaging. Our award winning penis pumps even come with a 60 day no questions asked money back guarantee and all our products are totally skin safe which means you can play today totally risk free.
We want to see sparks fly…