We won't beat around the bush — trimming your pubic hair is the quickest way to add an illusionary inch to your penis.
Think of it this way: when you clear away the underbrush from your forbidden forest, you reveal the full size and scale of your wood from root to tip. Pruning your pubes makes you look — and feel — tidier and more attractive, which can give your sex life a major (third) leg up.
But the many upsides to manscaping go far beyond phallic flattery…
Grooming: Go Smooth For A Better Seal
The naked truth is, a proper penis pumping routine is much harder to pull off when your pubic hair gets in the way.
A smoother surface helps your Hydropump form a stronger seal with your skin, allowing it to achieve maximum suction power to give you the fullest benefits from your workout.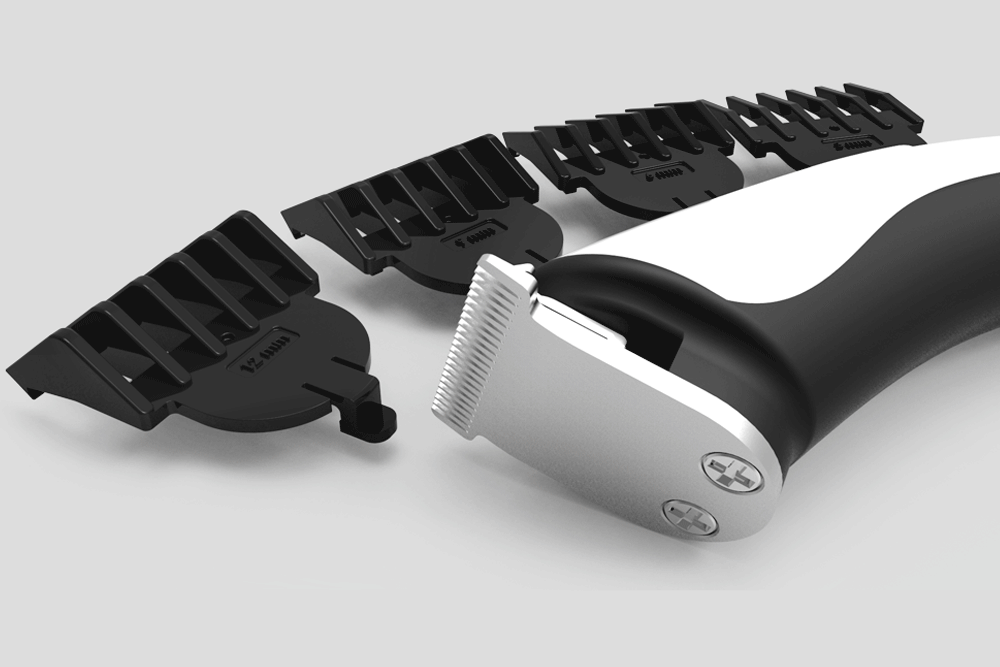 The stats say it all
According to a recent survey, a whopping 93.7% of respondents said that grooming their pubic hair improved the seal between their Hydropump and skin, and 76.4% noticed a marked increase in the power of their Hydropump after hair removal.
And as if all of that wasn't reason enough, it just feels better, too. Nearly 90% of respondents reported that manscaping made their penis pumping routine more comfortable.
As an added bonus, the smoother skin exposed by hair removal is not only more touchably soft for her, but it's much more sensitive to sexual stimulation for you. (We'd say that's a huge win all around!)
The Bottom line
When it comes to pubic hair, less is more.
In other words, the less hair you have down there, the more impressive your gains will be — and our surveyed customers can attest to that.
A whopping 81% reported improved results from their Hydropump workouts after manscaping.
That said, trying to run a regular razor over your hair down there all willy-nilly is "shear" madness.
Your skin below the belt is ultra sensitive, and grooming it with the wrong tools raises the risk of infection, irritation, and ingrown hairs.
That's where our cutting edge Deluxe Grooming Kit comes in. Its precision blades are expertly designed to tidy up your most intimate areas, from your happy trail to your ball 'fro and beyond. Not up for the full "Boyzilian?" No worries. Two interchangeable razor heads and four length settings permit a completely customizable trim from your chest to your toes.
Here's what you get with our top-rated Trim kit:
A selection of four combs, offering you a custom cutting range from 3mm to 12mm
A precision trimmer head with an adjustable comb guide for finer detailing (Pro tip: we recommend length three for an ideal seal with your Bathmate.)
A universal USB charging cable for ultimate convenience
A discrete carrying case so you can touch up on the go, anytime, anywhere