Believe it or not, we can thank none other than Ariana Grande for Big Dick Energy.
The term first popped up in a long-since-deleted tweet by the petite pop star, who also quietly alluded to the fact that her then-fiance Pete Davidson has a 10-inch cock.
Somehow everyone on social media instantly knew exactly what she meant, and the term has inspired countless hashtags ever since.
Nobody can deny that the understated confidence that emanates from well-endowed dudes is real. They have no need to impress — because they're already naturally impressive. And that's exactly what makes them so irresistible, not just to potential partners, but to everyone else they encounter.
Since BDE exploded all over the internet, speculations abound over who possesses this magical power in their pants, based on attitude alone.
It's generally agreed upon that the likes of Lenny Kravitz, Dwayne "The Rock" Johnson, Anthony Bourdain, Jeff Goldblum and even Bob Ross have Big Dick Energy. Clearly, there's just something extra special about men whom everyone suspects are quietly packing some extra inches.
However, there's still a lot of confusion around what Big Dick Energy actually is … and what it isn't. Here's what we can tell you.
1. You know Big Dick Energy when you see it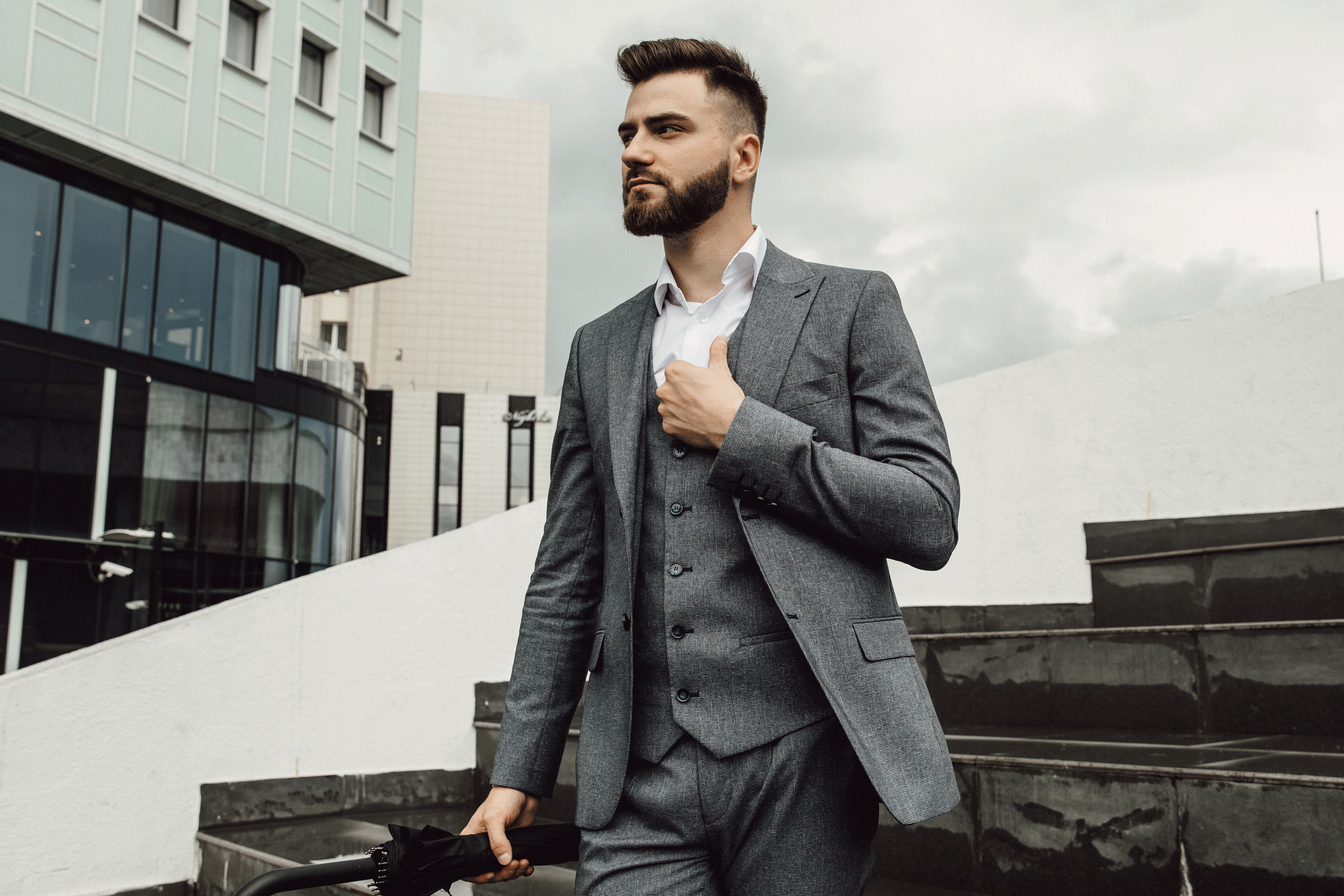 Big Dick Energy doesn't need advertising. It doesn't need a marketing campaign. It's not in anyone's face. (Unless, of course, they want it to be.)
It's just there. And when someone with BDE walks into a room, everyone can feel it. It speaks for itself without saying a word, quietly and irresistibly sexy. It's that coy smile, that twinkle in the eye, that extra skip in the step that silently suggests "everyone wants to fuck me, but nobody wants to fuck with me."
In short, if you have any doubts about whether or not someone has BDE, they probably don't.
2. It's confidence minus the cockiness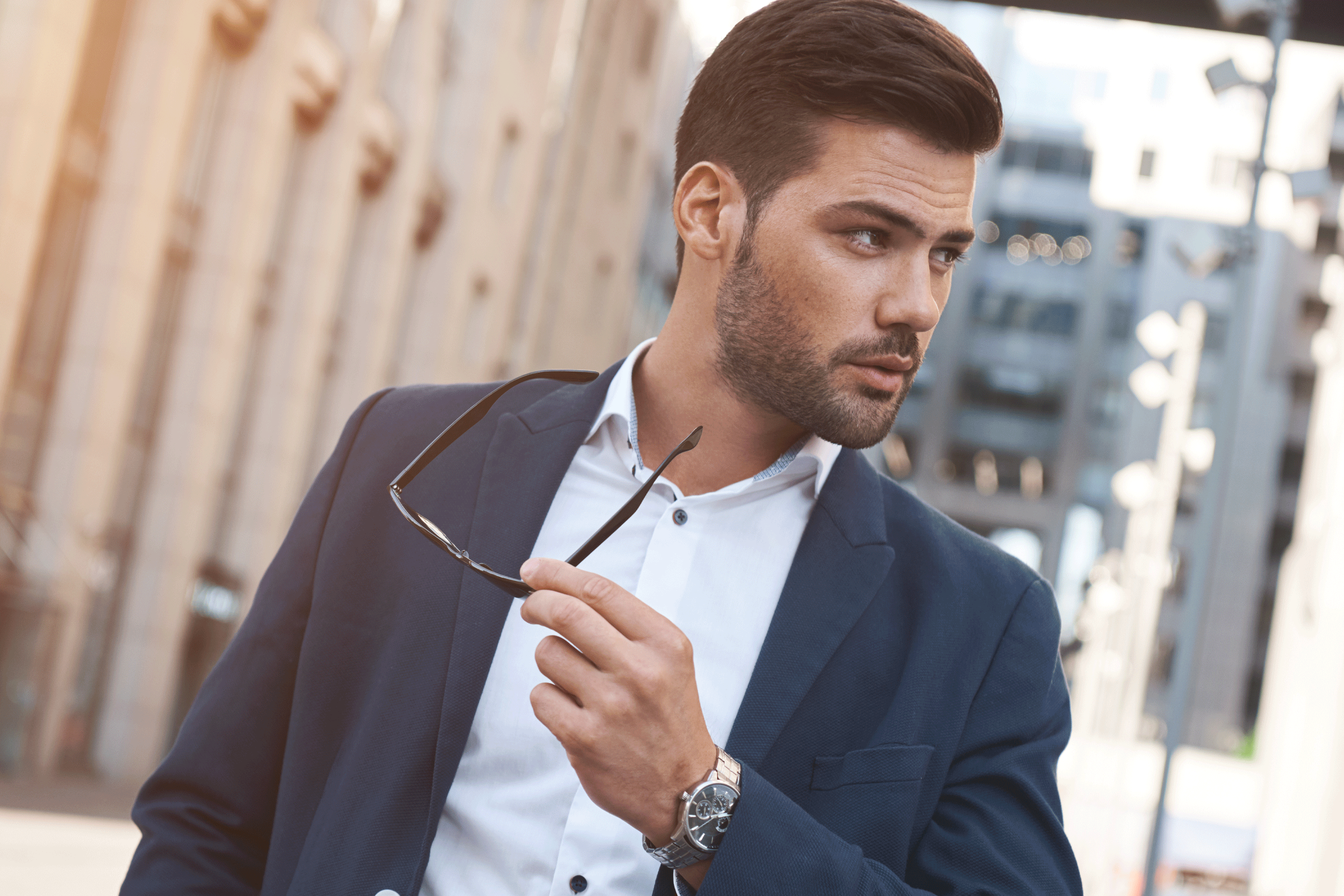 Big Dick Energy is the polar opposite of Small Man Syndrome — making excessively outspoken claims of one's physical abilities and showing an inclination to aggression. Instead of impressing anyone, someone with Small Man Syndrome has the exact opposite effect and puts people off.
It's the reason why everyone suspects that the owner of the largest, shiniest sports car on the lot has an inferiority complex. Everyone knows try-hard behavior is a shield for insecurity.
Someone with Big Dick Energy has nothing to prove. Showing off for the sake of it is beneath them, and it wouldn't cross their mind to do so, either. They're comfortable in the skin they're in. They command respect because they're respectful of others, not because they loudly demand it.
The man with SMS is the one who starts fights outside the bar, and the man with BDE is the one who steps in to calm everyone down.
Small Man Syndrome is fragile, surface-level stuff, but Big Dick Energy goes deep. It's steady, constant, unwavering good character and integrity that can't be swayed.
3. You don't need a big dick to have Big Dick Energy
Believe it or not, possessing a prominent pork sword that protrudes through your meggings (a la John Hamm) isn't a requirement for BDE.
Despite its name, Big Dick Energy isn't based on how dramatic one's dickly dimensions are — although that can certainly help. You just have to carry yourself like you're secretly smuggling an anaconda in your y-fronts, and the BDE vibes will come through naturally.
Final Word
Simply feeling like you're achieving measurable results from your Bathmate routines will give you the confidence that helps you project Big Dick Energy.
When you're no longer hung up on how well you're hung, it's a massive boost to your overall wellbeing.
In other words, taking control of your physical appearance will give you the confidence to free yourself from your insecurities, while at the same time keeping you grounded and balanced. (After all, there's no quicker pick-me-up than being happy with what you see when you look in the mirror.)