Imagine what's going to happen when you whisper these few short sentimental statements to the woman of your dreams. She'll wonder to herself have you developed mind reading skills like in the famous movie what women want. So have you had a personality transplant? Hmm what's going on? Just tell her it's all part of the new and improved you. Ultimately, your lady friend will be extremely happy with this new approach to your relationship.
Women are the most wondrous of creatures and deserve unconditional love, never ending support and affection but somewhere down the line life can get in the way. We get it. You aren't a bad person, we are just asking you to take five minutes to read this article and do some self reflecting. Things can get well, stale. Feel a little samey from time to time. That is why we have cone up with this short and concise list to help you really understand her and show her how much you value everything she does and is, to you.
Perhaps you are just getting into a relationship or maybe you have been together for years, whatever your circumstances Bathmate has got your back. Remember to put your own twist on things and really make this work for you, the personalised approach is a sure fire way to show your woman how much she really means to you. We're not talking flowers or expensive restaurants, all you need is words. These are the things she's dying to hear…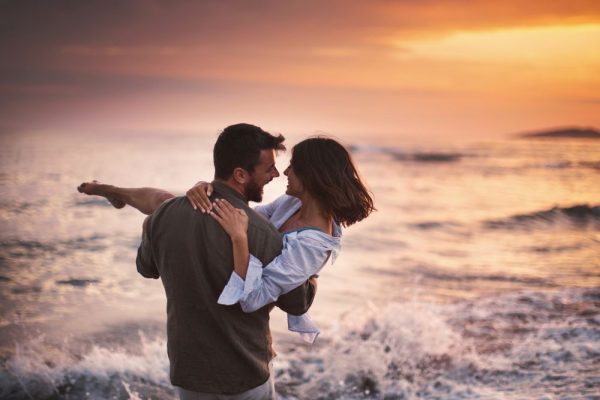 "I respect you"
A little respect goes a long long way gentlemen. This can extend into so many different areas, you need to show her how you respect her. You must love unconditionally, value her opinions and add something to the relationship. Make sure she knows you are in her corner. Pay attention to the little things in life that annoy her and consciously make a change. Be the voice of reason in her life and her rock in stormy weather. Life can get to us all at the best of times but proving your ultimate respect to her will truly show her that your affections are real and come from the right place. Respect works both Way's, watch how things change when she realises deep down how much she means to you. It's something you will soon see returned. Remember to follow through on this statement with pure actions. This list hasn't been compiled for Tangible gain!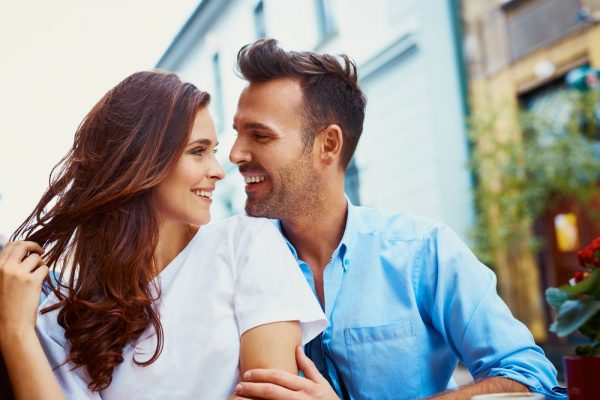 "Good morning, good night"
If she's the first thing on your mind in the morning and the last thing on your mind at night before you sleep, prove it! Send her a thoughtful text if there is distance between you. What may seem obvious to some is sometimes not so obvious to others. Don't just stop there either remember to check in with your certain special friend through the day and ask how things are going, maybe she's stressed over a meeting she has and seeing your message will brighten her day. What were trying to say is just because you are thinking about her doesn't mean she knows that and simple reassurances will go a very long way.
"You're right"
Lets face it fellas, she probably is anyway. Drop your ego, count to ten. Breathe. Women are always right! So, you've had a minor disagreement. That's OK, that's part and parcel of life but you really need to understand and take accountability for your actions, by accepting where you went wrong and accepting that your partner was right is an amazing way to move forwards together as a unit. These things will ultimately bring you closer together and make your bond unbreakable. Remember to discuss and reflect. What went wrong? Was it in either of your control to change anything? Disagreements happen guys, get over it. Life is a beautiful thing we just need these things to show us and make us realise what we have and how important it is.
"I love you"
These three words possess so much power, everybody wants to be loved. When we profess our love for another person we feel a special bond to them. It proves how serious you are about each other and how much someone means to you. Love is incredible emotion, it evokes a fire within us that can burn forever. We probably would advise against professing your love for some random person in the street but for those of you in a devoted relationship, if you are in love – say it! Let her know your true feelings.
Being honest with one another during a relationship is key, Men tend to hide their true emotions – It's time to speak up and speak out! Let your queen know how you really feel. Your relationship will be stronger than ever. Remember to subscribe to the newsletter for articles like this directly to your inbox.