Christmas is the time for giving they say, and they aren't wrong. I haven't dared to look at my bank balance for a number of weeks now! But what do you buy the person who has everything? Seriously, most of my friends and family are absolutely rubbish when it comes to choosing gifts and refuse to commit to anything. So with that in mind, I have decided that I am going to buy all my friends and family sex toys this Christmas.
You heard it here first folks, sex toys!
Here's why.
Sex toys make the perfect Christmas gift
Anyone see the chocolate Santa from ALDI who resembled a large sex toy? Well, imagine all your Christmas gifts looking exactly like that? Jokes aside, sex toys do make an excellent Christmas gift because they give the gift of pleasure. For her, starting out with something small such as a Bathmate Vibrating Bullet is the perfect way explore sexuality, whilst a vibrating cock ring such as the Bathmate Strength can help to increase the intensity of a male orgasm. With so many sexual and mental health benefits on offer, it's clear to see why sex toys make the perfect Christmas gift.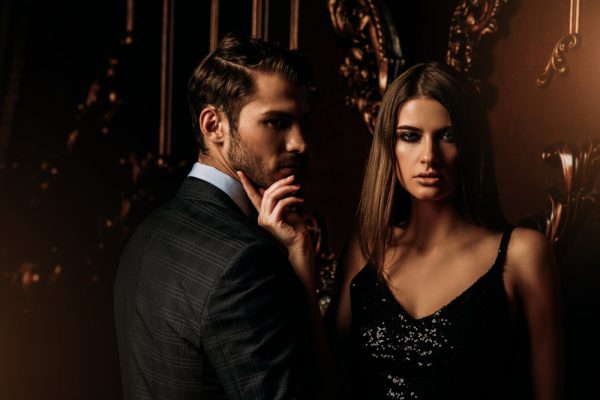 Sex toys are not expensive
High quality sex toys do not need to be expensive, they just need to be safe and pleasurable. When shopping for a sex toy, it isn't the price that matters, it's whether the product can be used and enjoyed without causing harm to you or your sexual partner. Therefore, it is important to ensure that you buy from a reputable retailer and always read the product reviews. I write a lot about Bathmate because they are a brand that I truly believe in. They sell high quality products that offer numerous sexual health benefits at prices that everybody can afford. It isn't just about the products either, Bathmate can often be found fundraising and raising awareness for lots of issues affecting men, with their more recent campaigns focusing on Prostate cancer, bowel cancer and World AIDS Day. For me, a company who cares so much about helping other people are brand worth shouting about.
Sex toys can improve your physical health
Penis health is very important, and it is something that so many of us have never even considered. But did you know that regularly using a penis pump such as the Bathmate Hydromax helps to increase blood circulation to your groin, thus helping to improve erection quality. The pump works by using water to create a vacuum and drawing blood into the shaft. This helps to create a strong erection but in a manner which is safe and more comfortable than a traditional air pump. For those who struggle with erectile dysfunction or impotence, using a penis pump offers a welcome change from creams and pills.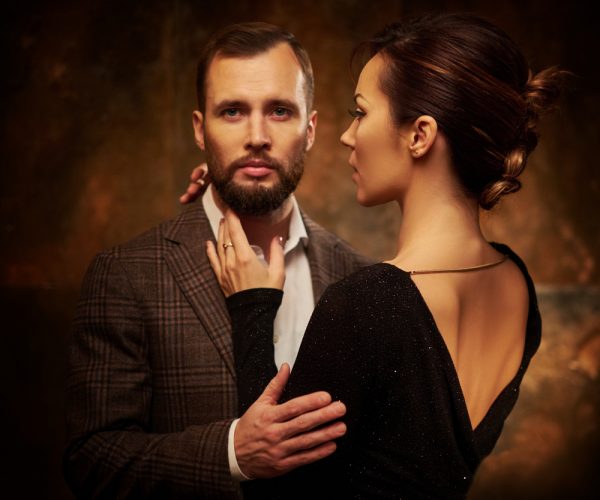 Sex toys can revive a tired sex life
For some people, sexual dysfunction or erectile problems have spelt the end of their sex lives. Being unable to enjoy satisfying sex life is a big issue and many people are too embarrassed to speak about it. There are many reasons why these problems occur but there are products out there that can help. Many women also struggle to achieve orgasm which may also cause problems during intimacy. However, instead of avoiding intimacy altogether, shopping around for a sex toy can help to revive a tired sex life. For example, some men climax too quickly which can leave their partners feeling sexually frustrated. However, a vibrating cock ring such as the Bathmate Rhythm Ring can help to delay orgasm for men, and increase the chances of orgasm for women. In short, it's the perfect way to bridge the orgasm gap between men and women this Christmas.
Sex toys can help you see in the dark
What is this madness, I hear you ask! Well, this is a little more tongue in cheek but did you know that a sex toy can help you to see in the dark? For those who want to have a little more fun in the bedroom, the Bathmate Glow Ring works exactly the same way as a traditional cock ring. But it glows in the dark, so it's a lot more exciting! For those hoping to spot Santa slipping a present under the tree this Christmas, a glowing cock ring offers the perfect opportunity.
Introducing sex toys into the bedroom this Christmas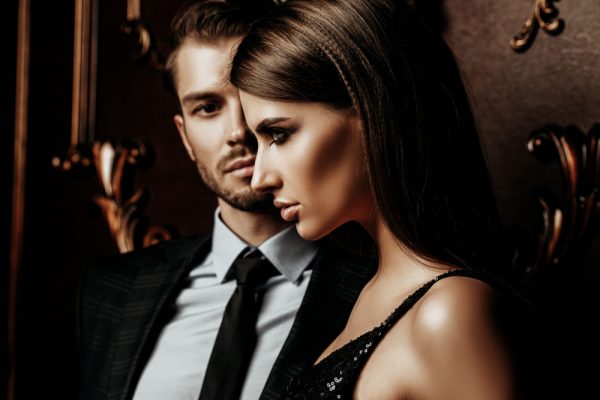 Sex toys aren't just novelty gifts, they have a lot more health benefits than I have mentioned here, not to mention a long and interesting history. However, it is very important to note that introducing sex toys into the bedroom is a joint decision. Rather than wrapping up a sex toy and leaving under the tree for your partner to find, have a discussion about your individual needs and choose a product together. If your partner doesn't want to experiment with sex toys, it is very important that you respect their decision. However, if they are excited to try something new, Bathmate is the perfect place to start!
Have a great Christmas everyone!