It's a minefield out there for blokes. Between trying to balance being manly and sensitive and being chivalrous while empowering our ladies, it's easy to lose confidence. Not having enough pride in your manhood is a leading factor in influencing men to consider going under the knife. Not only do you feel inadequate between the sheets, but the thought of your penis size being judged by the boys in the gym worries you too.
Penis implants and penis enlargement surgery are extreme solutions to this problem that faces many guys. They're high-risk, high-cost solutions that often leave those who have them feel short-changed. Surgeons encourage the idea that you'll be endowed like a porn star pre-op and then flip the script to reassure you that under an inch extra is plenty when the procedure is complete.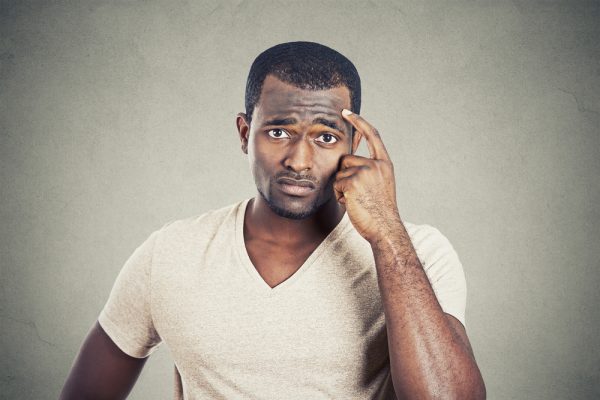 Is It Healthy to Go to Such Extreme Lengths for Girth?
The cosmetic surgery industry is booming, but are these doctors cashing in on people's poor mental health? There's a big difference between finding natural ways to grow your johnson and taking the risk of having an operation that changes your body forever. Even using a pill poses less of a threat to your overall health.
Joseph Hullet explains the emotional arc following reconstructive surgery as depression during the healing process, followed by a honeymoon phase in which you try to justify the choice to yourself and ending in disappointment. This sense of regret tends to stem from the notion that you'd unwrap a monster member when in fact you end up with a centimetre of extra of girth. For the money you've spent, it's difficult to get excited about the result.
Daily Massage is the Only Way to Prevent a Misshapen Knob
Once you've healed from having your crown jewels interfered with, you'll need to spend time every day for the rest of your life massaging them. This isn't the fun type of 'massage' you're thinking of. It's intended to ensure the fat that's been injected into your member stays evenly spread. If you stop or don't do it regularly, you'll end up with a wonky looking willy.
Like any operation, there are health risks associated with penis implants. Some of the ones specific to this procedure include:
Erosion of implant
Formation of scar tissue
Infection
Persistent bleeding that can only be stopped by further surgery
Mechanical failure
Penis Pumps are Cheaper and Safer
We'd advise penis pumps for men who want to get rock-hard every time, and they may also work wonders at preventing erectile dysfunction in the future. It works by stretching your suspensory ligament, making it more elastic and unlocking the potential for longer erections as well as the benefit of added girth from being engorged with more blood.
You can introduce your pump into sexual play, and your partner will love the results. With one of these bad boys, you'll always be hard enough to perform. Plus, the added boner … sorry, bonus … is that the risks of side-effects is far lower than with surgery or medication.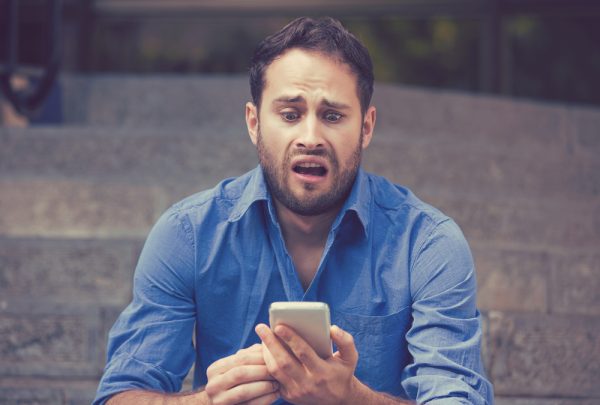 Women Can't Get Enough of Non-Penetrative Stimulation
Introducing a penis pump into the bedroom can spice things up no end. Partners of men who have got surgical penis enlargements have often complained that their man is more concerned about himself than pleasing her. The vital thing to learn is that most women don't orgasm from penetration alone. Being manually and orally skilled is more important if you want to be a real stallion between the sheets.
So, why take the risk of getting your bell end busted when you can find other ways of building your confidence in and outside of the bedroom? Learn a few new skills and get pumping to make the most of what nature gave you. Penis implants can cost up to £13,000, and people often find the result wasn't what they expected.