Bonfire night is one of the nicest times of the year in the UK, even though it usually rains. As we stand together next to the bonfire eating treacle toffee and marvelling at the extravagant firework displays; it signifies the start of cooler days, colder nights and snuggling together in front of an open fire.
If you're in a relationship, this time of year is perfect for adding a little extra spark into your sex life by treating yourself to a new sex toy from Bathmate Pleasure. For those who are happily single, this is a great time to create fireworks in the bedroom with some of our favourite sex toys for masturbation.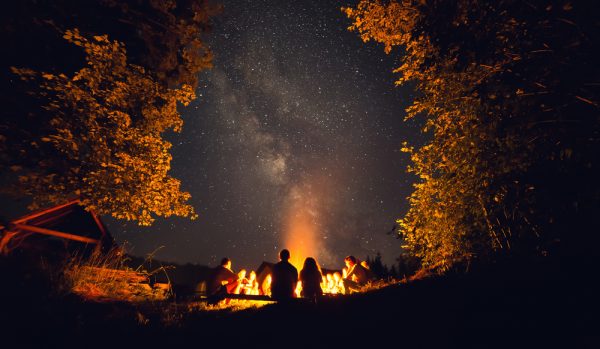 Prostate Vibe
The anus is one of natures best kept secrets for both men and women. This passage to pleasure is full of stimulating nerve endings whilst also provide a direct route to the male P spot, or the prostate as it is also known. The Bathmate Prostate Vibe is a vibrating prostate massager that works by stimulating the P Spot with powerful caresses to provide an intense, full body orgasm.
The tapered tip and deep contours are designed with comfort in mind, whilst the gentle curve of the massager ensures that it hits all those delicious hotspots. Choose from ten speeds of vibration whist you rock yourself to an explosive climax. For best results, combine with the Bathmate Anal Lube and spritz with a generous helping. If you're escaping the cold and heading off for a break in the sun, you can avoid airport scrutiny by carrying Anal Toy Wipes instead of a liquid sex toy cleaner.
Get Pumped
Traditionally, a penis pump isn't a sex toy for masturbation but a sexual health aid for those who struggle with erection problems or are seeking to increase the size of their penis. However, the best-selling Hydro Vibe has added a sensational new twist to the Bathmate Hydro Pump. By attaching the Hydro Vibe to any Bathmate Pump (except the HydroXtreme II) this creates a vibrating unit which stimulates the water inside to chamber to send your endorphins sky rocketing! The powerful hydro massage also stimulates blood flow to the penis, so it helps to keep the penis nice and healthy too.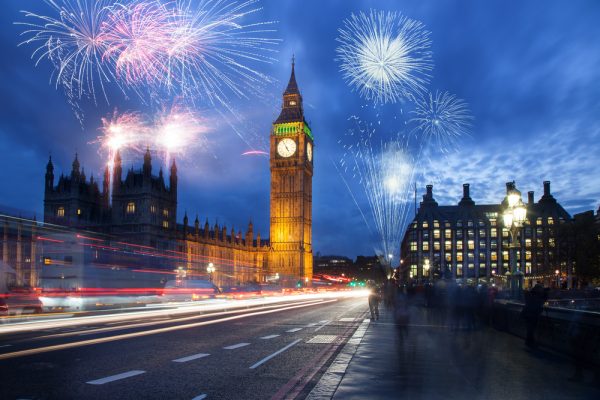 Good Vibes
For both men and women, a vibrating bullet is one of the most versatile and exciting sex toys that you can keep in your collection. Not only are these pocket rockets small and discreet, but they boast incredible power too. The Bathmate Vibe Bullet offers ten super stimulating patterns of pleasure, whilst a curved nub delivers pinpoint pressure, so you hit all those pleasurable hotspots. Because the Vibe Bullet is waterproof, you can enjoy the toe curling sensations in the bath, shower or private pool. The Vibe Bullet can be slipped easily into a washbag and purrs discreetly during use so it's the perfect choice for those who prefer to keep their bedroom activities under wraps.
A cock ring may not seem like an obvious unisex sex toy, but cock rings are far more versatile than you have been led to believe. Traditionally, cock rings like the Bathmate Power Ring have been used after penis pumping to help maintain an erection, or to help prolong an erection during sex. However, wearing a cock ring such as a Bathmate Rhythm Ring adds a new dimension to masturbation because every stroke magnifies the powerful vibration. Better still, erections last up to four times longer with a cock ring, so many men reported experiencing multiple orgasms for the first time!
Advising women to purchase cock rings for themselves may seem strange. But, did you know that you can upgrade old sex toys with a cock ring? That's right. Instead of buying new sex toys, simply adding a vibrating cock ring to a dildo can create a plethora of brand new sensations without breaking the bank. The Bathmate Rhythm Rings have a range of different styles, textures and vibration patterns so you can switch things up whenever you feel like it! These rings are also powered by the Bathmate Bullet Vibe so you effectively get two sex toys for the price of one.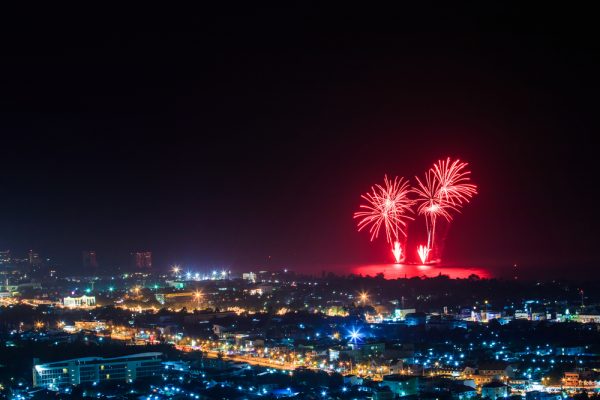 Pure Power
If pure power is your thing, the Doxy Wand Massager is one the strongest wand vibrators in the world and boasts 30% more power than the infamous Hitachi Wand. Based on a similar design but offering a powerful pattern of rumbling vibrations and speeds, this deep tissue massager goes to work on all your external hotspots to bring you to a sheet clutching climax. The Doxy is a great sex toy for those who struggle with low motility because it is easy to hold and the push button settings are simple to navigate. A cushioned head provides additional comfort whilst delivering maximum impact and orgasmic sensations. However, unlike the other pleasure products available at Bathmate Pleasure, the Doxy wand is mains powered and therefore cannot be used in the water. Instead, lather with extra lashings of water-based lubricant for super slippery sensations.
Training Academy
Anal training involves gently stretching the anus so that you can accommodate larger sex toys during sex, masturbation or as part of power play. Done correctly, this can be a lot of fun for the trainee. The Bathmate VIBE Training Plugs enable you to go about the serious business of training, with the toe curlingly tantalising pleasure of added vibration too. A tapered tip allows for easy insertion whilst a gentle bulb delivers a feeling of fullness, but with added pressure on the P Spot. For those who prefer buzz free anal stimulation, the removable bullet can be used to stimulate the other erogenous zones.
So, if Bonfire Night doesn't get you in the mood for a little extra spark in the bedroom, take a look at the Bathmate Pleasure site and create a few fireworks of your own. After all, who doesn't enjoy an evening that ends with a bang!