For men all over the globe when you ask them one thing that they are unhappy about and one thing that they would like to change about themselves it always comes back to the size of their penis. Studies have shown that it is the main thing that has a negative impact on a man's psychological well being, happiness levels and ultimately how confident they feel. It can even cause what is known as performance related anxiety or performance related erectile dysfunction.
More and more men are worried about the size of their manhood and this can have an extremely negative impact on their life. It is no secret that most men would not complain at packing a few inches extra and benefiting from bigger, stronger erections.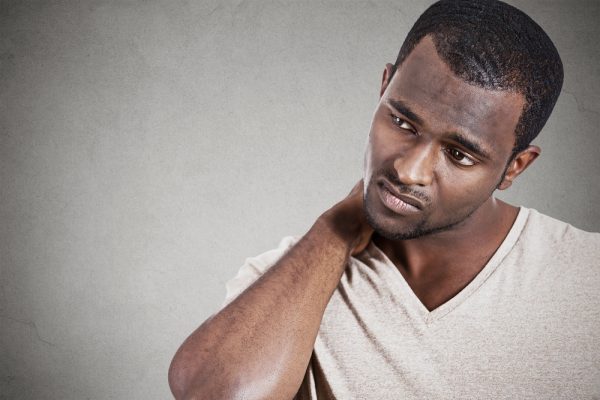 Although it's something we rarely talk about openly, men tend to be most insecure when it comes to penis size and most would love a bigger dick and the extra staying power to go for longer between the sheets with their new found secret weapon. There are various different techniques, measures and steps you can implement in your life to address this imbalance. We will discuss all the options from natural solutions to the more worrying trend of pills and surgery.
So what's the average?
Studies over the years have been somewhat contradictory and it has shown the average size of their penis to be in the region of 5.6 inches. These studies have discounted anyone with any penis abnormality, any erectile dysfunction issues or men seeking any form of penile enhancement or enlargement therapies. The average girth of a penis is somewhat surprisingly not far off the length. Most are within the region of 4.6 inches.
One thing to consider is no matter whereabouts you measure up it doesn't compare to the psychological impact this has on your life. Men have a burning desire to be the best they can, to be the alpha, the king of the jungle. With this nature in mind we thought we would walk you through the various different steps and measures there are to enhance what you already have, bearing in mind through the use of our award winning Hydropumps a whopping 76% of users have reported bigger, much stronger erections and based on these figures alone we must be doing something right.
One myth we must put to bed, so to speak, is the correlation between cock size and characteristics such as height, large hands or feet.
What options do you have?
Pills – So, You have found some dodgy website with miracle pills for sale that have guaranteed results, have you? OK… A few things you need to know are that these sites can spring up somewhat unchecked overnight and promise a multitude of results that whilst they may seem impressive can be completely unfounded and instead of benefiting your health you may be putting it at risk. At best you will buy some pills that only include herbs and vitamins so they won't actually do anything for your penis but at least you won't physically be at any risk. The worst case scenario is you buy something much more sinister which can have an adverse reaction and leave you in serious danger. Research has also found no evidence to support the fact that these pills will increase your penis size even temporarily. In short, no matter how desperate you are it is just not worth the risk.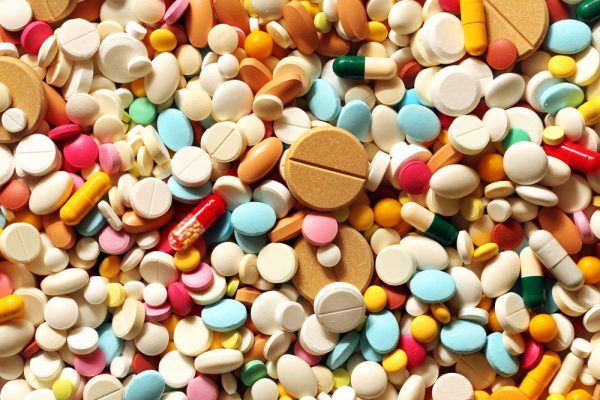 Surgery – So, Mr Money bags, how's it hanging? Penis enlargement surgery can be extremely expensive but money aint a thing though, right? OK, cool. So whilst this is nowhere near as dangerous as buying some dodgy pills online there are pros and cons – just like anything. Pros – You seem to have lots of money laying around so you are clearly winning at life! No seriously now, men have reported an increase in circumference of 1.4 cm to 4 cm which is pretty damn impressive but here come the cons – Long term results seem pretty frightening to us – men who have under gone penile enhancing surgery have experienced blistering, painful scarring, infections and in worst cases loss of sensitivity and erectile dysfunction. Look, the bottom line is this – injecting fat in to the penis may only help you short term. Over time the body will start to re absorb fat and can eventually leave the penis exactly the same length and girth as before the surgery so you're probably better off just chucking your money away fella.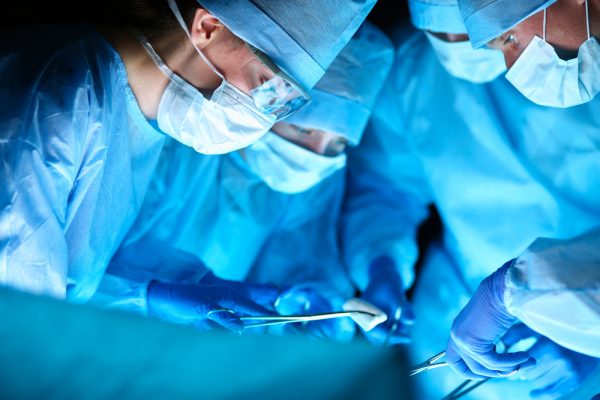 Cock pumps – Right – I know what you are thinking, here comes the hard sell. This is simply not the case, your penis should be your best friend and we encourage you to go and do your own research. There is actually quite a few options out there – most commonly Air and Water. To differentiate the two think of it like this – Air can be unpredictable under pressure whilst water remains completely uniform. Not only a more natural and cost effective way to penile enhancement these devices really do help. The figures speak for themselves. Another thing to consider is Jelqing, You can actually Jelq for free, right now! Unless you are reading this article in the library or on a bus or something then please don't! We wouldn't want you getting into any trouble. We have a beginners guide to Jelqing with Max Out which you can read here.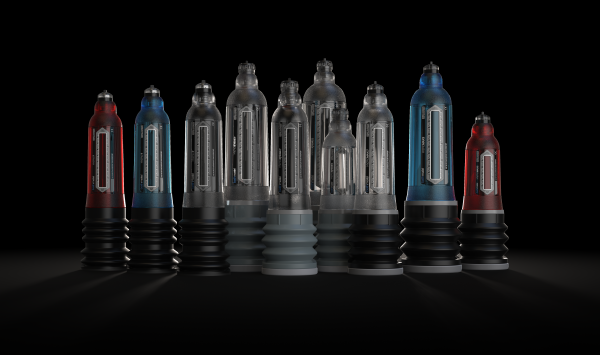 Final thoughts
An independent study has concluded that 76% of men who used our products have experienced gains in length and girth and more importantly larger and stronger erections. The amount of time they last in bed has also increased and the benefits in their overall life are immeasurable. As guys we tend to keep these kind of issues covered up as we don't want to talk about them but there is a solution out there for you and we would love to be a part of the journey to a bigger, better you. If you found this article of any help why not share it with a mate who might need a helping re assuring voice to point them in the right direction.