Those who suffer from impotence, or erectile dysfunction will tell you exactly how difficult the condition is to talk about. Many men simply suffer in silence, with many feeling too embarrassed to speak to their GP. But they are not alone, at some point in their lives most men will experience some type of erectile dysfunction. However, if these difficulties continue, it is very important that you do seek help. After all, there are many different ways to cure erectile dysfunction and impotence.
What is impotence?
Impotence, or erectile dysfunction occurs when a man struggles to achieve an erection long enough or strong enough for masturbation or sexual intercourse. This may be down to a number of reasons including an underlying health condition, stress, medication or poor mental health. Impotence can be very damaging to a man's self-confidence because quite often this leads to a feeling on inadequacy and embarrassment, with many men feeling too ashamed to discuss the condition. Many people believe that erectile dysfunction only affects older men. However, this condition can affect men of all ages.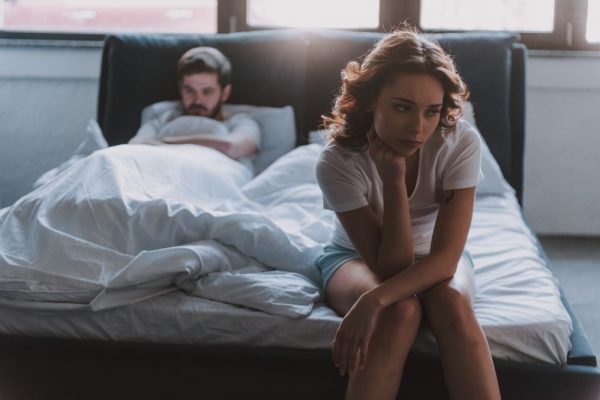 What causes impotence?
Sexual arousal is a complex process which requires several organs such as brain, penis and nervous system to achieve. Therefore, there could be a number of different factors which contribute to the condition. However, some causes of impotence include:
• Heart disease
• High cholesterol and blood pressure
• Diabetes
• Obesity
• Certain medications
• Smoking
• Alcohol or drug use
• Depression
• Anxiety
• Stress
• Recent surgery
I think I might be impotent?
If you think that you might be suffering from erectile dysfunction, it is very important that you go to the GP and get some advice to rule out any underlying health conditions. The doctor may take some tests and provide some advice on the best type of treatment for you. These treatments may include surgery, medication, counselling or sex therapy. Whichever you choose, many of these treatments are highly successful and you have an excellent chance of enjoying a normal sex life again.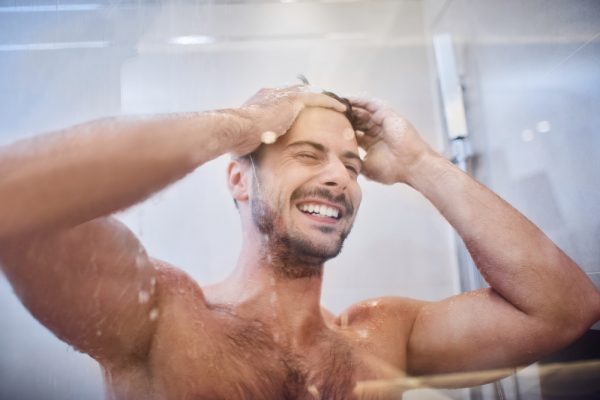 Can you have sex if you are impotent?
There is so much more to sex than putting a penis in a vagina, particularly when there are so many other erogenous zones to explore. Bringing someone to orgasm with foreplay alone is an incredible experience and it doesn't require an erection! However, if the penetrative element of sex is important to you, a penis pump like the Hydromax 7 is a safe and comfortable method of achieving an erection if you are impotent. Better still, combine dick pumping with a cock ring will ensure that your erection lasts longer and feels stronger.
Sex aids for impotence
In addition to penis pumps, there are many other male sex aids that are suitable for men who are unable to achieve an erection. Whilst it is always better to seek treatment, some people are reluctant to use medication or surgery to cure their erectile dysfunction. Using sex toys can enable men to enjoy satisfying sex life whilst they consider other options available to them.
A cock ring, such as the Bathmate Strength works by sitting at the base of the penis and gently restricting the flow of blood leaving the penis. Thus helping you to stay harder for longer and strengthening a weak erection. If you struggle to get hard at all, combining a penis pump and cock ring can help you to achieve an erection for sex. They can be used alone during masturbation or with a partner. This product also stimulates both partners but offers more freedom in terms of the positions that you can enjoy. However, if you find vibration a little too intense, why not opt for a textured cock ring such as the Bathmate Spartan? You get the same great results in terms of erectile longevity and mutual pleasure, but without the intense sensations.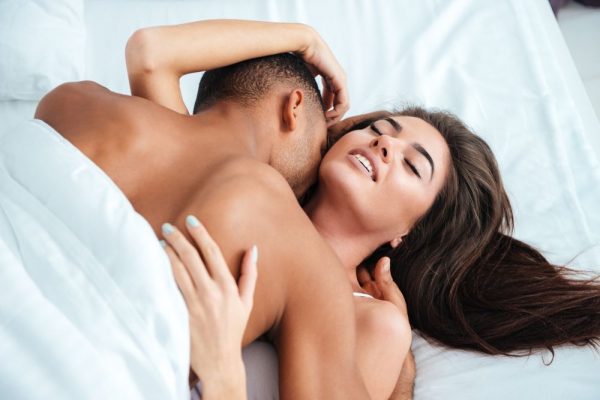 Prostate stimulators such are also a great way to experience an intense male orgasm without the need for an erection. A slimline massager is perfect for beginners because a slimline design is easy to use, whilst a series of curves and grooves apply the perfect level of pressure required for prostate stimulation. For those who want to add a little more excitement, a vibrating prostate massager teases and thrills the gland with multi-speed vibration and firm pressure. During couples play, why not combine knee trembling prostate stimulation, with a vibrating cock ring to ensure that you achieve a strong erection and a powerful climax. What could be better than that?
Getting help
Erectile dysfunction doesn't have to be a problem. Whilst you are waiting for treatment, take the time to explore the other parts of your body that bring you sexual pleasure. Enjoy sensual massage, experiment with oral sex, or engage in a spot of mutual masturbation. At Bathmate, we have an award winning range of products available for those who want to enjoy sex whilst impotent.