A cock ring is a very simple device that slips onto an erect penis and can help you to enjoy better sex. If you haven't already tried a cock ring for sex or masturbation, put it on your 'to do' list right now! Lots of people use a cock ring for better sex, or to help sex last longer. If worn during sex with a female partner, some cock rings can contain vibrating units which deliciously graze the clitoris to deliver a knee -trembling female orgasm.
How does a cock ring work?
A cock ring works by gently putting pressure on the base of the penis so that it restricts the supply of blood leaving the penis. This enables the penis stays harder for longer because the chambers of the penis still remain full. The cock ring is placed at the base of the penis and may feel a little tight, but this is quite normal. However, if the wearer begins to feel uncomfortable the ring will need to be removed.
Cock rings like the Eight fit around the base of the penis and the testicles to help delay ejaculation and intensify orgasm. For beginners, a simple stretchy cock ring such as a Power
Ring can help you to get to grips with your desired level of constriction whilst also helping you enjoy better sex.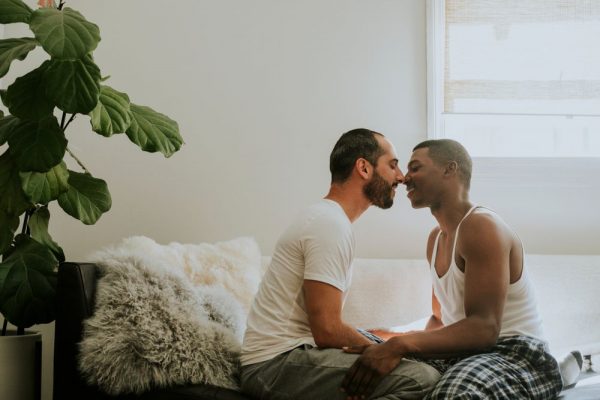 How to use a beginner's cock ring
It is much better to put on a beginner's cock ring when you have a semi erection as this gives you some manoeuvrability. Put plenty of water-based lubricant directly onto your penis and keep hold of it with one hand. With your other hand, put the cock ring on and slide it gently to the bottom of your penis. It should feel tight, but not uncomfortable. Move the cock ring into position. If it contains a vibrating unit you may want to move this around to increase the chances of the unit brushing against your partner's clitoris during sex.
As you enjoy penetrative sex, the deeper you thrust the more likely you are to stimulate the clitoris with the vibrating unit. To increase her pleasure even further, experiment with the length and duration of your thrusts. For example, are you going to tease with a slow and long thrust with particular emphasis on longer clitoral stimulation, or make her beg for more with faster and more intense thrusts. All the while, trying to hold back and incredible full body orgasm yourself…
Please note: Cock rings should not be worn for longer than 30 minutes at a time. However, they only need to be taken off for a few moments before you continue the fun. If using a lubricant, make sure that the lubricant is condom friendly (if using with a condom) and suitable for use with your cock ring.
How to get better sex and masturbation with a cock ring
For best results, spend some alone time with your cock ring before introducing it into partnered sex. Not only does this help to avoid disappointment if it isn't a great fit, but it also gives you the opportunity to ensure that you're comfortable with the cock ring. After sliding the cock ring onto your penis, enjoy some experimentation with the different sensations that the cock ring delivers whilst you masturbate. As the vibration resonates through your body, explore the sensations that the different modes of vibration make you feel. Play around with the settings and get used to changing them as you play. Are they easy to use or difficult to change when the ring is in place? Getting to know how the cock ring works before you use it with a partner is the key to having a great time.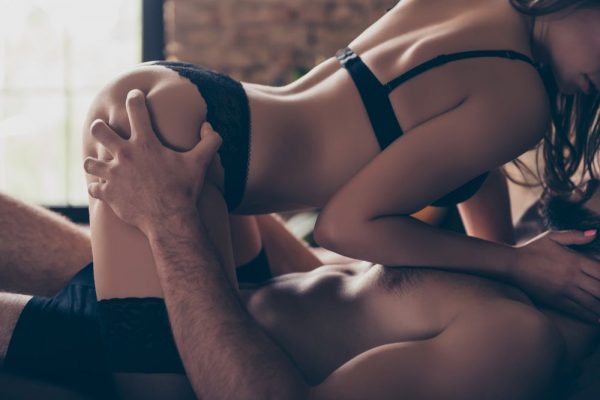 A cock ring works better when you don't over think things. After all, most cock rings are very small and non-threatening and using one certainly doesn't imply anything about your prowess. For many, they are simply a fun way to add a little more excitement into the bedroom. There are lots of different variations to try if a vibrating cock ring isn't to your taste. For example, a textured cock ring contains a series of nubs and ridges to provide a gentler form of stimulation, whilst some cock rings also have attachments which also stimulate other parts of the body during use. Whichever way you want to play is totally up to you.
Buying a cock ring
Using a cock ring for better sex is easy if you know how. But for some, it can be somewhat of a mystery. At Bathmate we have a number of different cock rings and sex aids to help spice things up in the bedroom and encourage more adventurous sex. Therefore, if you need a little help and advice, simply contact Customer Services to discuss your needs.