Cock rings have gained in popularity because they can give you lasting rock-hard erections. They're used to treat erectile dysfunction and premature ejaculation, but these days you can find a cock ring for just about any kink you have.
There are so many different types, giving you the chance to try different stimulation techniques and see what works best for you. Some rings have attachments that tickle or massage, and some have anal or restrictive attachments. The hidden treasure of these rings is the ability to give you powerful mind-shattering orgasms.
Keeps You Much Harder For Way Longer
Cock rings restrict blood flow out of your penis, making your erection harder and keeping it that way. If you suffer from erectile dysfunction or are interrupted halfway through, cock rings are a great way to keep your erection all the way to the finish line. Your penis looks and feel much harder, too, giving you a nice confidence boost.
Because of the ring's power to keep you hard, you can keep going even after you finish, as the blood is still held in your penis. Your partner will appreciate the extra time, and the excitement might lead you to a second orgasm.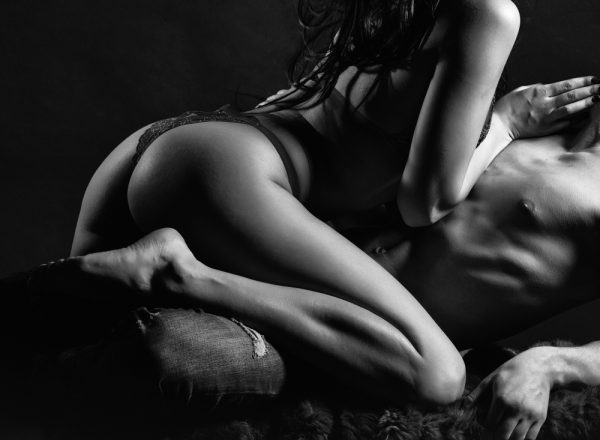 Builds Your Orgasm
Wearing a cock ring decreases sensitivity, making you last longer in bed. Not only does this help with premature ejaculation, but the intensity builds up, making for an extra explosive orgasm. By allowing yourself to build the anticipation and arousal, you'll be in for a wobbly-legged finish; your partner will enjoy the extra time in the sack too.
Try making it a twofer by edging with a cock ring on; by the time you blow, you'll have built up the most intense orgasm of your life. The added stimulation of the ring, coupled with the slow build, will have you exhausted with pleasure – and that's the point. isn't it?.
Good Vibes
Many cock rings come with a mini vibrator, made to stimulate the clitoris. The added vibration creates another intense sensation for you, vibrating your shaft all the way down to the prostate, giving you deep and powerful stimulation. If you put the ring on backward, the vibrator will be on your balls, allowing for a double whammy, plus the vibrator can also add pressure to your perineum, giving you an extra kick of prostate stimulation to take you over the edge. Your partner will thank you for the additional stimulation, too.
Have your partner stroke you, or go down on you, while the vibrator massages your balls and perineum; you'll have a truly explosive experience.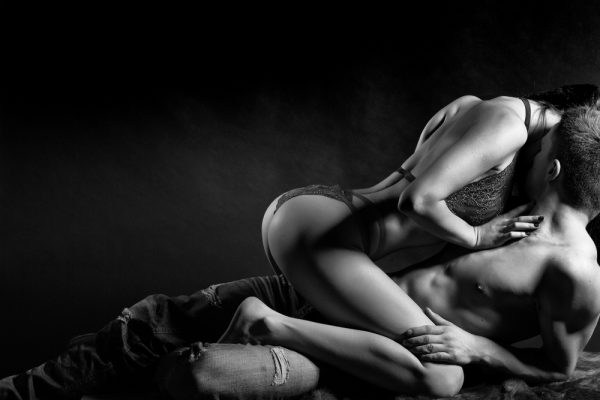 Using A Ring With Another Toy
A great way to get the most out of a cock ring is to couple it with a prostate massager. You'll get the incredible sensations of prostate stimulation with the vibrating and long-lasting erection that comes with the ring. Some rings even come with a bottom that holds your scrotum, giving you the sensation of your balls being played with while you're having sex, which can be a significant turn-on, and the sensation helps achieve mind-blowing orgasms.
Get an attachment for double penetration so your partner can have anal fun as well. It can be thrilling to stimulate both her vagina and anus, adding extra fun for both of you.
Rings With Extras
If you want a simple way to enjoy simultaneous stimulation, try a ring that has a prostate plug and perineum massager attached. These rings hit the prostate, vibrate and rub your balls all at the same time, giving you the most mind-blowing orgasms of your life.
Cock rings are versatile, being used to stimulate all of your erogenous zones at the same time. With the added benefit of being harder and staying hard for longer, you and your partner can enjoy stronger orgasms and just overall better sex. With so many different rings available, you can have one for every day of the week.