Prostate massage has been long hailed as the crème de la crème of the male orgasm. This is because it unleashes the potential for men to experience something that women have been raving about for centuries, a powerful internal orgasm. As well as unleashing pure pleasure, prostate massage also offers huge health benefits in that it helps to flush bacteria out of the prostate, release a build-up of pressure and can keep the gland in tip top condition.
For some reason, lots of men experience some squeamishness regarding prostate massage. Traditionally, the views of society forced men to enjoy these unadulterated pleasures in silence and therefore it was something that wasn't talked about much. However, we are currently in the throes of a sexual liberation in that people feel a lot more comfortable talking about sex toys, buying sex toys and sharing their sex toy experiences with friends. As a result, people are more open about their use of prostate massagers. However, men are still reluctant to discuss the intricacies of the experience which means that people are prone to making mistakes when using them.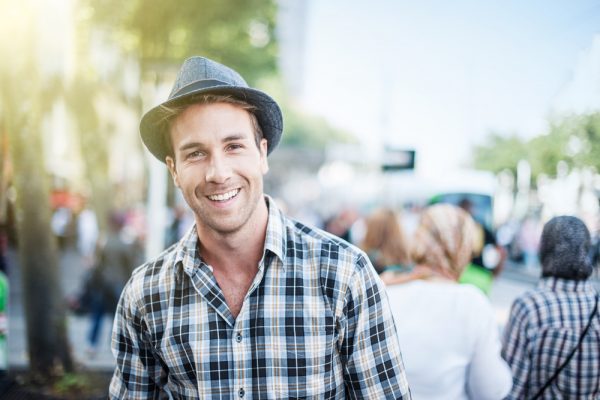 So, what are the most common mistakes made when using a prostate massager?
Not knowing where the prostate gland is.
A common mistake made before using a prostate massager is not knowing where the prostate glad is located. The prostate gland is something that is exclusive to the male sex and can be found at the front of the rectum. The walnut shaped gland is located between the penis and the bladder and creates the fluid that helps sperm to travel when you ejaculate.
Before using a prostate massager, it is important to know where the prostate is. This helps you to angle the massager properly so that it applies pressure in all the right places. If you were to try and find the prostate using fingers, it is located approximately two inches into the anus. Point your finger towards your belly button and stroke carefully until you find it. The prostate can also be stimulated by massaging the perineum. However, this is a less intense form of stimulation than direct massage.
Our tip*
It is easier to locate the prostate with your finger when you're feeling turned on.
Failing to properly relax before and during use
Before using a prostate massager, it is important to spend some time getting properly relaxed. This helps to prepare your mind and body. This could be something as simple as enjoying a nice warm bath or listening to your favourite music.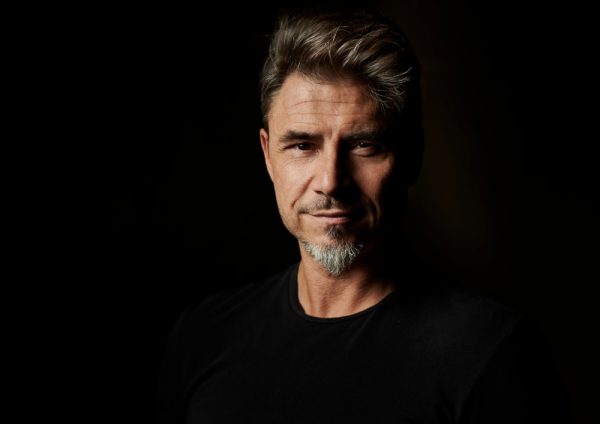 Misunderstanding the type of prostate massager that you are using?
There are lots of different types of prostate massagers. Like everything, not every type of prostate massager will suit everyone. Stepping away from the 'one type fits all' mentality and conducting a little research can help you choose the best prostate massager for you. To make things a little easier, here are the different types of massager that are available.
Vibrating Prostate Massagers
Extremely popular, vibrating prostate massagers are usually crafted with pleasure in mind. For beginners, it is recommended that you start off smaller and increase in size as your experience grows. This type of massager can be C shaped to hit the prostate and perineum at the same time, or it can look like a traditional female vibrator, but with a slight curve.
We highly reckoned the Bathmate Prostate Vibe as a beginner's prostate massager because it has a tapered tip for easy insertion, ten speeds of vibration to choose from and it provides powerful internal stimulation.
Remote Control Prostate Massagers
Perfect for couples, a remote-control prostate massager works the same way as a vibrating prostate massager but can be controlled by a partner so you experience an extra thrill. This type of vibrator is perfect for those experimenting with power play because your partner takes control of your orgasm.
Silicone prostate massagers
Silicone prostate massagers are really effective because they enable a slower and more controlled path to prostate massage. However, because this takes a level of skill, these massagers are better suited to those who have the time, patience and experience to practice with this product.
Stainless steel prostate massagers or glass prostate massagers
Steel or glass prostate massagers offer very little 'give' during use, so they offer a firm type of prostate massage which is better suited to those who have had some experience with prostate play. However, that's not to say that a beginner can't enjoy the pleasures that they offer. For first timers, use with a partner who knows how to use the product. Glass and steel also hold heat and cold temperatures very well, so they are great for temperature play.
Prostate massager with attached cock ring
Prostate massagers with a cock ring attached are the double whammy of prostate play because you experience the incredible effects of a full body orgasm and the intensity of a prolonged genital orgasm too. If you're using with a partner, prepare to have your mind blown!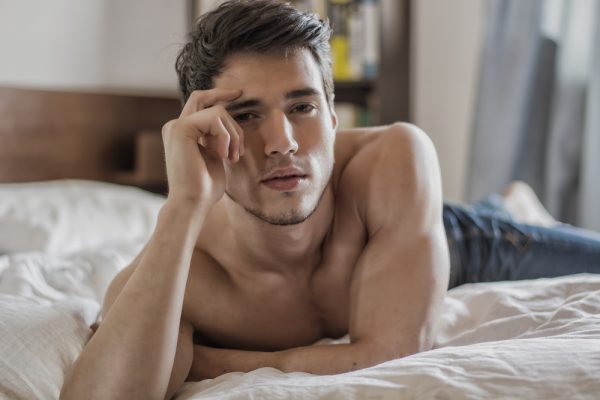 Getting into the best position for prostate massage
Depending on the type of massager your using, and your personal preference. The position that you adopt during prostate massage can affect the experience that you have. For beginners to prostate massage, there will be elements of trial and error because you need to experiment to work out what position suits you best. Some people prefer to lie of their back with their legs open, others enjoy crouching whilst some massagers work best if you sit and rock.
Not enough lubricant
If you don't have plenty of lube close to hand, you will find prostate massage feels uncomfortable and less enjoyable. Also, because the rectum is not self-lubricating, there is a risk that you may harm the delicate tissues located within there. Before choosing a lubricant, check that it is compatible with your prostate massager and always use liberal amounts. It is much better to have too much than not enough. For prostate massage, we highly recommend the Bathmate Anal Lube.
Touching the Penis
As tempting as it is, touching your penis whilst using a prostate massager isn't advised if you want to experience an authentic prostate orgasm. You may discover that there is some leakage from your penis, but you can always have a cheeky wank once you've finished, as a little treat for all your hard work.
Keeping things clean
After use, even if the prostate massager looks clean, it isn't. It is important that your prostate massager is cleaned before and after use with a sex toy cleaner that is gentle but effective. We recommend the Bathmate Anal Sex Toy Cleaner because it kills all known germs and is kind to your sex toys. Between uses, keep it safe and dust free in a storage pouch.