Being friends with benefits can be a liberating experience! After all, who doesn't enjoy no strings sex with another person that they fancy, trust and can have a good time with. But… that doesn't always mean that there won't be some complications.
Putting together a friends with benefits agreement isn't as clear cut as you first think because every situation is different. But one thing that is abundantly clear, in every situation there is the need for lots of communication. Putting together an agreement that sets clear boundaries and expectations before you take a step towards the bedroom may feel a little boring, but trust me, setting out a friends with benefits agreement is one way to ensure that you are both on the exact same page.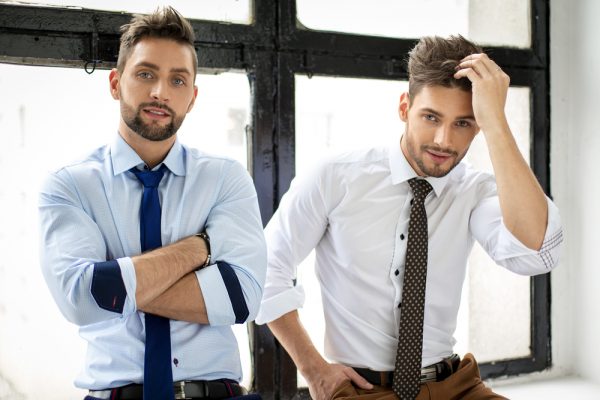 So how do we avoid friends with benefits drama?
There are several rules to follow to avoid getting attached to your fuck buddy or experiencing unnecessary drama. Thankfully, Bathmate is here to help make sure that your friends with benefits journey runs smoothly.
Be clear about your intentions
When you are sitting down and discussing the rules of your friends with benefits situation, it is important to be clear about your intentions. That way, both you and your fuck buddy are both sharing the same mindset. Be clear about the things that you want to get out of the situation and make sure that you advocate for yourself. Don't play games with other people's emotions either. You might be getting lots of great sex, but if you think your buddy might be getting a little too attached, its time to end things.
Don't expect that it will end in a relationship
Be true to yourself and think carefully about the reasons why you want to enter into a friends with benefits situation. Is it really just for fun, or are you hoping that the arrangement will lead to something else? Don't fall into the trap of thinking that your buddy is going to fall in love with you and want a relationship. That rarely happens and will lead to disappointment.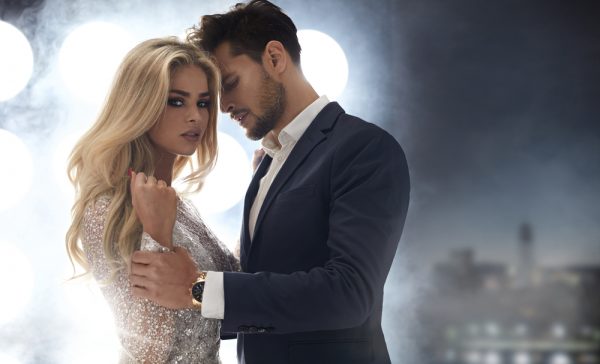 Keeping things a secret?
Another way to avoid drama is to discuss whether to keep the arrangement a secret or if you are letting it out in the open. This is particularly important for those who share the same group of friends, particularly if you keep disappearing together at the end of nights out. Some of your friends may have reservations. It is important to bear that in mind when discussing the arrangement with them as they could be that they are worried about one of you. Take their concerns into account but remember the decision is ultimately yours.
Keep checking on each other
Take some time to check in on each other to make sure that you're both still on the same page. It is easy to develop romantic feelings in this situation because of the intimacy of the arrangement. Communicating regularly, will ensure that you are both still comfortable with how things are. However, these conversations are probably better kept outside of the bedroom where there are no distractions. It might be that you meet regularly for a coffee or lunch so that you can catch up, make sure that you are both still okay with things, and have a proper conversation. Remember, if you find that you want to spend more time with your fuck buddy outside of the bedroom, it might be time to re-evaluate your situation.
Having regular conversations and 'checking in' will also help to strengthen the friendship and trust that you have with one another. It will also help to prevent misunderstandings.
Lay down some ground rules
Laying down some ground rules from the beginning and nipping certain behaviours in the bud very early into the arrangement helps to keep things running smoothly. Are you having overnight stays? Is it late night booty calls? What happens if one of you meets someone? Do you buy each other gifts on birthdays or Christmas? Is sexting acceptable and when? Are you still meeting other people? Every friends with benefits arrangement is different, so think about what you are both hoping to get out of the situation and keep that in mind.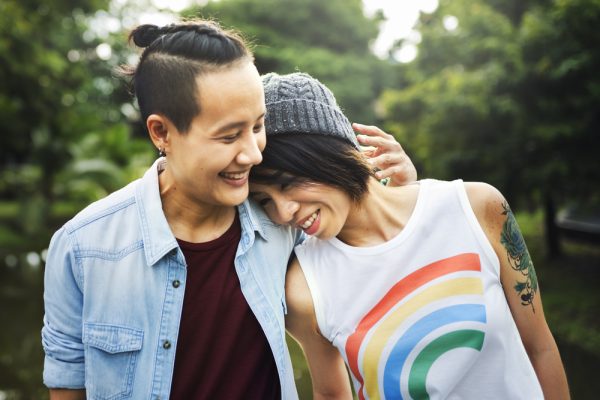 Stay within your comfort zone
No string sex is fun, but that still doesn't mean that you must do anything that you don't feel comfortable with. Respect each other's boundaries and be upfront about the things that you find acceptable in and out of the bedroom. This isn't just about sex either, but the way that you behave with each other in public or when you are out with friends.
Use protection!
Depending on the arrangement that you have come up with, one or both of you may be seeing multiple partners. Discussing contraception and using condoms must be your first priority. It is also worth talking about regular STI testing and how often this will take place.
Talk about how the arrangement will end
At risk of sounding all doom and gloom, talking about the ending before the arrangement actually begins will help to prevent lots of fuck buddy drama. If you're clear that the arrangement will not end in a relationship, establish how long you are expecting the situation to last. Will it carry on until one of you starts dating someone else? What if one of you gets bored? Are you still planning to stay friends afterwards? What if the arrangement stops being fun? Is that when things will end. Putting all of this into perspective before you begin can help to save a lot of heartache in the future.