When it comes to sex, passion, pleasure and control are everything. If you asked most men what they would like to improve when it comes to their sex lives they will more often than not respond by telling you they want to last longer.
We want to teach you how to stay in control when it really counts, by giving you the techniques and explaining what options are available you can begin to take measures in your life that improve both your physical and mental health. Having a healthy sex life goes a long way towards achieving this – as the benefits align themselves in both areas of your life. Sex is not only good for you physically (when practised in a safe way of course) but also works wonders on your mental health.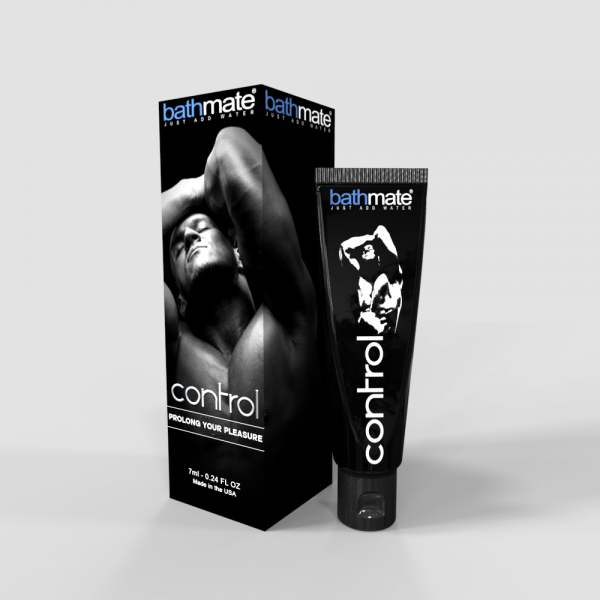 With more and more products on the market aimed at helping men to last longer it is important to know the difference between each product. As world leaders in our field we take careful steps before bringing any product out – here is a brief explanation as to how our products make it from the boardroom to the bedroom. Discussions and thorough research take place on every level, this includes everything from the initial design to the components and ingredients used in formulating our products. From here our specialist full testing and complete quality control measures mean that we only bring the finest pleasure products to you.
It was during this research we discovered 2 main ingredients used when creating a product that helps men last longer during sex. Lidocaine and benzocaine – You may have used products containing these 2 ingredients without even knowing it – so you are probably more familiar with them than you know you are. Essentially they are found in lots of topical anaesthetics, they provide the user with a numbing sensation that is used during medical procedures.
Now we know what you are thinking – surely numbing an area of my body let's say, my penis – will help me last longer in bed – well you would be right, however, here is where you have a problem. By completely numbing that area of your body sex will last longer but you won't derive any pleasure from it. One of the absolute fundamentals of fantastic sex is that you feel pleasure – without it you will be left feeling completely disappointed.
Understanding natural solutions is what brought us to the next stage – The birth of our very own Control – Designed to make you last longer in bed whilst feeling every single stroke. Let's take a more in depth look at Bathmate Control –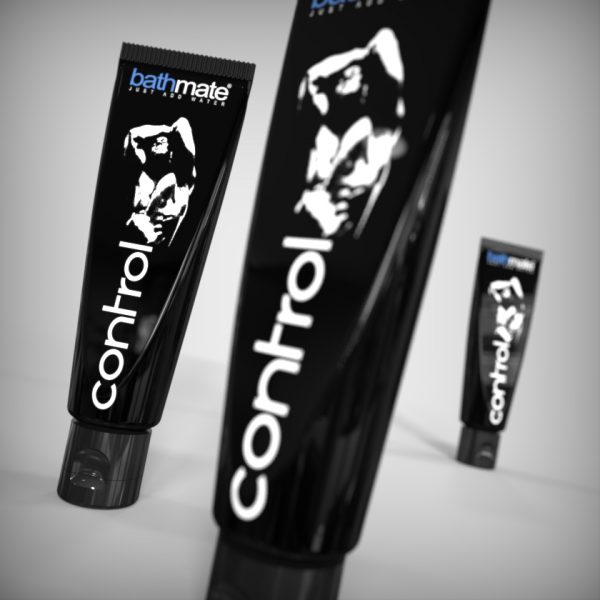 Along with all of our supplements, Bathmate Control is completely clinically and dermatologically tested, and exclusively uses high-quality, completely safe ingredients. While the effects of some of our ingredients are a trade secret, we've picked out some key ones below:
Ginkgo Biloba : Improving overall blood circulation, Ginkgo Biloba makes it easier for the user to maintain a strong, long-lasting erection (particularly in combination with our Bathmate penis pumps), a key part of improving sexual lasting power.
Siberian Ginseng : Traditionally considered an aphrodisiac, Ginseng cuts down tiredness, while potentially improving endurance – both key parts of improving sexual performance, maximising erectile strength.
Tribulus Terrestris : Often believed to enhance testosterone, Tribulus Terrestris is far more useful for its study-tested ability to boost the libido, enhancing overall sexual appetite and performance.
We've also designed Bathmate Control to be:
Completely safe to use with sensitive skin/ mucous membranes.
Alcohol and Perfume free.
Parabens free.
100% Biodegradable.
Staying in control naturally is achievable for any man in the know – Our award winning cock pumps are also designed to help build size and stamina contributing to an all-round championship performance. By increasing blood flow and circulation to the penis you will enjoy a stronger erection that' lasts longer resulting in better sex for both you and your partner. Control is just one click away.