So, fellas… Have you ever wondered what the best positions to get extra penetration are? Well, look no further. Here at
Bathmate
we take pride in giving you the inside scoop and a little bit of extra help when you need it most. One of the many things you can do alongside your Hydropump routine is to look at the all important techniques. No matter what kind of tool you working with – we have got the moves to help you become a master lover in the bedroom.
What do we define as penetration?
Sexual penetration is the insertion of a body part or other object into a body orifice, such as the vagina, anus or mouth. The term is most commonly used in statute law in the context of proscribing certain sexual activities. Terms such as "sexual intercourse" or "carnal knowledge" are more commonly found in older statutes, while many modern criminal statutes use the term "sexual penetration" because it is a broad term encompassing (unless otherwise qualified) any form of penetrative sex, including digital (meaning with the digits, i.e., the fingers) or with an object, and may involve only the most minimal penetration.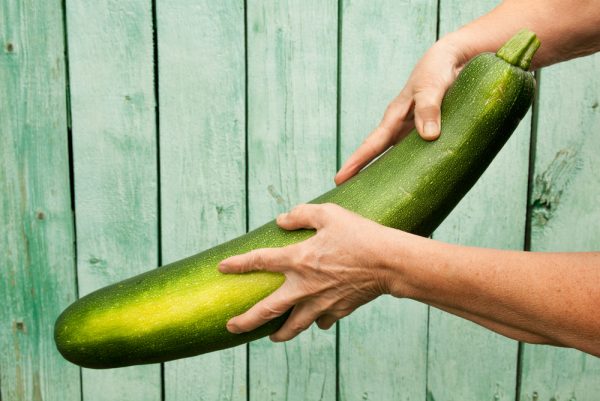 Penis shapes and sizes
You may be aware that the penis comes in a variety of interesting shapes and sizes, the most common myth you will come across is that bigger is always better. This is simply not the case. Ask any woman and they will say it is all about the form gentleman. No matter what shape or size penis you are packing we have got a position for you that will afford you and your partner the most mind blowing orgasm they have ever experienced.
When it comes to amazing sex – size, shape and position all play a major role in how you perform. We are here to give you the lowdown and gospel truth on what positions will suit your penis shape best for deep penetration every time.
Some of the most common penis shapes are bent, while a slight curve or bend is common you should discuss with your GP if your penis curves within the range of 30 – 60 degrees just in case you have peyronies disease which can be caused by scar tissue. Having either a long shaft or large glans is also very common and it is thought that around 0.6% of the male population has what is medically referred to as a micro penis. To take a look at how you measure up against the average penis size click here.
Let's get down to business…
To make sure you get the best out of every single sexual encounter let's take a look at what positions best suit your penis shape so you hit the desired spot, every time.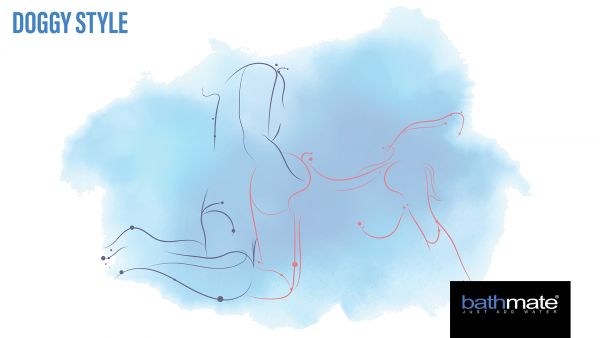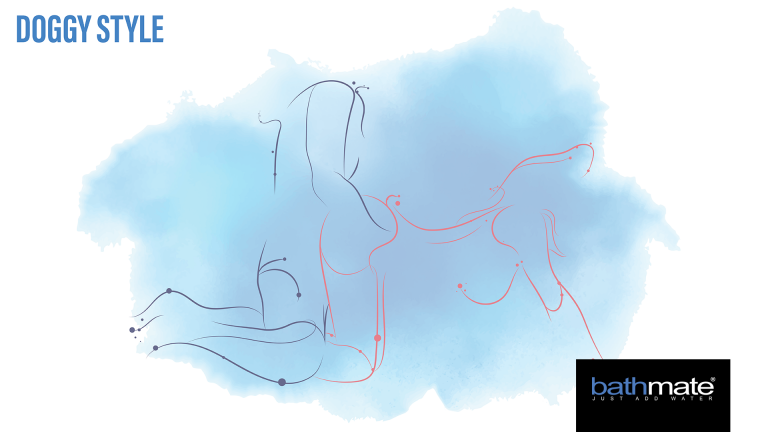 Thin Penis – For the guy with the slightly thinner than average penis you ideally want your partner to try positions that make her vaginal canal as tight as possible, if they are able to keep their thighs closer together this experience will be optimised. Positions such as Doggy style can provide extra pleasure especially when something like the Bathmate Tickle Vibe Ring is introduced to sexual play as it can stimulate the clitoris during intercourse. If your penis is long and thin try positioning your partner's feet on your chest and knees together whilst they lay on their back.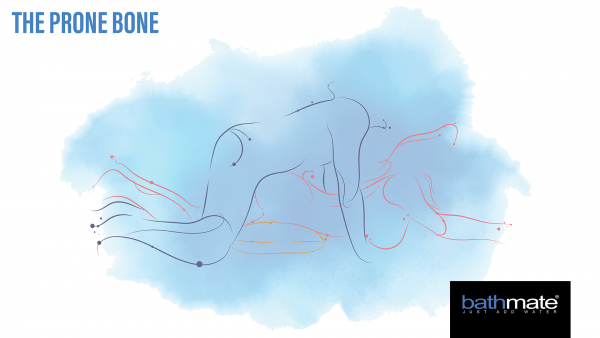 Larger Penis – For those lucky enough to be considered as slightly larger than the average sized penis you might want to try a variation of Doggy style known as "The prone bone" this position is extremely effective as the females orgasm zone is at the top of the vagina wall, this is the zone where all the magic happens. The prone bone is performed when your partner lies front down, possibly with a pillow to support her waist and keeps her legs close together so yours fit snugly outside/around. Being a position that causes her vaginal wall to naturally tighten and given your above average length and girth – this is a sure fire way to orgasm central.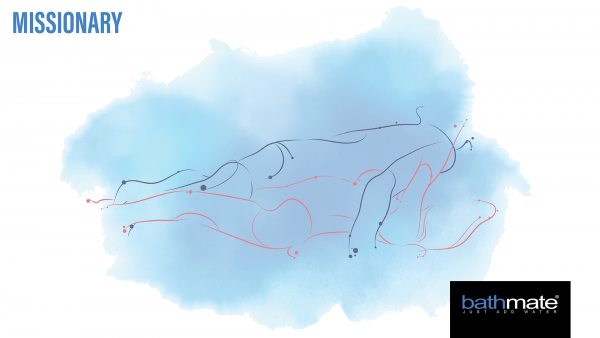 Curved Penis – If you have a curved penis you may well want to go back to basics, why over complicate things… right? The Missionary position can seem somewhat of a cop out but if your penis curves upwards this will stimulate the females orgasm zone for reasons pointed out in the previous statement. You've got curves in the entire right places baby, why waste them? You and your partner will be in full control in the missionary position so be sure to add the Bathmate Vibe Bullet in to your foreplay to spice up this otherwise dated position.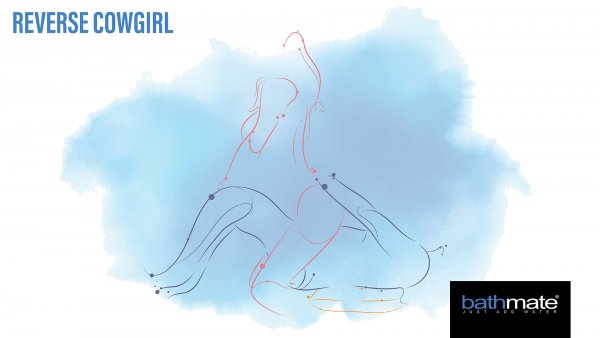 Smaller Penis – If you have a slightly smaller than average penis try something like the Reverse Cowgirl but prop up your mid rift area with a medium sized cushion or pillow, this provides deep stimulation whilst giving you some pretty amazing scenery to look at. With you lying down and your partner positioned on top facing your feet, your partner is in full swing and can adjust their movement as you thrust deeper and deeper. Using a product like the Hydromax X20 designed for a penis no larger than 5 inches when erect may give you added length and girth, increasing both sensitivity and the amount of time you can hold on before that all important, earth shattering climaxes.
No matter what the size and shape of your penis is a little experimentation and creativity is proven to go a long, long way.