Is it possible to extend what time we have on this planet? This may seem like it has an obvious answer.
Everything from our genes, to our diet and occupation will have an effect on our life expectancy. Hereditary diseases and pre-existing medical issues are out of our control but things like diet and occupation we can change.
High risk jobs like working in the army, police or fire service will of course pose more of a risk than those who say work from home. There are dangerous situations everywhere, even to those who travel a lot for their occupation.
But what about those of us who work predominantly safe jobs and have a relatively good medical history throughout our families. What can we do to extend our life expectancy? By taking the best care of ourselves we possibly can is it possible to live longer, more fulfilling lives?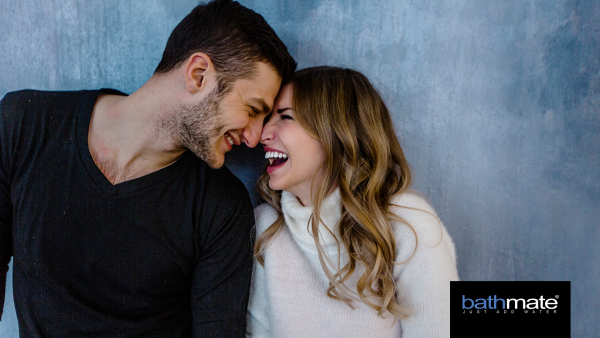 Diet
Let's look at how the things we are putting into our bodies effect our life expectancy. Smokers and people who drink alcohol are putting their health at risk every puff and every sip. By cutting out alcohol and smoking you will do your overall health the world of good. Detoxing your system and eating plenty of fruit and vegetables will prolong your life, not only that but you are less likely to suffer health complications in later life. Certain foods are much better for you than others, then some foods are levels ahead of those! We call these foods "superfoods" For their amazing life giving properties. Here is just a few superfoods you should definitely be eating more of – ginger, grean tea and dark chocolate. To read about superfoods in depth and get a better understanding click here.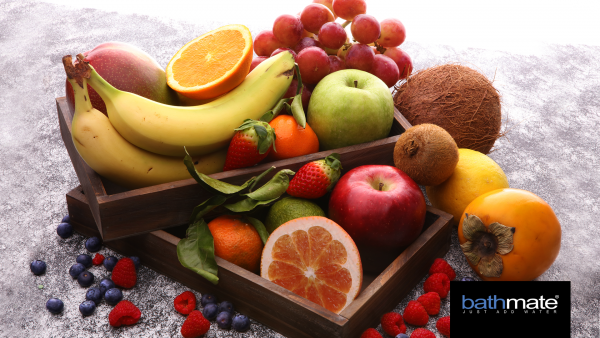 Sleep
When it comes to extending your life expectancy after diet, the second most important thing will be sleep. So you've cut out the booze and the cigs, you are eating healthily and your detox is well and truly underway. What's next? Sleep is extremely important to your mental and physical health. Over sleeping can actually have the same effects on the body as under sleeping so it's very important you find that perfect balance. Lots of different factors can have an impact on not only the amount of sleep we get but also the quality. If you struggle to fall asleep on a night you'll need to address your behaviours surrounding bedtime. Do you drink fizzy pop, tea or coffee late at night? Are you guilty of scrolling through pointless social media posts when you should really be winding down? Start by limiting your caffeine intake and time spent on social media. Consider reading a book, or downloading an app that will help you sleep. To take a look in depth at sleep and its effect on your health click here.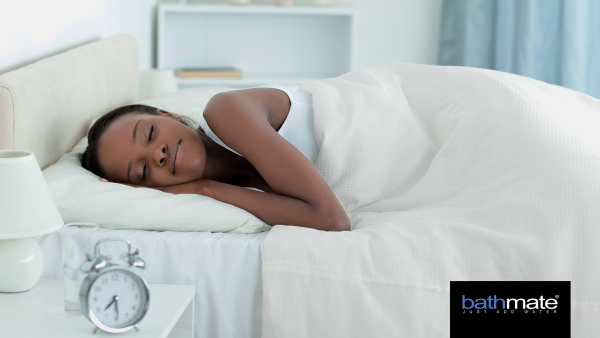 Exercise
Exercise is a great way of staying fit and healthy, by introducing exercise into your life you will benefit from staying active for longer. It will help physically and mentally. For those of you that struggle to sleep trying getting up before work and doing a brisk work out. This should tire you out making it easier to fall asleep, for those who work stressful jobs why not train after work and de-stress before returning home. Exercise releases feel good chemicals like dopamine, similar to the hit you get from online validation but with none of the negative draw backs. It is important not to overdo it – this is about increasing life expectancy not shortening it by doing something too drastic!
It's easy to see how making changes for the better can increase your life expectancy – you physical and mental health will improve vastly and your confidence will grow. By cutting out as many toxins as possible and eating foods rich in antioxidants you may live a longer, healthier happier life.
As a health brand we pride ourselves on providing you with the tools and information to live a fulfilled life, a life in balance and a life in confidence. By subscribing to our official blog you cut out the hassle of searching for health based content – we will email you articles just like this directly to your inbox! We also love to hear from you, whether it be suggestions on how to make your journey on our blog an even better experience or a review of one of our award winning products, you can leave a comment here or contact us through our official social media channels – we are @bathmate on Instagram, Twitter and Facebook. You can view our profiles from the homepage of this blog.
For anyone who need assistance to stop smoking or drinking you will find support and information on how best to do this from your nearest health profession. Do not take any risks with your health.