It's important to look out for number 1, why? Because of you don't take care of yourself, how can you be expected to function properly on a day to day basis? Maybe you help others frequently? Well if there is nothing left for yourself how can you help anyone else? "Me time" is essential. An absolute must. It is impossible to operate at any level for a sustained period of time without refreshing and recharging your batteries.
Sometimes we go over and beyond to help others, it's natural as a caring member of society, there is just something inside us that pushes us forward to help others wherever possible. Thing is, in order to help other we must first help ourselves. Learning to prioritise self-care over others may at first seem an alien concept to but after a while will become second nature, so how do we look out for number one?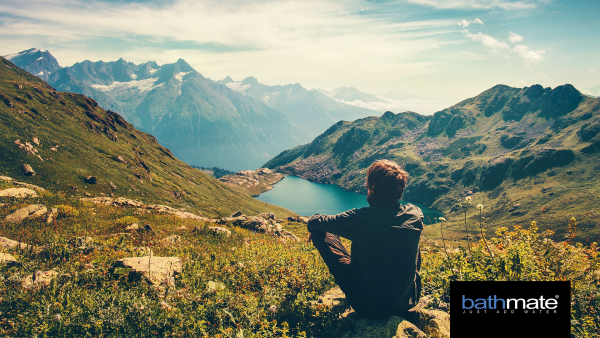 Silence
Turn off your phone, TV and other devices and lay on the bed in silence for a while. Then, after a couple of minutes, you will notice how nice the silence actually is, you will feel still – calm, free. No, no, do not try to listen to music etc. Just chill on your bed, breathe deeply and focus on one point on the ceiling.
One foot in front of the other
Go for a walk. And we will say it once again, turn off your phone! It is ok to take it with you in case of an emergency but don't be tempted to keep scrolling through social media. Try to focus on the things around you. Maybe you will meet someone new, see new things that you normally don't see while focusing on your mobile devices. Sit on the bench, breathe and look at the trees, the flowers, listen to the birds singing. The green colour can help make us feel relaxed and calm. It's also good for our eyes. We have a wealth of beautiful places right on our doorstep – get out there and enjoy them!
Bookworm
Read a book. What kind of literature do you like? When did you last read a book? If you have a favourite book, you can read it once again or you can find something new. Reading makes our creativity flow, our mind is focused and we have some more ideas in our heads. Also, reading gives you some time for yourself, allows you time to forget about chores and issues in your life, and clears your mind.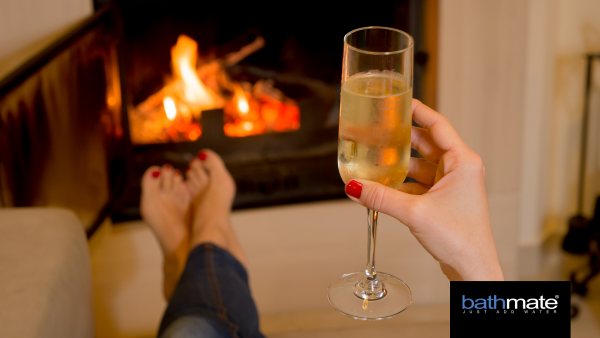 Pamper yourself
Book a spa day. Treat yourself. Get yourself a massage, make your hands soft, make your feet smooth and your hair shiny. Every day stress, work and problems are bad not only for our minds but also for our body. Your skin is grey and dry and craves for some attention too. Why not. Maybe you could go to the gym or have some fun at the swimming pool. Exercising gives you a long overdue hit of serotonin, a hormone that makes you feel happy and motivated.
Blossom
Do some gardening. Contact with nature makes you feel more connected with world ….and with your garden. Taking care of your own garden will make you feel happy and fulfilled. Remember this is a space you can enjoy in the sun, so try to take care of it! You will think to yourself – Finally i did something good for your garden, this achievement will help you feel some inner peace towards your immediate surroundings. Maybe you can get rid of old things from your garden or shed? Grow some more plants? Meet some fascinating bug species? Maybe a hedgehog will be your new friend? Also, gardening is kind of a mini gym workout in itself. You can burn a lot of calories while gardening and your brain and body will get more oxygen….that will make you feel happy and you fall asleep easier on a night.
Netflix and chill
Binge on your favourite series. I bet you have a favourite series or movie. We all have at least one film or series that we rely on when we feel down or tired, turn off your phone – sit back and relax.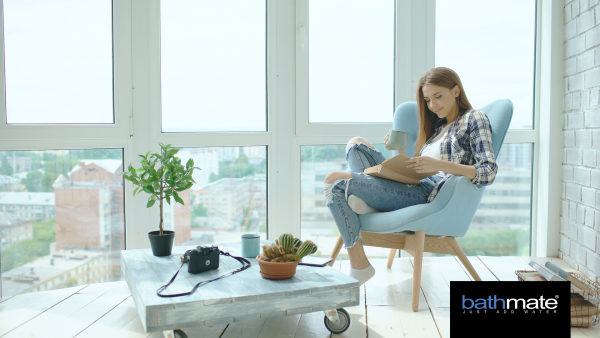 DIY
Change something at your house. Maybe repaint your bedroom and make it cosier? Change the curtains? Add some colourful plants to your front room? You have a lot of options to make your own house more relaxing that will give you some inner peace when you feel tired. Say more "me". Try to focus more on yourself than on others. Saying "no" if somebody wants something from you is not rude. Being assertive can very healthy for us, especially when we feel we are being taken advantage of. I know that usually we are a bit too passive and we want to help others without thinking about ourselves but sometimes enough is enough. Remember – you are worth it.