The award winning Bathmate penis pump works by harnessing the natural power of water. Conventional air pumps are unable to match the power and performance for a number of reasons. Air behaves in an unpredictable fashion when placed under pressure which can result in bending, bruising and bulging. This is a massive problem when it comes to your penile health, having inconsistent pressure creates inconsistent and uneven gains.
Water behaves in a completely uniform manner when placed under pressure resulting in fast and reliable gains. Not only are our Hydropumps completely safe to use but they are the most comfortable and most powerful available on the market today.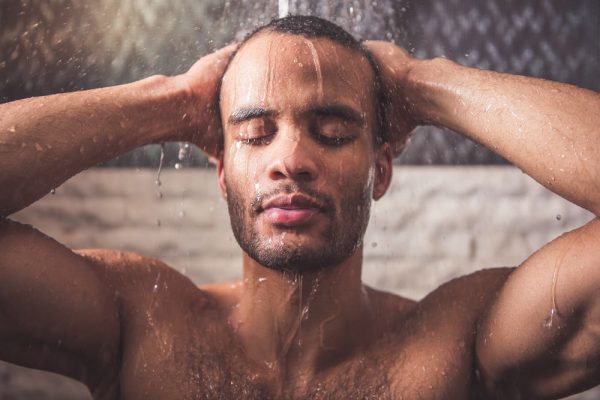 This is where our success story begins. Understanding the fact that the penile chambers essentially work as a hydraulic pump meant we were able to create something incredibly special. Fast forward a few years and we have sold well over 1 million cock pumps in well over 100 countries worldwide and are currently the number one male rigidity device on the planet.
Now that you understand some of the science behind our success it's important to talk about the quality of our products. They really are built to last. Having created something virtually indestructible we believe in our pumps so much that they not only come with a 2 years manufacturers warranty but we also offer a 60 day no questions asked money back guarantee should you not be entirely happy with your purchase.
Why would you buy a Bathmate penis pump?
So, come on Bathmate, sell us the dream! In reality we don't have to. Our results speak for themselves. You will see temporary gains from the from the second you use one of our pumps, these gains in length and girth may even become permanent within the first 60 days of use given you follow the manufactures guidelines set out within the easy to understand manual provided with every pump.
Picture this, if you will. With a conventional air pump you need to find an additional 20 minute's minimum a day and that's before you've even set the damn thing up. Now in today's fast paced society finding that sort of time every day can be almost impossible, not to mention the fact that you've just lubed your cock up when right on the queue the door bell rings! With a water based penis pump it fits right into your daily routine, simply grab a shower or bath as you normally would and stick your Bathmate on whilst you complete your personal hygiene routine. It really is that easy. No additional time, no mess, no problem.
How does the Bathmate penis pump work?
Our award winning Hydropumps are industry leaders for a reason and are very very easy to use. You simply flick a switch on the end of the vessel (known as a super flow latch valve system for you tech types) remove the comfort insert, fill with water and you are ready to go. Within 15 short minutes you will notice your flaccid penis is larger and once you gain an erection your penis will be harder and bigger. You will also notice you are able to last longer in bed without losing any sensitivity! If you are unable to get an erection the Bathmate will mimic the natural occurrence of blood flow and you will be able to have full penetrative sex. If you add a power ring to the last convolute of the pump and roll it onto your penis when ready, you will lock all that nutrient blood in place for longer. The Bathmate penis pump really provides you with a full penile workout, giving you a healthier penis over time.
We are the number one water based male enhancement device for a reason and as world leaders we pride ourselves on providing sexual health devices to millions of men worldwide, we are fully FDA inspected and all our products are 100% safe. As a brand we have been around for well over 10 years and our products are a testament to this success. A quick google search will provide you with a wealth of information and product reviews by real people who believe in our products as much as we do.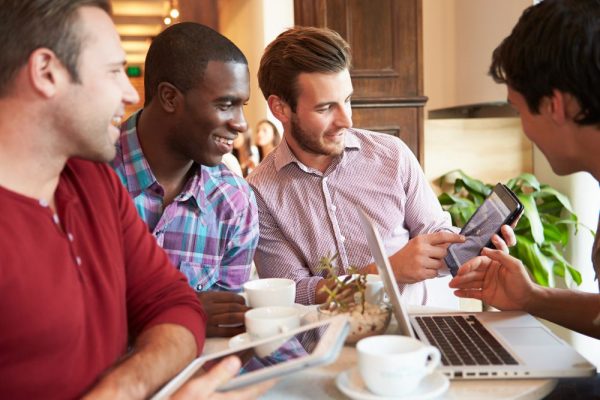 Numbers don't lie
A recent study into the Bathmate Hydropump range showed that 76% of our users experienced larger and stronger erections within a short space of time and that these users also felt they could last a lot longer in bed. Once you have outgrown your current Hydropump you simply move up to the next pump in the range, we cater for any penis size between 5 inches and 11 inches when erect so there really is a pump for every man. We also have a range for every type of user from beginner to intermediate so there really is no reason stopping from beginning your journey to your better self today, by being here you have already made a huge step in the right direction – why not stick around and read a few more articles before making up your mind?
If you subscribe to our blog we will provide you with content rich, entertaining articles directly to your inbox so you will never miss out! Welcome to the Bathmate family. Welcome to the penile health revolution.