Embarking on the path to male enhancement is a journey as unique as the individuals who undertake it. For some, the route is straightforward, focusing solely on pumping. Yet, for those bold enough to explore further, a diverse and enriching world of techniques is waiting to be discovered. However, such a vast sea of possibilities can seem overwhelming, often leaving one unsure about the starting point or the correctness of their path. It is precisely at this junction that JELQ2GROW Coaching steps in, offering expert guidance for a safe, effective, and personalized PE journey.
How JELQ2GROW started
JELQ2GROW Coaching is the brainchild of a diverse trio: Gerónimo Astorga, an anthropologist delving into the intricate relationship between masculinity and the penis; Paul Kennedy, a mining engineer fervently passionate about men's health and an avid PE practitioner. Joining them is AJ Alfaro, a venerated figure in the realm of male enhancement with a formidable career spanning nearly three decades.
Alfaro's wealth of experience is not only reflected in his personalized coaching approach but also in his authoritative work, the 'Ultimate Male Enhancement Guide.' This compendium of knowledge synthesizes his years of experience, guiding readers through the labyrinthine world of male enhancement. United by a shared mission, the trio aims to empower men to reconcile with their bodies, boost their confidence, and achieve their personal enhancement goals.
The JELQ2GROW Coaching Experience
The coaching experience offered by JELQ2GROW is far from a generic, one-size-fits-all approach. It's a bespoke voyage, specifically tailored to meet the unique needs and goals of each individual. Whether you're someone looking to progress beyond initial pumping, a novice in search of a sturdy foundation, or an advanced trainee seeking a catalyst to shatter plateaus, the personalized training techniques from JELQ2GROW are meticulously designed to cater to your needs. Their comprehensive coaching extends beyond just training, equipping you with strategic insights and solutions to overcome hurdles, ensuring your journey of growth is continual and successful.
Four Reasons to Embark on Your Journey with JELQ2GROW Coaching
As a trustworthy guide on your PE journey, JELQ2GROW Coaching can revolutionize your experience through:
Tailored Time Efficiency: Navigating through the vast sea of information and techniques can be both confusing and time-consuming. JELQ2GROW offers expert guidance that's tailored to your specific needs, ensuring you're focusing on the techniques that are most effective for you. Save time and streamline your journey with their expertise.
Financial Wisdom: The common belief that accumulating a variety of products leads to superior results often results in needless spending. JELQ2GROW dispels this myth. They show you how a strategic routine with the right tools, such as starting with a Bathmate and pairing it with a manual training routine, can drive exceptional results without emptying your pockets.
Safety Commitment: In the realm of male enhancement training, safety should never be compromised. The seasoned coaches at JELQ2GROW prioritize your safety, guiding you towards techniques that are not just effective, but also safe, helping you avoid potential risks and complications throughout your journey.
Unlocking Potential: If you're an experienced trainee who seems to have hit a plateau, the expert coaches at JELQ2GROW have the know-how to tailor a program that integrates your existing methods and techniques. This personalized approach breathes new life into your journey, unlocking your potential and reigniting your progress.
Exclusive Bathmate Customers' Discount
As a valued Bathmate customer, we have curated an exclusive offer just for you. Use the code BATHMATE10 on the application form that appears after booking your Client Assessment Call to get a 10% off your membership. Here's a golden opportunity to enhance your PE journey with expert guidance and support.
JELQ2GROW Coaching introduces a fresh perspective to the male enhancement landscape, offering a fusion of expert-endorsed methods and personalized guidance. Choosing JELQ2GROW means investing wisely in a journey that saves time, ensures financial prudence, safeguards health and unlocks potential. We at Bathmate highly recommend stepping into the JELQ2GROW community to experience the transformative power of their comprehensive training program. Seize this opportunity to transcend your enhancement boundaries with JELQ2GROW, and let their expertise guide you on this uniquely enriching journey.
Shop jelq2grow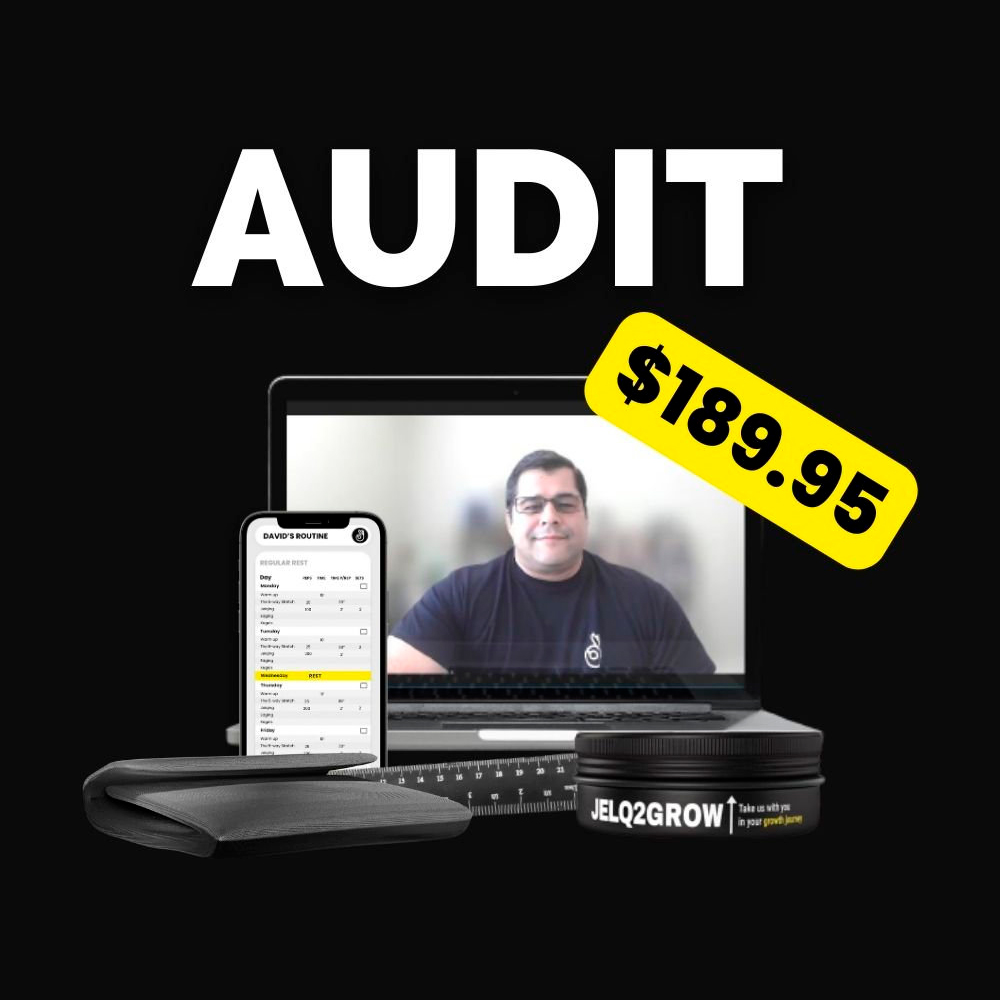 AUDIT – ONE TIME COACHING CALL
$189.95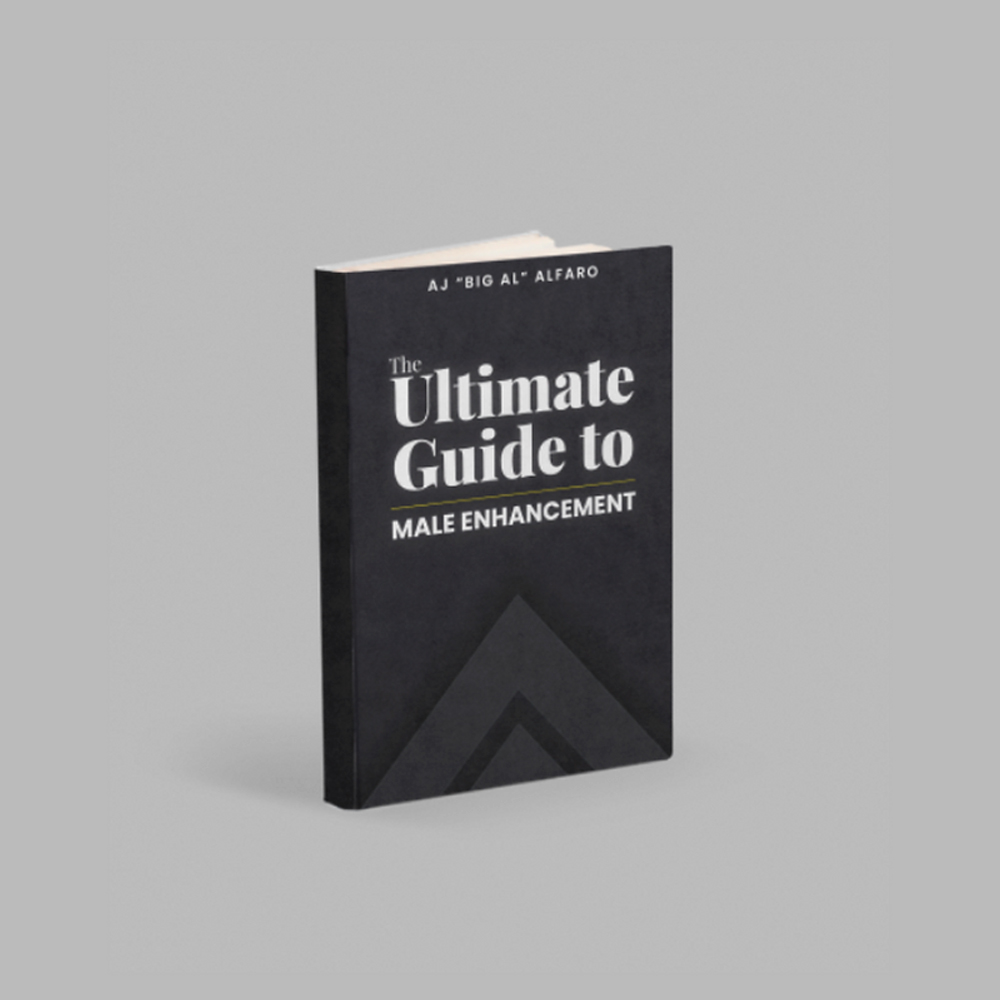 EBOOK – The Ultimate Guide To Male Enhancement
$14.95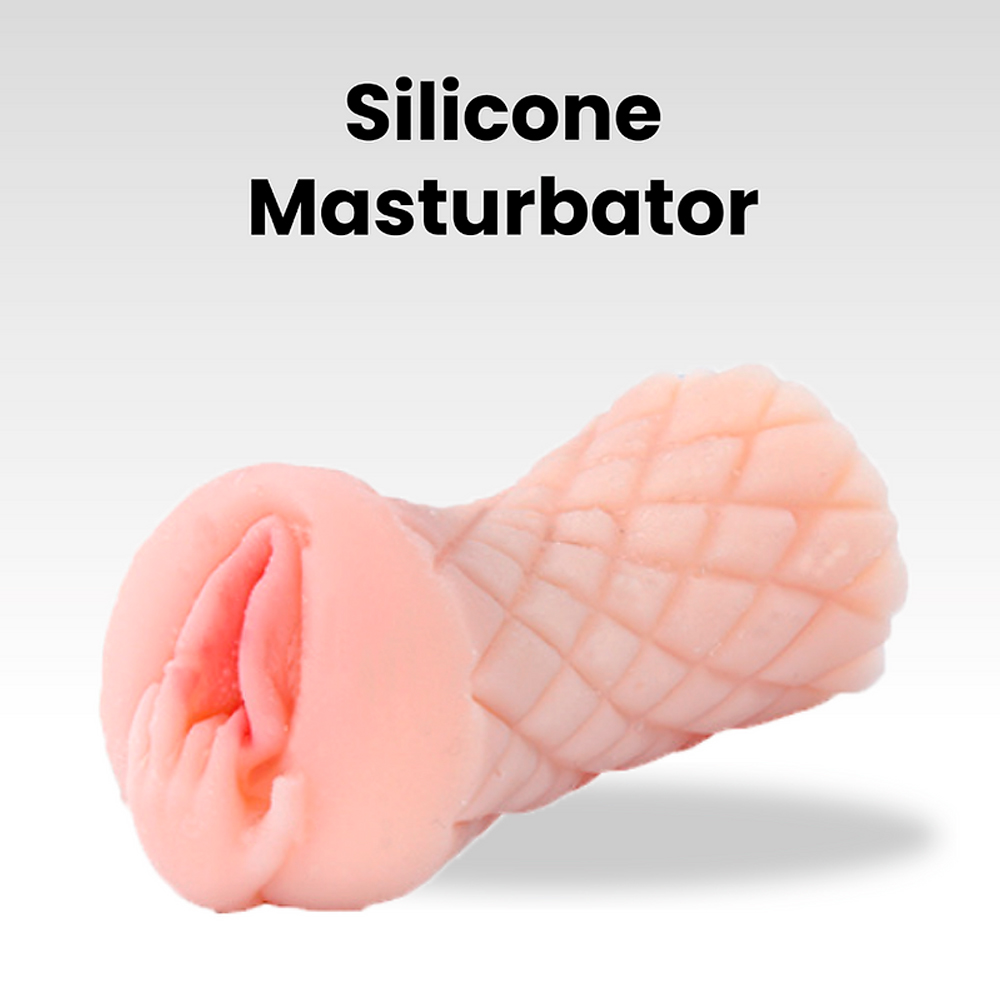 JELQ2GROW'S Silicone Masturbator
$19.95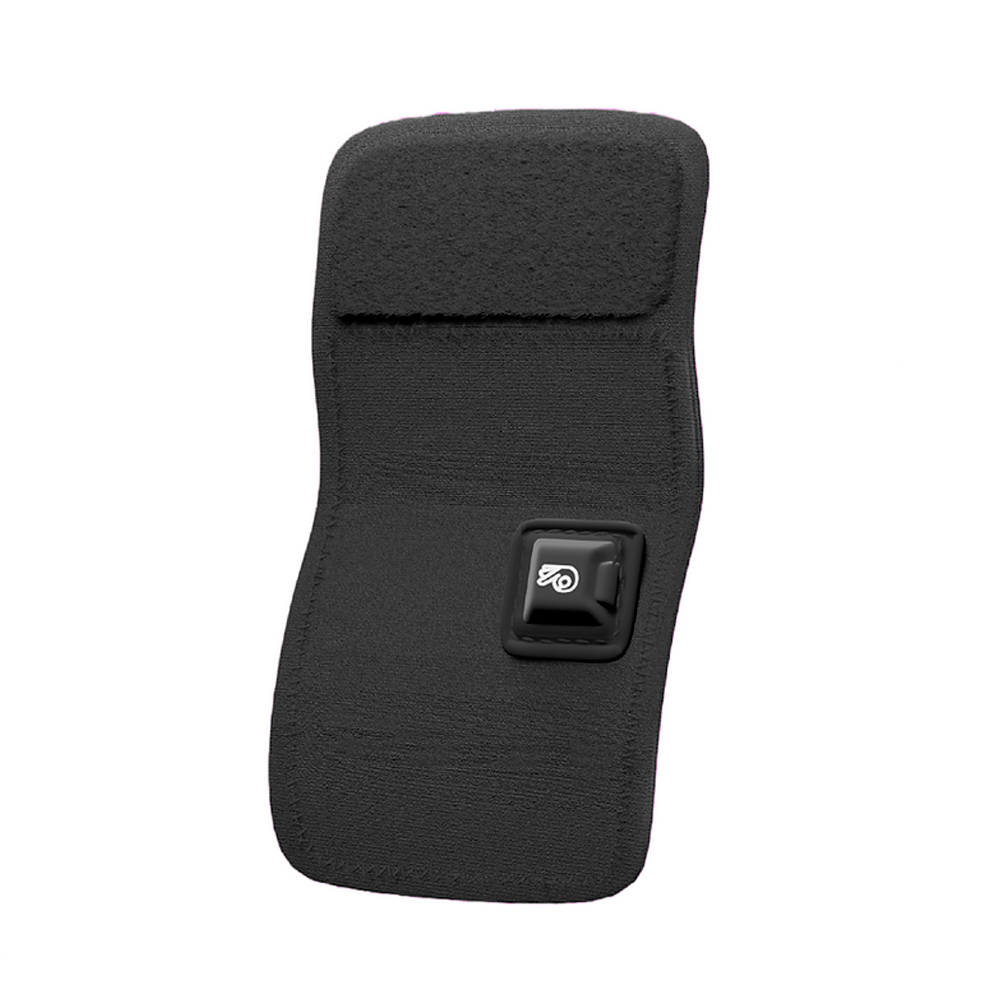 JELQ2GROW's PE Heating Pad
$59.95