The story behind Valentine's Day is quite an interesting one. Apparently, St Valentine was a roman priest who broke the emperors ban on marriage by conducting wedding ceremonies in secret. When he was caught, he was sentenced to death. Whilst in prison, the priest found himself smitten with the daughter of his jailor and before his death on the 14th February, he wrote a letter proclaiming his love and signed it – From your Valentine.
These days, Valentine's Day is celebrated in a much more civilised fashion, with cards, gifts and proclamations of love high on the agenda. But for some, choosing a Valentine's Day gift isn't always easy. Therefore, we have put together a handy Valentine's Day shopping guide to help you on your way.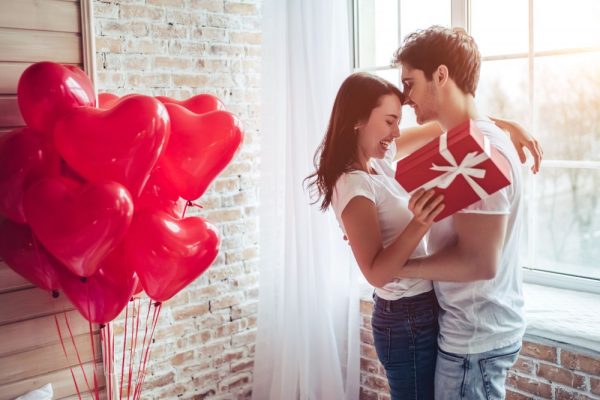 Book a weekend getaway
Booking a romantic getaway during the Valentine's weekend doesn't just show someone how much you love them, but it allows you to enjoy quality time together as a couple too. You can enjoy romantic walks in the countryside, go out for a delicious meal or even hit the town and let your hair down! For those with a tight budget, organising childcare and having a night at home to yourselves is equally as much fun. Cook a lovely meal, watch a film together and ditch the bedtime routine in favour of a wild night of unbridled passion.
Experiment with light bondage
Valentine's Day is centred around the expression of feelings and declarations of love. So, nothing says I love you quite like an evening of spanking and bondage. Light bondage is a great way to add a new dimension to your sex life. An all in one bondage kit is a great choice for bondage beginners because they have a selection of light bondage items to experiment with. During a romantic evening with your Valentine, applying gentle restraints and inhibiting the sense of sight with a blindfold helps to build anticipation, whilst an array of ticklers, teasers and light spankers heighten the senses.
Sexy lingerie for Valentine's Day
Buying sexy Valentine's lingerie may seem like a cliché, but that's because it works. After all, there's no better time to seduce your lover with something sexy and spectacular than Valentine's Day! If you're buying lingerie for your lover, always make sure that you check their size beforehand as this can help to prevent any mishaps and if you're not sure, purchase a 'one size' garment, but remember that these are usually for sizes 8-16.
If you have the chance, take a look at the items that they already wear to get a better understanding of the style and colour of lingerie. Remembering of course, to make sure that they aren't going to walk into the room and find you rifling through their underwear drawer. Because that would be embarrassing….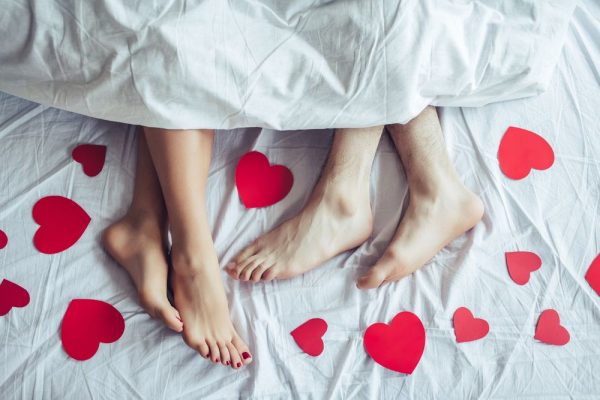 Splash out on sex toys
The thought of presenting your Valentine with a sex toy like the Glow in the Dark Bathmate Tickle may leave you feeling a little hot under the collar, but sex toys make a lovely gift for a special someone. They are fun, they offer great results and sex toys are incredibly versatile. For example, those who usually have sex in the bedroom may want to spice things up a little by having sex in the bath or shower this Valentine's Day. Not only does this add a whole new element to bedroom play, but experimenting with the sensations of a waterproof sex toy combined with the sensory element of hot and cold water is a great way to enjoy sex that is more adventurous. For those who live in shared housing, the noise of a running shower is ideal for those times when you want to muffle your moans of pleasure.
Enjoy better sex
For those simply seeking a better thrill in the bedroom this Valentine's Day, experimenting with sex toys and sex aids can help to increase your pleasure during sex and help sex to last longer. For example, a female partner rarely achieves orgasm with penetrate sex alone and therefore, foreplay is an extremely important tool in bridging the gap between the male and female orgasm. Taking the time to explore your partners body through massage, sex toys and light bondage can help sex to last longer whilst also increasing the intensity of orgasm. For those, this may involve experimenting with massage oils to help set the mood, using oral sex aids to improve oral sex or even experimenting with different types of lubricant can help to add a little more excitement in the bedroom this Valentine's Day.
If you have erectile dysfunction and haven't experienced intimacy with your partner for some time. surprise them this Valentine's Day with a strong and powerful erection. Combining a penis pump such as the Hydromax 7 with a vibrating cock ring is guaranteed to give you both and unforgettable Valentine's Day.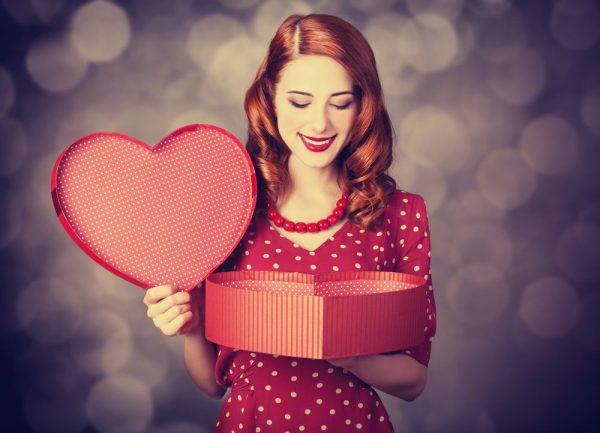 Pay a visit to Uranus this Valentines' Day
Joking aside, anal sex and anal foreplay is a very under explored and thrilling way to increase pleasure in the bedroom for both men and women. With the help of a decent anal lubricant and sex toys that are appropriate to your level of experimentation, you can reach dizzying new heights of pleasure. For example, did you know that the prostate (often called the male G Spot) is located within the rectum. With some gentle stimulation, this gland can bring a man to a knee trembling climax. Not only that, regular stimulation of the prostate can help to prevent certain health issues such as an enlarged prostate and prostate cancer.
For females, anal exploration is something which is rarely considered because it gets a lot of bad press. However, did you know that the anus is full of super sensitive nerve endings? Or, that using a butt plug helps to create a very intense orgasm because it pushes the vaginal wall closer together. With a little experimentation and a lot of patience, paying a visit to your anus might just be the exciting new realm that you were hoping to stumble across this Valentine's Day.