This article is about cheap sex toys that are available and the potential dangers they can pose to your health. Generally speaking, sex toys are still a taboo topic among some people – however attitudes are changing as people open themselves up to a world of pleasure they never knew existed!. Most people masturbate or plays with his or her partner. It gives us pleasure and helps us relax.
For some of us, it is better to order toys online instead of going to a sex shop and this can be down to convenience or in some cases to avoid embarrassment. So how about the price? Most of us think that sex toys should be cheap, that it is just plastic toy. Nothing could be further from the truth! Toys can be more expensive than we thought and this is down to the time it takes to research, develop and make sure the material used to manufacture them has a high quality and wont damage our health. The thing is that some sex toys are not under FDA regulation.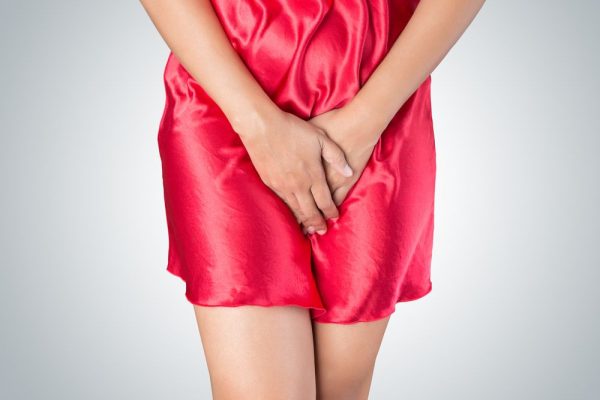 What is the FDA? It is the Food and Drug Administration that protects customers and consumers from drugs, biological products, medical devices, food supplies, cosmetics and products that can cause health issues. FDA checking is a very long and expensive process – so that is why a major part of all sex toy manufacturers do not have the money or interest in making sure these toys are safe for prolonged usage. Here, Bathmate have prepared a list of cheap toys that can be extremely hazardous for your health.
1.SEX TOYS THAT CONTAIN PHTHALATES
There is no real advantage of phthalates (other than they are cheap toys to manufacture). First of all they may cause infections, asthma, breast cancer, damage the liver, kidneys, lungs or cause neurodevelopmental issues. Secondly, if you are a pregnant woman, you really shouldn't use any toys containing phthalates. You are exposing yourself to health issues if use sex toys that contain phthalates.
Another thing to consider is a lot of sex toy companies do not write down every material that was used to produce the toy. Chemicals like phenol, carbon disulphide, toluene timethytin chloride, and cadmium can cause neurological and central nervous system problems.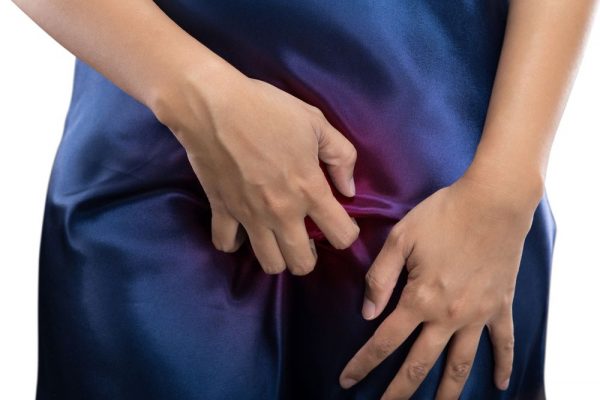 2.LATEX
It is one of the most common materials used in sex toys (some people are allergic to latex condoms etc). Latex is usually used to make dildos. It can cause hives, itching, and a running nose. It can also cause asthmatic symptoms, chest tightness and difficulty in breathing. If you are allergic to latex, symptoms are seen after couple of minutes. You can still use a latex dildo but with a latex free condom.
3.GLASS AND CERAMIC DILDOS
Unfortunately, glass and ceramic can break easily and put your health in danger.
Moreover, these two materials can be cold and do not change in shape so they are not the most comfortable toy's to use. Also cheap toys will break easily.
4.METAL SEX TOYS
It is actually possible for these toy's to erode over time. If your sex toy is eroding, get rid of it as soon as it is possible! It accumulates fissures and can cause allergic symptoms.
5.CLEANLINESS
If you have some sex toys, no matter what quality they are, it would be better for you to keep them in a dry and cool place, and store it properly. Clean them after every single use. Not only does it makes your life easier your toy cleaner and, what is the most important part – you are less prone to infections or health issues caused by a cheap unhygienic sex toy. Try to buy non-porous sex toys that are very easy to clean and do not accumulate any bacteria, fungus or viruses.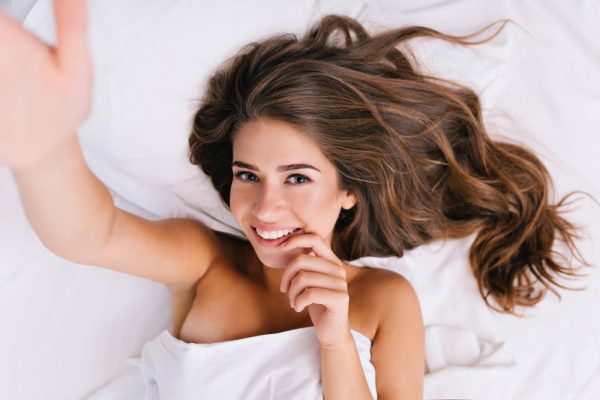 6.DO SAFE SEX TOYS EXIST?!
Of course they do, as with many things in life you get what you pay for. More expensive toys last longer and are completely safe to use. Look for toys made from Silicone, Pyrex (borosilicate glass), ABS plastic or stainless steel.
Look for sex toys that are made from 100% silicone. Some of the sex toys companies use similar names to make us think that it is made of silicone so be careful. Silicone heats up to the body temperature, you can clean it easily, is non-reactive and better for you!
Pyrex is a kind of a tempered glass used also in laboratories. This glass is extremely hard and does not break easily. Sex toy companies that sell that kind of sex toys do drop tests to check safety levels before they sell it to their customers.
ABS plastic (another name is a medical grade plastic manufacturers who are serious about keeping their customers safe always use medical grade skin safe components in their products.
Stain less steel. Its most obvious feature is that is heavier than the rest of the products manufactured. For some of us – the heavier, the more pleasure. It can be washed easily in a dishwasher, sterilised in boiling water or cleaned with one of our amazing toy cleaners.
7.SOURCE
The key is to find a safe sex toy company that gives you high quality products and cares about your health more than their profit margins. At Bathmate, we are the king of cock pumps in the sex toy market and we use skin safe medical grade materials in all our products because we really do care about you. You can choose your favourite toy not worry about you or your partner's health.
If you decide to buy a new sex toy, try to think about your health, not just about the price. Maybe you can spend less – but as a result, your health can be at risk and the costs of medical assistance and the cost to your overall health will be far outweigh the toy's worth. Bathmate has a wide range of safe sex products so use our handy tips to choose the best product for you or your partner and enjoy the best sex of your life totally risk free.