Sexual Health Week takes place from the 24th September to the 30th September 2018 and seeks to inform the public, professionals and offer support about a number of chosen topics. Previous topics have covered Sexually Transmitted Infections, Pornography and Sexual Pleasure. For Sexual Health Week 2018, the Family Planning have chosen to cover the issue of Consent.
What is Sexual Health?
According to an early definition from the World Health Organisation:
'Sexual health is a state of physical, mental and social well-being in relation to sexuality. It requires a positive and respectful approach to sexuality and sexual relationships, as well as the possibility of having pleasurable and safe sexual experiences, free of coercion, discrimination and violence'.
However, this definition of sexual health was highly criticised by academics who felt that it was sexually vague and failed to address the day to day importance that sexual health has on the daily lives of the world's population.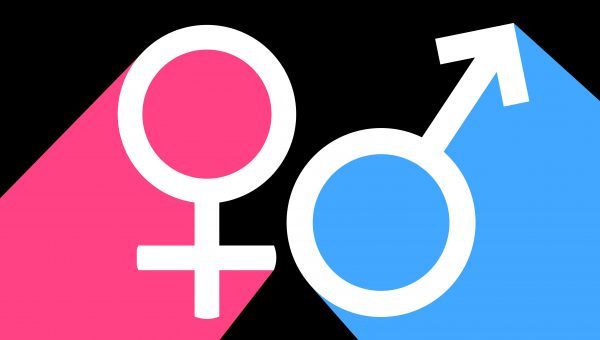 A further definition from the Centres for Disease Control and Prevention (CDC) Health Resources and Services Administration Advisory Committee on HIV, Viral Hepatitis, and STD Prevention and Treatment evolved the World Health Organisations notion of sexual health to emphasise an individual sense of responsibility for our own personal sexual care.
Their definition spoke in terms of recognising the risks and responsibilities that each individual has in the promotion of good sexual health, whilst further highlighting the social responsibilities involved in taking care of our sexual health too.
The organisation recommended that this information could be passed onto individuals by raising awareness of the healthy outcomes that good sexual health can have on communities, families and individuals
Despite the need for definition, sexual health is a concept that will constantly evolve because of the way that modern societies will continue to change. At present, the term sexual health has outgrown the original definition provided by the World Health Organisation to focus on the promotion of sexual wellness, and to appreciate the importance that taking care of our sexual health may have on our health overall. Sexual Health Week is important because it helps to promote the most up to date information to meet new developments within society.
Where Can I Find Sexual Health Information?
Sexual health testing and information can be found at lots of different locations. Many areas now have specialist contraception clinics based discreetly within local health centres, whilst many hospitals have a designated GUM clinic for STI testing and advice. Some high street pharmacies have a quiet room where you can obtain confidential advice from a Pharmacist, whereas a large number of young people's services such as the Brook offer specialist sexual health and contraceptive advice for young people.
To find out more details about your local sexual health clinic, the NHS Choices website can signpost you to your nearest service provider.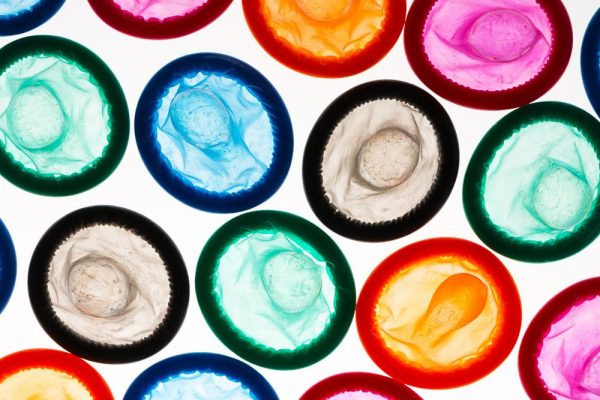 How Can Bathmate raise awareness of sexual consent?
There are lots of different factors that form sexual consent. However, the main principles remain the same. These are:
• Consent must be given explicitly and never presumed. This can be given verbally or implied by actions.
• Consent cannot be given if there is coercion, it is made in fear or due to pressure from another party.
• Once you have consent, it doesn't mean that you automatically have it in the future too.
• You can always withdraw consent at any point.
• Consent cannot be given if the person doesn't have full awareness. For example, if they are unconscious, asleep or under the influence.
• Silence is not consent.
It is very important to understand consent and to practice it in all areas of life, not just in the bedroom. A failure to obtain consent for any kind of sexual activity can lead to a conviction for sexual assault or rape. Therefore, it may come as no surprise to anyone that consent also applies to sex toys, sex enhancers and erectile dysfunction products too.
Sometimes, particularly during a difficult period of illness or stress, some men may find that they struggle to achieve or maintain an erection. The effect of this is that some couples haven't had sex for a long time. For some, failure to get an erection can lead to some people feeling embarrassed, or like a failure. For others, the use of an item such as a penis pump might be difficult for some people to consider. Before considering a cure for impotence, it is very important that consent is obtained by both parties. For example, are both parties happy to try and reignite their sex lives, and do both parties consent to the methods used to achieve this.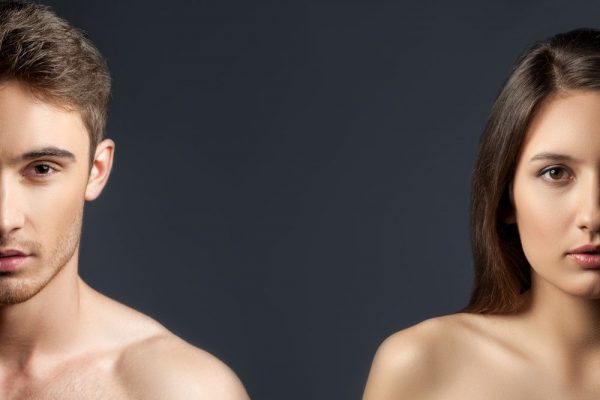 It might be that someone feels pressured into using a penis pump in order to satisfy a lover who is frustrated by a lack of sex. If this in the case, consent has not been given, even if they do have sexual intercourse. Talking about the products together, and communicating any problems is a great way to ensure that consent is given freely.
Those trying to spice up a dull sex life by introducing sex toys such as the Vibe Bullet into the bedroom may also wish to consider consent during this process too. It might be tempting to whip out the bullet during sexual intercourse and surprising your lover with the buzzing treat. However, a failure to get explicit agreement on sex toys before using them can lead to serious problems with your partner (and the law), particularly if you thought that there could be a chance that they would refuse. Again, talking through the issue and examining the product beforehand is ideal for those who may be a little nervous about introducing sex toys into the bedroom.
However, getting explicit consent for sex toys and penis pumps doesn't mean that you cannot be spontaneous. Quite the opposite, by talking things through, you and your partner can discuss the different products that you would like to try, and the sex toys that you have enjoyed in the past. Once you know more about your partners likes and dislikes, feel free to surprise them with a new product, or shop around for something that fulfils a fantasy they have. After all, communication has always been the key to having the best sex ever!