A great sex life contributes to your overall health. In fact, it is well documented that sex is good for you when practised consensually and in a safe manner.
From the morning quickie, marathon session or late night sex we'll take it any which way it comes bit did you know each type has it's own health benefits?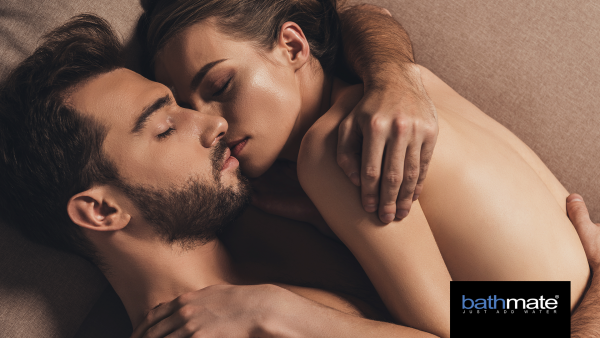 Health benefits of sex
So is sex healthy? Yes! Let's go in deep and take a look at the overall health benefits of sex.
Why sex is good?
If you have sex regularly, your body produces enzymes that help protect against germs, viruses, and other intruders. Makes your body stronger and better. People who have sex twice a week have higher levels of an antibodies than those who don't.
Libido – it means that the more sex you have, the hornier you are. Especially for women….it makes the blood flow better.
Another thing to consider is that having sex makes your blood pressure lower! It makes you feel calm and this also takes care of your heart health! Not only of your heart but also of your body. Having sex makes you feel like you are younger and in trun this will make you feel happier.
The more often you make love, the better quality your sperm is. An interesting fact for anyone wanting to try for children. The best option for everyone is to have sex a minimum of twice a week. It will keep your semen at the optimum level. Moreover, sex balances a women's hormones and regulate their periods.
Sex is amazing for a number of reasons. One of these reasons is that studies found that if you make love regularly, you have almost 50% lower chance of dying prematurely of a debilitating disease or condition, which is very encouraging to say the least!
Additionally, if you have sex twice a week, it is though you are up to 30% less likely to have heart attack.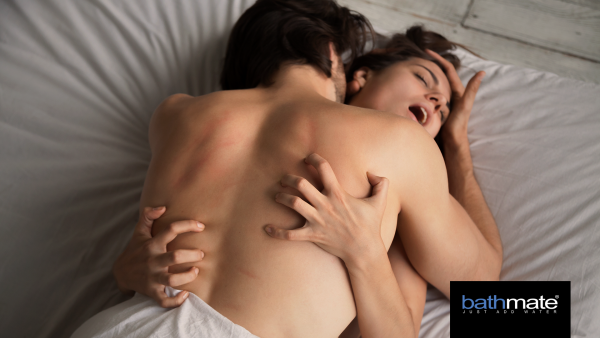 What are the benefits of having sex before going to sleep?
Having sex before you go to sleep is the perfect way to end your day. You will feel calm, relaxed and ready for the land of nod. The exercise itself will release feel good chemicals into the body and help prepare your body and brain to shut down and recuperate. When we sleep our bodies are able to repair and recharge themselves and sex before sleep encourages a more natural deep sleep which will optimise this process.
So sex not only feels good but also makes you healthier, how about improving the quality of sex we are having?
Penis pumps increase blood flow and circulation giving you harder erections that last longer. This means more pleasure or both you and your partner. By harnessing the power of water you can achieve real results in a safe and natural way.
Did you know most women don't orgasm from penetrative sex alone? One way to ensure she'd satisfied and keep her coming back for more is to introduce a vibe bullet into sexual play. Our IPX7 Rated bullet vibes are total game changers. They are even usb rechargeable so no need to worry about those annoying little batteries running out mid sesh!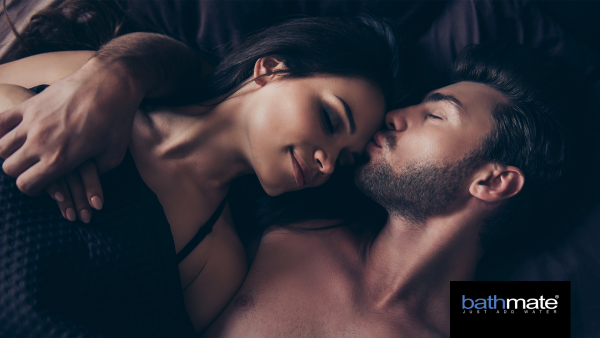 We believe everyone should enjoy amazing sex and all the benefits that come with it.