As James packed for the business trip, his leaned towards his wife Becky for a kiss. Quickly, she ducked out of his way and turned her face. 'You'll miss your plane.' She muttered, handing him a pair of socks. Her eyes were cold, hurt. James felt a sense of shame and looked away. He missed his wife, the strong feisty Becky. In her place was this sad, surly person that he had created; that his selfishness had created. Hearing one of the children call for him, he left the room, grateful for a break.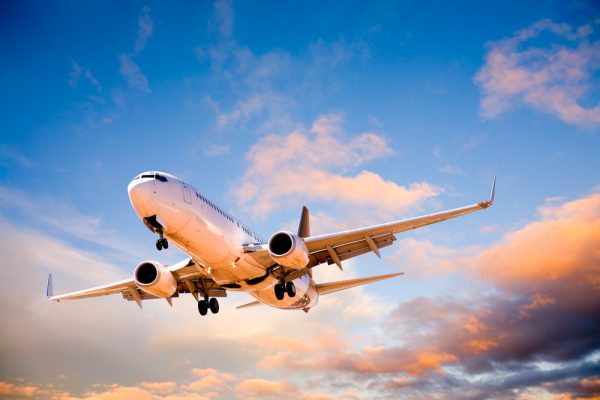 The long flight was a bore, he tried desperately to focus on the book he was reading but his thoughts kept turning to his beautiful wife, and how much he missed her. His mind flicked back to that fateful night. Meeting his old school friends for drinks, bumping into Shereen in the nightclub. Drinking shots, his head feeling fuzzy… kissing Shereen.
James recalled that feeling of horror, racing home in a taxi and sleeping on the sofa. Waking up to see Becky standing over him with tears in her eyes, phone in hand and a message from Shereen on social media.
James headed straight from the plane to the overseas office, desperate to get to the root of the tedious business issue and back home to his family. It was late by the time he checked into his hotel, and after a hot shower and some dinner he felt exhausted. Picking up the Ipad, he decided to FaceTime Becky and the kids.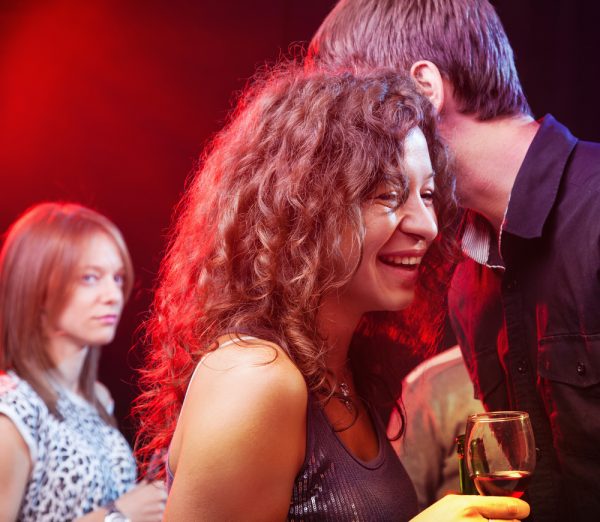 'Hi' Becky's face appeared on the screen. 'I see you arrived safely.' James was taken aback at her friendly tone. 'Err, yes. The journey was good thanks. Are the kids around?' Suddenly, he felt nervous.
'No,' replied Becky. 'They are staying at my Mums tonight. I wanted to talk to you whilst you were away, it's too hard face to face.' James felt a knot in the pit of his stomach. 'Beck… please…'
'No… you need to listen to me. There are things that I need to say to you before we can move on.'
James sat and listened to his wife as she talked about the way that his betrayal had made her feel. But also, how she acknowledged that they had both let the relationship go cold. Whilst it was going to be hard to forgive him, she loved him, and she wanted to try and make things work.
'First things first, James' she said. 'I want to feel like me again. Not Becky the mother or wife, but as the woman that you pursued for months before we got together. A sexy, desirable woman who was full of fire and confidence.'
Becky stepped away from the screen and told James to look in his case. James gestured to the open suitcase and pulled a face. They both knew how much he hated unpacking.
Becky grinned. 'Take a look under the blue shirt, I bought you a little gift.' Puzzled, James pulled a package out of the suitcase and removed the contents. He started to laugh in disbelief! 'What's this?' He asked.
'Something to remind you of the old Becky again. Is your door locked?' James nodded and giggled nervously. 'Good, now put your IPad on the stand, I want to see everything.' James retrieved the stand and positioned the tablet so that Becky had the perfect view.
'Take out the nipple clamps and put them on.' Obediently, James undressed and attached the clamps to his nipples. The pain was intense, but it wasn't unpleasant. On camera, Becky removed her clothes, slowly and sensually revealing a red bra, panties and stockings.
Having wanted this moment for such a long time, James immediately felt himself go hard. He began to stroke his cock, his eyes drinking in every inch of his wife's beautiful, soft skin. 'Slow down. Don't touch anything' instructed Becky. 'I want you at my every command.' On screen, she parted her legs. Her panties were crotchless, Becky's fingers stroked her clitoris as she watched his reaction.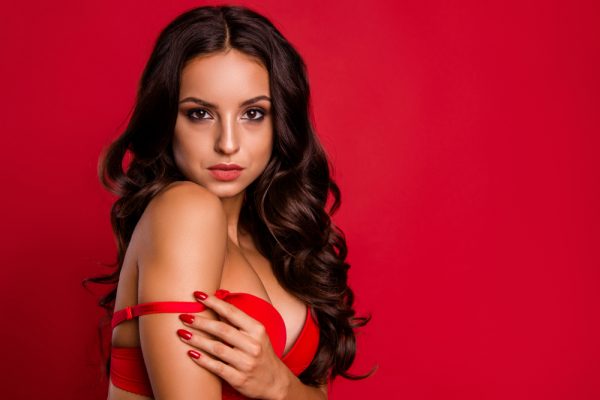 With his hands desperate to stroke his throbbing erection, James groaned in frustration as Becky instructed him to fasten the Bathmate Eight around his cock and scrotum. Switching on the bullet, powerful vibration danced against his testicles. Combined with the gentle tug of the weights, it felt heavenly…
On the large screen, James heard a gentle buzz as Becky switched on the VIBE. Commanding him to watch, she writhed in pleasure as she ran the vibrating bullet up and down her body. Lifting her breast, Becky licked an erect nipple and placed the bullet against her clit. As her pleasure began to build, James found himself unable to hold back any longer. Grabbing his cock, he stroked it firmly and climaxed almost immediately.
The intensity of his orgasm took him completely by surprise. The powerful combination of the vibration and nipple clamps causing his knees to buckle. As his wife orgasmed alongside him, he bucked and shuddered before sinking to the floor in exhilaration. Panting and spent, he grinned at his wife on the screen.
'Are we going to be okay, Becky?' He asked. He looked at his wife, he face flushed and happy. They were thousands of miles apart but, in the same place for the first time in months.
'Yes James,' She replied. 'We are going to be just fine.'