Let's face it, most of us guys haven't given a second thought to our pelvic floor muscles — let alone tried Kegel exercises. However, recent science shows that we've been missing a trick. You can optimise your equipment below the belt by adding a few simple exercises to your routine. Don't worry; you don't need to be a hard-line gym guy to do a Kegel workout. You can do them at your desk, in the car — even when you're getting hot and steamy in the bedroom.
Aren't Kegels for Women?
You might have heard of this exercise before, but probably in connection to your missus or a female friend. Women have been doing gynaecological gymnastics to prevent incontinence after giving birth for years. Many ladies also do Kegels to keep their snatches snug and stave off signs of aging that can occur in the lady garden.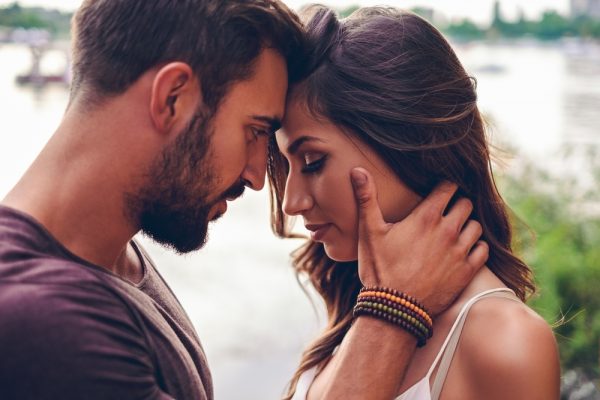 However, keeping your pelvic floor's pubococcygeus (PC) muscles taut is just as crucial for the health of your nether regions. The PC muscles are hanging out in your pelvis, stretching from your urinary sphincter to your anus, holding it all up like a sling. If you don't workout your PC muscles they can get lazy, leading to problems, such as erectile dysfunction, premature ejaculation and weaker orgasms. In fact, a mind-blowing 83% of men admitted that Kegels helped them overcome PE.
It's Simple Science
Working those pelvic floor muscles strengthens the very muscles that hold up your hard-on and also helps improve blood flow to the region. The pelvic muscles tend to weaken with age, but poor health, surgery and injury can also affect them. What's remarkable about these muscles is their impressive ability to regain coordination, flexibility, stamina and strength. Building these muscles with simple PC exercises can make squatting, walking, sitting and cumming more enjoyable.
How Do I Locate My PC Muscles?
The PCs stretch from the bottom of your spine to the pubic bone at the front of your body, helping to control when you pee and empty your bowels. Locating the right set of muscles is integral to getting the benefits, and too many people end up squeezing in the wrong places.
Rather than squeezing your thighs, clenching your abdominals or holding your breath, just relax your entire body. You can start by lying down, sitting or standing, whichever you find most comfortable. To find the anterior muscles, imagine raising your balls and stopping mid-wee. For the posterior muscles, squeeze your sphincter as if you're holding in wind. Now that you know where the PCs are, you can learn some reps to add to your exercise routine.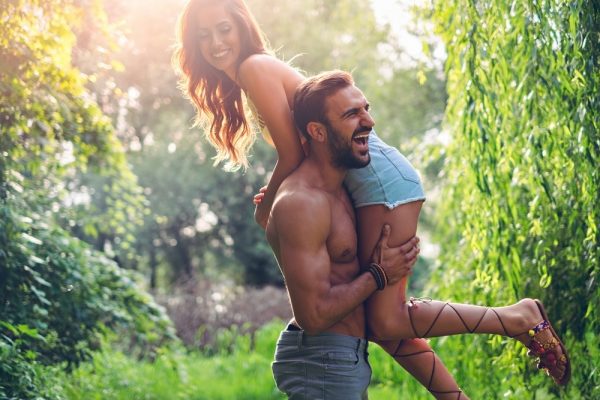 3 Exercises to Practise
Some sources recommend incorporating Kegels into a typical exercise regime that targets the PC muscles, as well as the supporting muscle groups. We'd recommend also doing some mini workouts that isolate the PC region, most of which can be done in any place, at any time.
Start easy by making use of a simple squeeze, hold and release motion. Contract the PC muscles as if you're stopping yourself from peeing, squeeze for two seconds and then relax. Repeat 20 times. You can do this anywhere, and nobody will notice — unless you start pulling weird faces, of course.
When you're comfortable with the basic movement, try speeding up the motion. Flex the muscle and release as quickly as you possibly can five times in a row. Add another five each week until you get up to 20 in a row.
Once a day, go for the mega-clench. Squeeze the muscle and hold it for 10 seconds. When you're comfortable, add five seconds on and keep adding five seconds until you get to a 30-second hold.
Try the Kegel/Pump Combo for Ultimate Results
For mind-blowing results — for you and your partner — try pairing Kegel exercises with vacuum therapy. Improving your erections is all about blood flow, so why not double your chances of getting a raging stiffy every time? Penis pumps draw blood into the penis to mimic the natural process of getting an erection. Once you're a Kegel exercise expert, you can clench and release as you pump.
Kegel Exercises and Sexy Time
There are even some super fun Kegels you can try out with your partner. When you get a boner, show off for your partner by draping a light towel (or your boxers) over your wang and lifting it five to 10 times. She'll know she's in for a good time! Then, once you're inside her, slow right down and practice your Kegels. She'll feel a cheeky and pleasurable little thrust. No doubt she'll want to return the favour by squeezing tight and releasing for her own Kegel workout.