Opinions on whether you can permanently increase the size of your penis are pretty mixed. After all, wouldn't all men be walking around with a ten-inch penis if that were the case? However, there are ways that you can increase the size of your penis without resorting to dangerous operations or risky medication.
According to an independent study, 70% of Bathmate users experienced an increase in the length and girth of their penis after using the penis pump. Not only that, with regular usage these results could become permanent! Our users also reported a stronger and longer lasting erections too.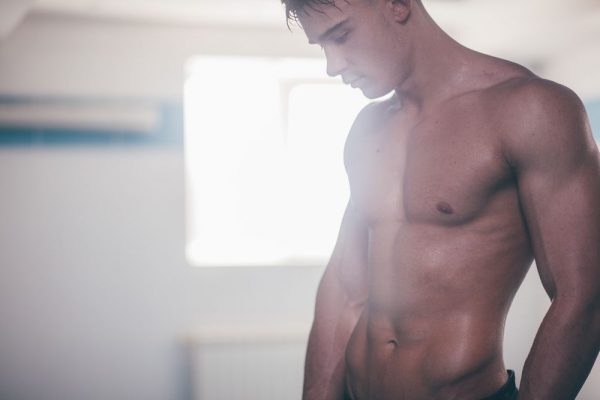 What is a Penis Pump?
A basic penis pump consists of a cylindrical chamber and a hand or electrical pump mechanism. The chamber is placed over the penis to create a seal, whilst air or water is used to create a vacuum which gently draws blood into the penis and creates an erection. Once the desired level of thickness and length has been achieved, a cock ring is placed onto the penis to ensure that the erection remains firm and strong.
Penis pumps are a great way to strengthen a weak erection or potentially increase the size of your penis. Also, because a pump encourages blood flow into the penis, regular usage of a cock pump is a great way to keep your penis healthy. For those who prefer a little titillation as they pump, the vacuity of the pump has been reported to mimic the sucking sensations of oral sex, so why not have a fun as you as you play?
Different Types of Penis Pump
Despite offering similar results, there are a variety of penis pump to choose from, with offering a different experience in terms the way that they operate. The best penis pump to buy is a pump that is completely safe to use, but has a working method which suits you best. Water based penis pumps are said to be the most powerful and safest pumps on the market.
A manual pump is pumped by the user, either using a handball pump, a grip handle pump or by manually pumping up and down. Automatic pumps use an electric pump to create a vacuum. However, despite offering more efficient results, many users have reported that they prefer the control that they have during manual pumping.
Hydropumps such as the Bathmate Hydromax are pumped manually and use water instead of air to draw blood into the penis. This type of dick pump is thought to be safer than a dry pump because the water acts as a cushion to protect the penis during pumping. On the other hand, Dry pumps use air to create a vacuum during pumping. The vacuity can be created using a hand pump or electrically pumped.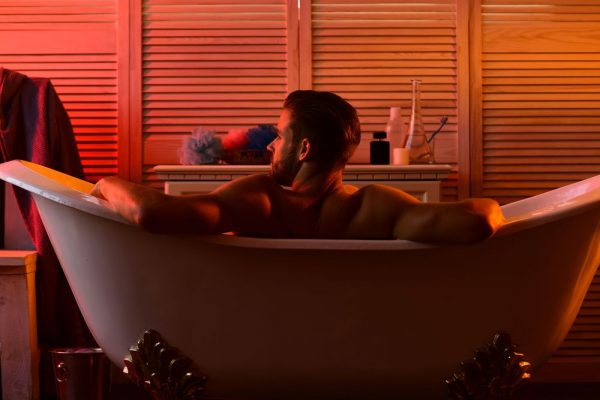 How to use a penis pump safely
In order to use a penis pump safely, it is very important that you read the manufacturer's instructions before you start. Every product works a little differently and therefore, there may be different safety aspects to bear in mind. Furthermore, if you suffer from erectile dysfunction or take medication, it is always advisable to seek advice from your GP before you start pumping regularly.
Check that you have the correct size of dick pump for your personal needs. If you aren't sure what size you require, you can contact our customer service team for more information. Some pumps like the Bathmate HydroXtreme contain a measuring gauge so you can upgrade to a larger pump if you outgrow the one that you are using. Therefore, it is very important to keep track of your gains.
You must never use a penis pump if you are under the influence of drugs or alcohol as this may lead to injury. Furthermore, before you use the take a few minutes to relax. If you're using a hydro pump this is used in the water so enjoy a relaxing bath first. Before beginning to pump, ensure that you have both hands free so that they can remove the pump when you achieve the desired erection.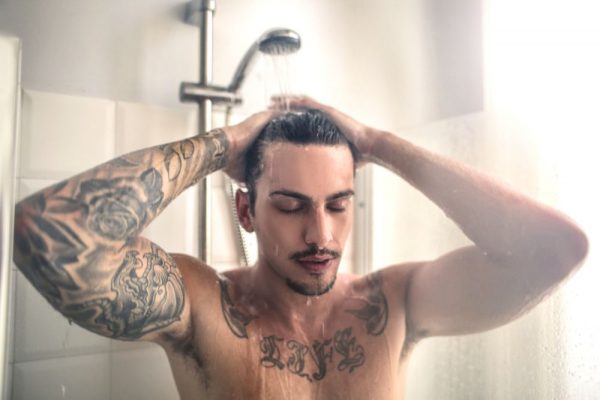 You may need to trim your pubic hair and apply lubricant to ensure that you can create a seal but this depends on the type of pump that you are using. For example, a hydro pump uses water to create the seal so you don't need a lubricant. However, usage information can usually be found on the manufacturer's instructions, so ensure that you read them carefully.
Before using the dick pump, sit with your legs open so that your testicles hang lower that your penis. If they become trapped, it could cause a serious injury. Check that the vacuum valve is closed, and that you are able to access the valve. Pump slowly, taking a short break between each pump to check that the pressure is comfortable. This also gives your penis time to adjust to the pressure.
After pumping for 2 minutes, open the valve to release the vacuity and remove your penis from the chamber. Take short break to massage your penis as this encourages the blood to circulate. Once you feel ready, repeat the process for a further 2-3 cycles. Once you have completed pumping, apply a cock ring to prolong your erection.
If you experience any pain or abnormal discolouration, seek medical assistance immediately.
How often should you use a penis pump to increase the size of your penis
To increase the size of your penis, it is recommended that you use a penis pump between three to five times a week. However, it is important to remember that everyone is different and results will vary from person to person.