Ever wanted to add something new to your sex life? Now's the perfect time, with a 10% discount on our all-new Bathmate Pleasure Collection!
Great sex means a lot of different things to a lot of different people. There's a whole lot of room for experimentation and discovery, whether you're with a partner or by yourself. Here at Bathmate, we're big supporters of new experiences, so for the last few months, our team's been working on some brand-new creations!
Today, we're launching an all-new collection made to take your sex life to an all-new level – and we're giving you a full 10% off everything in the range! Head on over to Bathmate Pleasure, and use the code below at checkout to save across our collection:
WELCOME-BLOG-332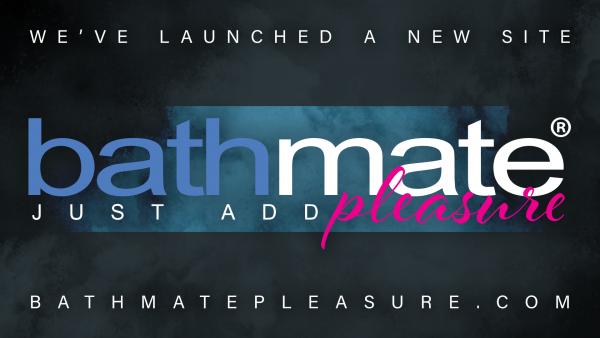 So, what's in the Bathmate Pleasure collection?
Right now, we've launched with totally new collections, along with revamped versions of some old favourites:
Anal Collection: A totally new direction for Bathmate, our Anal Collection features some brand-new options – we're particularly excited by our VIBE Training plugs, a perfect way to get started with anal, or to shake things up with a super-strong vibrator
VIBE Collection: A perfect way to shake it up, our VIBE Collection means real pleasure, whether you're enhancing your Bathmate experience with a HydroVibe or experiencing the pulsing pleasure of our powerful VIBE Bullet!
Cock Ring Collection: One of our most popular accessories, cock rings add extra power to your erection, while our vibrating options intensify pleasure a whole lot more – don't miss out on our recently-launched Rhythm Rings.
Sex Essentials: Even if you're not interested in trying out new experiences, there's a lot of little things that can make a big improvement for your sex life – and you'll find them all in our Essentials range, from lubes and cleaners to our ultra-popular Bathmate Control Delay Gel!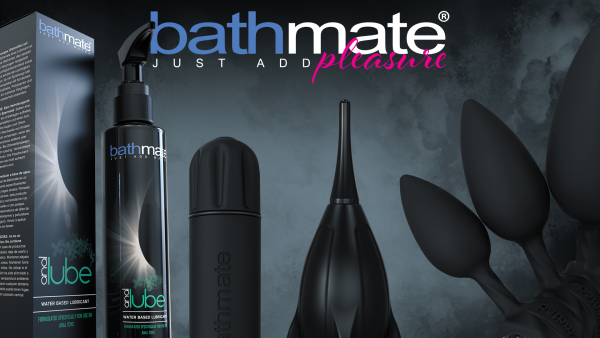 Interested? We're planning on expanding our Bathmate Pleasure collection a whole lot more in the near future, so make sure you sign up to our new mailing list to hear about our latest launches, special offers and new experiences!
With 10% off our full collection, it might just be the perfect time to explore some new boundaries (or to stock up on some of our Sex Essentials!). This code's a limited-time offer, though, so make sure you don't miss out! Just enter the code below at checkout to save – and remember, you'll get totally free international shipping for any order over $50!
Your Code: WELCOME-BLOG-332