When it comes to lube, we know our stuff. Having brought our first water based pleasure lube to market around 10 years ago and kept our finger on the pulse ever since.</div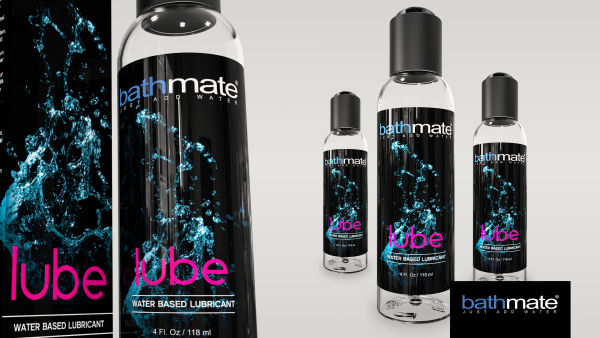 What is lube?
Personal lubricants are specifically designed for adult play. They are formulated with your intimate body parts in mind but some are better than others for both sensation and your health. Pleasure lubricants are designed to reduce friction during masturbation and sexual intercourse, this makes penetration easier and more pleasurable.
Water based lube
Water based lube is water soluble and is probably the most widely used lubricant out there. Water based lube is considered safer as it doesn't interfere with safe sex products such as condoms. Should your water based lube begin to dry out during play simply reapply a little more or add a little water to bring you back up to speed!
Oil based lube
Oil based lube isn't as popular, lubricants such as petroleum jelly can increase the risk of catching a disease or falling pregnant during sex – this is down to the increase in likelihood that your condom can slip, break or tear due to the loss of elasticity caused by oil/petroleum based lubes.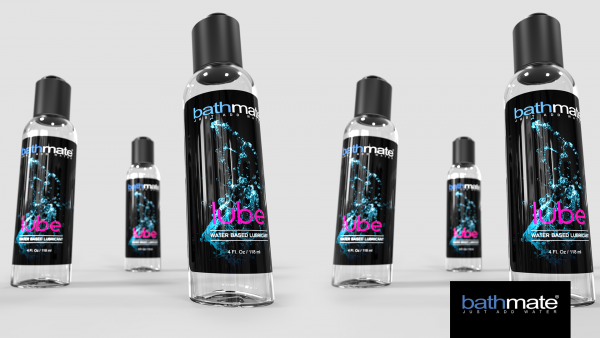 Silicone based lube
Silicone based lubes are thought to be the second most widely used lube, they are mostly formulated with 4 less ingredients. Whilst they have benefits such as use in the shower or bath they also have negatives – not all silicone based lubes are certified latex safe, so you are putting yourself at risk everyone you have sex. Silicone based lubes are also a big no-no when it comes to adult toys, over time they can break down the surface of your toy leaving you at risk of disease and infections.
Lube myths
I DONT NEED ANY LUBE, IM FINE
People still think that lube is for people that have a problem. It's not true. Lube is for giving us even more pleasure. It's easier for men to be "ready" but in the case of women (or even anal)….they need some time and preparation to be ready. If a woman is ready, her vagina produces a natural lubricant but it can take time. Honestly, there are many reasons why her body may not produce enough natural lubricant to make a sexual experience comfortable. Feeling uncomfortable with a partner, being shy, medications, stress and dehydration. The thing is that you can use lube to have a more pleasurable sexual encounter even if everything is ok. Lube can definitely help if you or your partner is not wet enough for intercourse.
ITS ALL THE SAME
False. As you can see from this article, lube comes in various different forms. All made from different ingredients, there are even flavoured lubes to make oral sex more enjoyable for both parties! When it comes to picking a lube that will work out for you and your partner you will need to consider a few things – environment, safety and type of sex. Environment is important when it comes to things like sex in the shower, whereas safety and type of sex should always be paramount when considering which lube to use.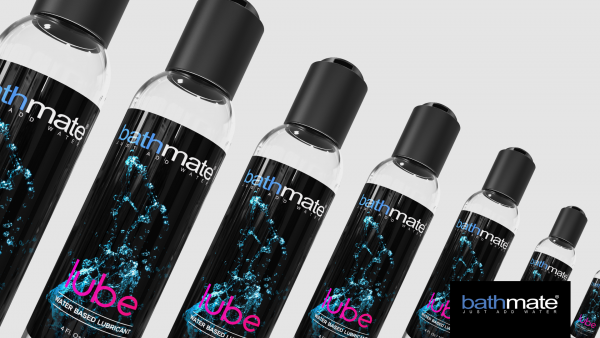 THE MORE LUBE THE BETTER
A good quality lube should be applied sparingly and can be brought back to life with a little water, decent lube shouldn't need to be used by the bucket full. It can be a false economy when buying cheaper, low quality lubes as they tend to dry out quickly leaving you frustrated and with the need to constantly re apply. A good quality lube may cost a little more but ultimately – this will last longer and make sex even better.
LUBE IS ONLY FOR PENIS-VAGINAL SEX
Incorrect, lube can be used for anal sex, massage, masturbation – you name it! Pretty much any sexual experience can be enhanced with a little bit of lube! Is it time for you to take the leap and try out some lube for the first time? Or maybe we are preaching to the converted? Lube is an amazing entry level sex aid. It can enhance your life sex life and bring you closer to your partner. For those of you wanting to experiment with your sex lives lube may well be the very beginning of an exciting new journey…