After the sad liquidation of the Family Planning Association, Sexual Health Week will now be organised by the young peoples Sexual Health Charity, The Brook. For those who haven't heard of Sexual Health week, in 2019 this week will run from Monday the 16th September to Friday 22nd September and the theme of this year's campaign is making sexual health more inclusive, with much of the focus on normalising sex and relationship education for those with disabilities.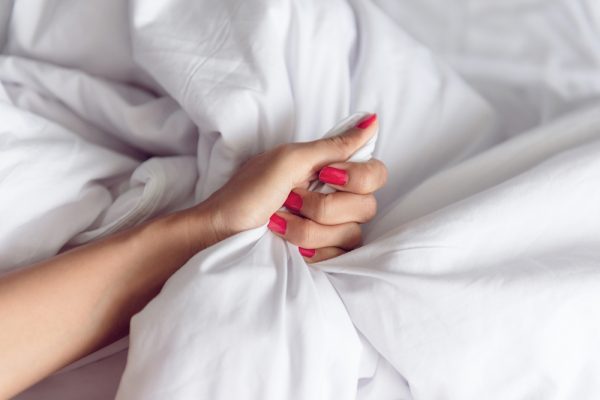 At Bathmate, we have a very popular range of sexual health products such as our world famous Bathmate Hydro pumps, Bathmate Power Rings, Anal training plugs and bedroom essentials. One of the factors that is hugely important to our brand is ensuring that our products are inclusive to everyone and continuously striving to improve our working methods so that our high standards continue.
With this in mind, we decided to look at the different ways in which sex toys can be used by those who have different sexual needs to other people. Although we won't be able to cover all the individual needs that people may have, we do hope that we can provide a little inspiration for those looking for a sex toy that suits them.
Bathmate Hydropumps
Bathmate Hydropumps have lots of great benefits in that they can help to increase the length and girth of your penis. But did you know that for lots of people, using a Bathmate penis pump can also enable them to enjoy a healthy and happy sex life too?
Those suffering with erectile dysfunction, this usually means that they cannot achieve an erection, or that their erections are too weak for sexual intercourse. For couples, this often means that they struggle with a loss of intimacy and a reduced sex life. There are medications that can be tried, such as Viagra. However, this treatment is not always suitable for people taking other medications.
A hydropump is a safe and easy alternative to traditional air penis pumps. As the water encourages blood flow to the penis, this helps to create a strong erection. For many people, using a penis pumps means that they can continue to enjoy a healthy sex life with their partner.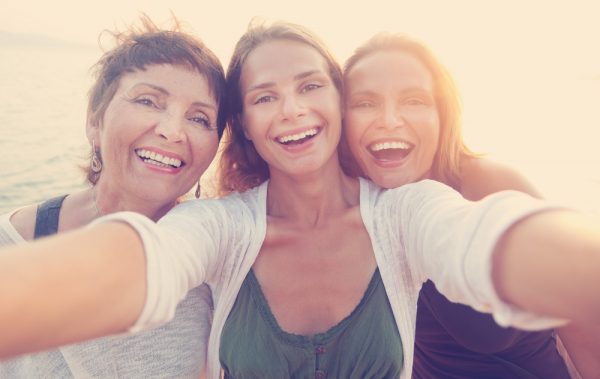 Bullet vibrators
Vaginismus is a condition in which the vagina contracts and closes when you try to insert something such as a penis or vibrator. For sufferers, it can be very painful, confusing and distressing. Vaginismus can occur without warning, even when you have previously enjoyed regular sexual intercourse. Sufferers have no control over the condition, and it does not diminish feelings of arousal. Because vaginismus is a psychological condition, treatment often involves therapy to talk through issues involving penetration and exercises which help to encourage relaxation during penetration.
One of the biggest misconceptions of vaginismus is that those who have the condition experience low libido. However, there is no evidence to suggest that this is the case at all. Some of the therapies involved in the treatment of vaginismus include rediscovering sexuality and building confidence. Bullet vibrators such as the Bathmate VIBE bullet are non-penetrative sex toys. Therefore, they focus on other parts of the body which provide sexual pleasure such as the clitoris. Using clitoral vibrators during masturbation or foreplay with a partner can help those with vaginismus to enjoy sexual exploration and enjoy an orgasm without penetration.
Premature Ejaculation
Cock rings such as the Bathmate Power Rings and Vibe Rings offer an excellent solution for those who struggle with premature ejaculation. Premature ejaculation occurs when a male ejaculates before or very soon after penetration. Usually the male has little control over this, but it can cause frustration s for those trying to enjoy an active sex life.
A cock ring works by gently preventing the flow of blood from leaving the penis after ejaculation so that his erection is stronger, lasts longer and can withstand longer lasting sexual intercourse. With the right cock ring, some men who struggle with premature ejaculation have reported enjoying multiple orgasms. A vibrating cock ring that also stimulates the clitoris during sex can help to speed up the female orgasm and lessen an orgasm gap that a couple may be experiencing. Also, choosing a cock ring that restricts the penis and the testicles can also help to prolong and intensify the male orgasm.
Sex Toys for low motility
Recently, we added the extremely powerful Doxy Wand Massager to our selection of pleasure products. The Doxy massager is body massager that can be used on any part of the body. However, this product is ideal for sexual stimulation due to the powerful rumbling vibrations and comfortable padded head. Due to the vast size and the power of this wand vibrator, the Doxy is an ideal pleasure product for those who struggle with poor co-ordination or low motility. The wand is extremely simple to use whilst the large buttons are very easy to navigate. The large, rounded head covers a decent surface area which means that you can still use the product effectively, even if you struggle to hold a vibrator in place. For those with weakness in the hands, the Doxy can be held in place with your legs, or by resting it on a pillow and kneeling over it.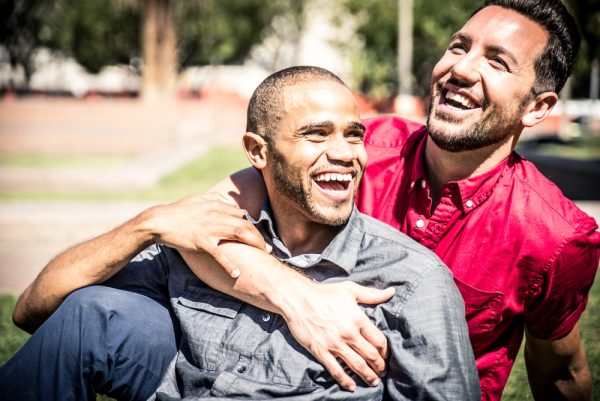 Lubricants for vaginal dryness
Vaginal dryness is a common problem faced by lots of women at some point in their lives. Factors which increase the chance of experience vaginal dryness are certain medications, breastfeeding, the menopause or a hysterectomy. Whilst there are no definitive treatments to cure this problem, experts do recommend a good water-based lubricant during sex to help you feel more comfortable.
The Bathmate Pleasure Lube is a water-based lubricant that is suitable for all skin types and compatible with condoms and all kind of sex toys. An easy application bottle allows for fuss free application, whilst the kind formula promises to be gentle on those ever so delicate areas.
Promoting Inclusivity
Whilst many of the conditions that we have mentioned above will vary in their severity and each person will experience different issues. We hope that we are at least moving in the right direction to help ensure that our products can be enjoyed by people of all different shapes, sizes and individual needs. However, if you would like to offer any suggestions about the ways that we can make Bathmate Pleasure products more accessible and inclusive, we would love to hear it!