For centuries, men around the world have used a secret technique to increase the size of their penises. While some 'experts' deny it, and the average guy's never heard of it, there's no doubt that Jelqing can make a real difference. Are you ready to start a workout that's actively going to make you bigger, better and bolder than ever?
Good news. It's a lot easier than it sounds. Jelqing is a surprisingly easy technique (if you're doing it right), and takes just a few minutes daily, though the results are far from basic. But what is Jelqing, anyway?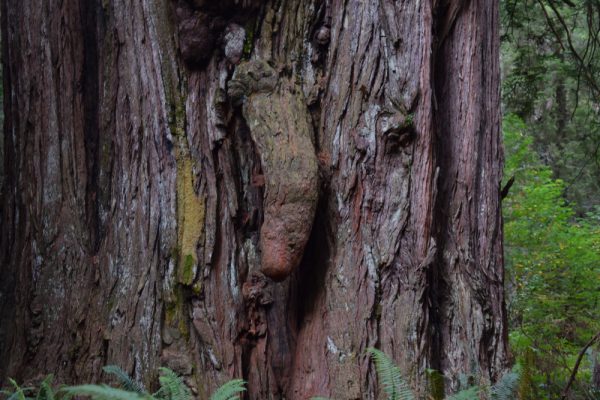 In simple terms, Jelqing is a physical therapy technique that achieves natural penis enlargement by directly exercising the penis. You'll find the full guide below, but the actual motion of Jelqing is easy; repeatedly stroking the penis in a squeezing motion from the base of the shaft to just below the glans, while applying light pressure.
By working out the tissue of your penis, Jelqing helps reinforce it, giving you extra size, making your penis stronger, and giving you the power to last far longer in bed.
Sound too good to be true? Just ask someone who's tried it – with dozens of Jelqing forums online, you won't have any trouble finding real testimonies about the true effects of this overlooked exercise. While no one's quite sure of the origins, Jelqing has been around for a very, very long time, and looks set to keep on being man's best-kept secret for years to come.
DOES JELQING WORK?
In one word, yes.
As with just about anything else, getting real results from Jelqing depends on two key things: consistent effort and realistic goals. With a committed approach, Jelqing gives you a real way to take your enhancement journey to the next level, while taking things slowly helps make building real gains a whole lot easier than you might think.
We've directly surveyed hundreds of Jelqing fans worldwide, and the numbers don't lie, with most respondents claiming that their Jelqing workout helped them improve their penis size and libido! Impressive as that sounds, it's not where the benefits of Jelqing end, with some fans claiming to achieve even better results just from spending a couple of minutes Jelqing daily.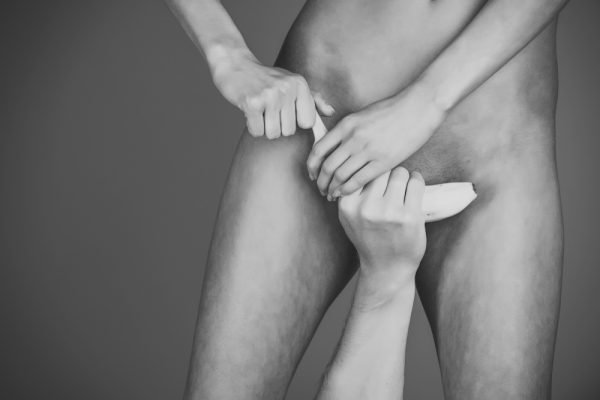 HOW TO JELQ STEP-BY-STEP:
If you've made it this far, you're just about ready to take the next step in your enhancement journey. Be proud – not many people know this is possible. Here's a simple, step by step guide to Jelqing – hope you're ready to see real results.
Before you start, you should get the blood flowing around your penis. Never Jelq when erect, but you should be about 50-70% of the way there to get great results (though being fully flaccid is also fine).
1. Use your thumb and main pointer finger to form an OK-grip.
2. Grip around the base of your penis, as close to your pubic bone as you can.
3. Applying light pressure, move your hand up to just before your glans. Make sure that this doesn't hurt – you should be able to feel some pressure, but no discomfort.
4. You've just achieved your first Jelq! To start building gains, you'll have to repeat this a lot. It'll take a while to get there, but most Jelqing experts recommend about 100 daily repetitions – make sure you're not experiencing any discomfort at all as you build up your routine.