They say the best things in life are free, with this sentiment in mind we thought we would take a look at how to enjoy yourself, together – on a budget.
Being in a relationship can be costly, romantic breaks, meals out, it can all add up pretty quickly. The thing is, you may be planning ahead. What if you are saving for a house? A new car? Planning to start your very own family. Money will be tight – that doesn't mean you need to put your relationship on hold though. It is possible to love on a budget. Remember the famous lyrics "My love don't cost a thing" and it's true. You can have fun on a budget, it just takes a little planning.
With various options out there from discount websites to completely free activities you can date on a budget any day of the week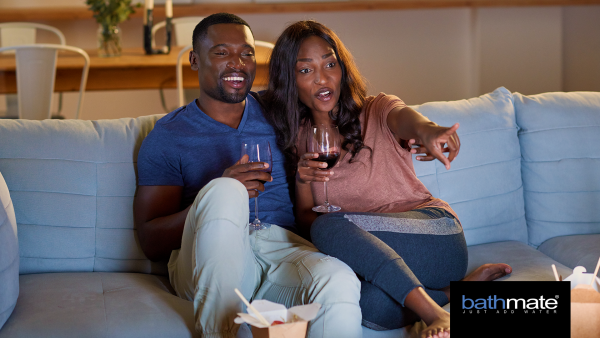 Discount vouchers and codes
These can be a fantastic source of cheap great value entertainment. With a multitude of options available maybe you will find your next date night on a website such as Groupon or Wowcher. Some of the fantastic options that are available include spa days, cheap weekend getaways or amazing days out – maybe you will participate in a days paintballing session or learn how to make sushi? You can choose to search by location, activities or even price. With this control you can set a budget and stick to it or search away and await inspiration. Great for people who want to save money but have fun at the same time.
Quality time
Spending time together doesn't need to cost the world, with summer approaching why not plan a romantic day out and have a picnic. Most of us are lucky enough to be surrounded by lovely green areas that can be enjoy, on the most part for free. Should you drive there may be a small fee for parking to consider. So, take a look around – explore nature together, plan a route and find a secluded spot. This can combine exercise and your love life! Walking is a great way to work up an appetite and doing a small amount of exercise will release feel good chemicals into the body. So why not take in your surroundings, pack a hamper and be on your way! Most parks and nature reserves can be enjoyed for free, make the most of it! The added bonus of a picnic is that it feels more personal, your date will be amazed at the effort you went too to make their day and you'll get extra brownie points when they realise how much cash you saved!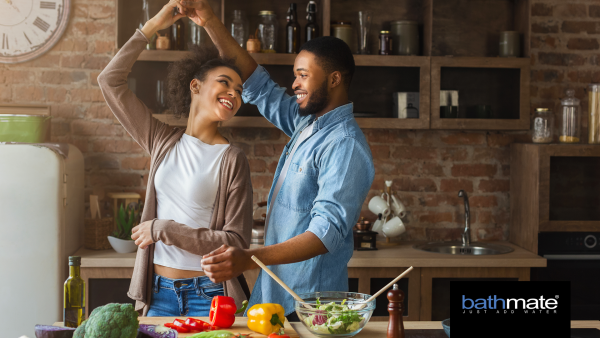 Cook something
Good food is something we all enjoy, why not cook their favourite meal and surprise them with a candle lit dinner? If you are worried about trying a new recipe you could always fall back on cooking your signature dish. Create a playlist of music you both enjoy, arrange some flowers and light the candles. Have you considered getting dressed up? Just because you aren't leaving the house it doesn't mean you can't put the effort in. Your partner will be amazed and none of this will break the bank. Food brings us closer together and this will give you both the perfect reason to spend some quality time together and we'll needed time to talk.
Cinema
Why not spend the evening at the cinema? Nowadays you tend to be able to find some pretty decent deals, some services even offer 2-1 tickets which can save you a packet. It can get a little costly with add on's so be wary of your budget. Pick a film you both enjoy and snuggle up on the the back seats together! Mission completed!
Love doesn't need to bankrupt you or put you in a financial position that makes you uncomfortable – Enjoy each other, create memories that will last you a lifetime – don't concentrate on the material things, possessions come and go. Working on yourself and your relationship takes time and patience, be sure to set a little time aside each week to really focus on enjoying each other.