Hey there, wayfarer on the road to sexual enlightenment! So you're curious about the science behind erections?
Well, allow me to unravel the grand tapestry that is your "package." Sure, it's something that might happen unexpectedly on a crowded subway or elusively when you're in the mood. But have you ever wondered what's really going on down there?
How does that humble flaccid penile servant transform into a rigid, upright Prince Charming? Spoiler alert: It's not exactly a fairy godmother waving a magic wand—though wouldn't that be neat?
Let's delve into the riveting world of blood flow, hormones, and the exquisite choreography that produces erectile function.
The Prelude: Anatomy 101
First off, let's start with the stars of the show: the corpora cavernosa and the corpus spongiosum.
Sounds like something out of Harry Potter, right?
These magical structures are twin columns of erectile tissue running along the shaft and a third column surrounding the urethra. When engorged with blood, they create the hardness associated with an erection. Think of them as the scaffolding holding up the Eiffel Tower of Love.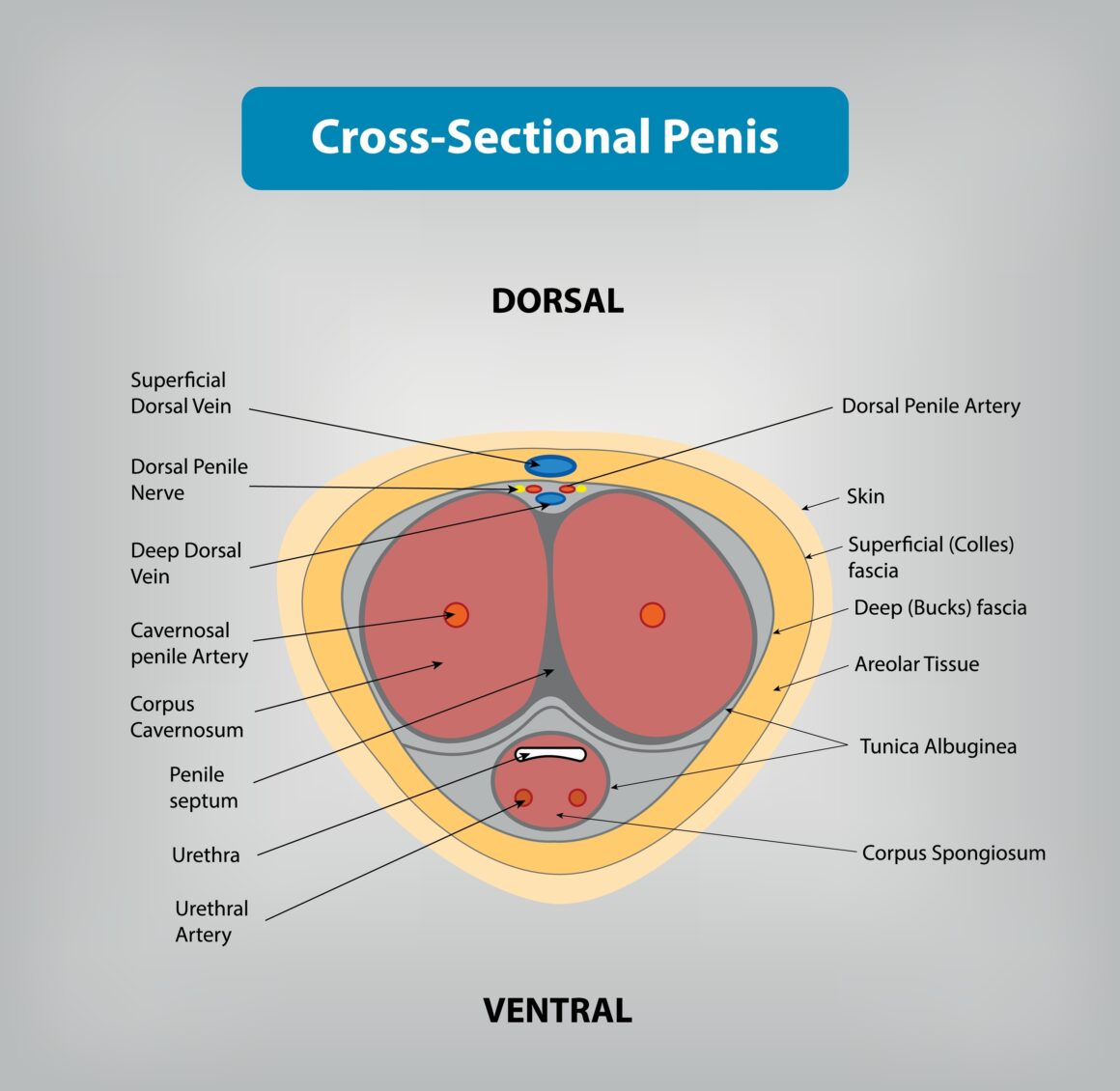 The Blood Rush: How the Main Artery Steals the Show
Ah, blood—the nectar of the erectile gods. An erection is essentially a cardiovascular event, the Super Bowl of your circulatory system if you will. Let's break it down:
Signal from the Brain: Your brain senses something stimulating—perhaps a steamy scene, a kiss, or even a fantasy. It then sends signals through nerves down to your pelvic region.
Arterial Relaxation: The arteries leading to the corpora cavernosa relax, allowing more blood to gush in, much like how grandma opens her arms wide when she sees you after a long time.
Venous Lockdown: The inflow of blood is so strong that it compresses the veins that would typically drain blood away. This is the equivalent of putting a kink in the garden hose to trap the water inside.
And there you have it! Blood flow, not magic beans, is responsible for elevating your member from its slumber.
Hormonal Mumbo Jumbo: A Symphony in the Making
It's time to give credit to the unsung heroes, those biochemical couriers—hormones. Primarily testosterone, but also others like dopamine and oxytocin.
Testosterone: Think of it as the composer of the symphony that is your sexual function. Low levels? Your sex drive, and consequently your erection, may perform about as well as a deflated bagpipe.
Dopamine: This is the 'feel good' hormone. It's what gives you that euphoric feeling during arousal and orgasm. Dopamine provides the melody to the background score that is your sexual arousal.
Oxytocin: Often called the 'cuddle hormone,' it contributes to the bonding and warm feelings associated with intimacy. It's like the string section, adding depth and richness to your arousal orchestra.
Now that we've taken a grand tour of your body's inner workings, let's zoom out a bit. It's time to explore how your everyday lifestyle choices play a crucial role in this intricate dance of erectile function.
Unveiling the Lifestyle-Erectile Function Nexus: A Dive into Wellness and Virility
In understanding the dynamics of erectile function, it's imperative to spotlight the lifestyle variables that play a quintessential role in orchestrating the symphony of blood flow and hormonal balance, which are the linchpins of virile potency.
Exercise: Your Cardiovascular Ally
The heart, a tireless maestro, conducts the orchestra of blood vessels ensuring a harmonious circulation, which is a sine qua non for erectile function. Regular exercise, especially cardio workouts, fortifies this maestro, enhancing its efficacy in directing an optimal blood flow to the penile region. Moreover, exercises like pelvic floor muscle training can specifically target the muscles involved in achieving and maintaining an erection.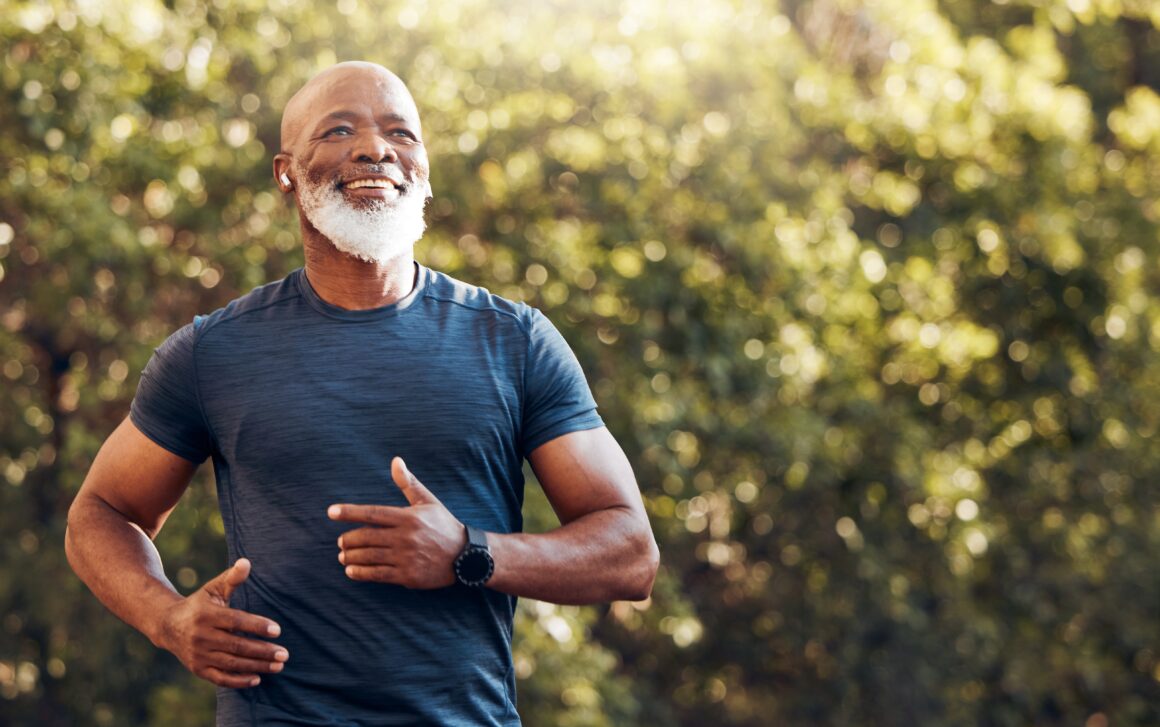 Dietary Choices: The Hormonal Harmony
The foods one chooses to consume are not just fuel, but they're the notes to the hormonal melody that is crucial for erectile function. A diet rich in whole grains, lean proteins, and an array of colorful fruits and vegetables, interspersed with heart-healthy fats like those found in olive oil and nuts, can promote a hormonal balance conducive to robust erectile function.
Stress Management: The Silent Conductor of erectile function
Amid the cacophony of modern living, stress often plays a discordant note, throwing off the rhythm of hormonal balance and impeding blood flow. Mastering the art of stress management through practices like meditation, yoga, and mindful breathing can restore harmony, facilitating a conducive environment for erectile function.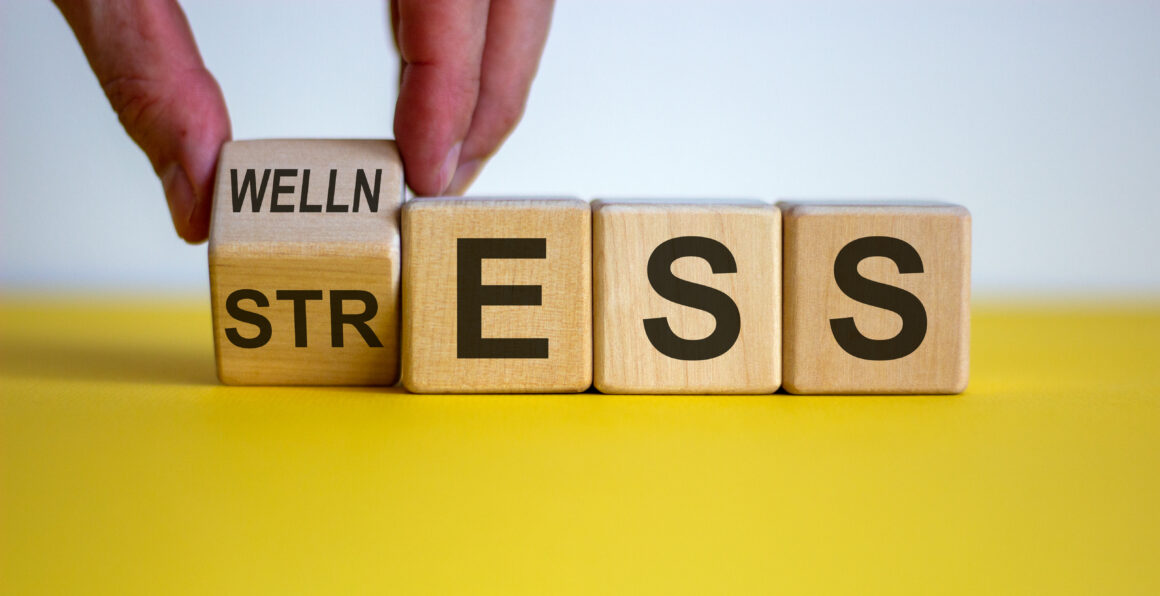 Sleep: The Unsung Hero
Often overlooked, the restorative power of sleep is monumental in maintaining hormonal balance and supporting cardiovascular health, both of which are integral for sound erectile function. Ensuring a nightly cadence of 7 to 9 hours of restorative sleep can play a pivotal role in maintaining the delicate balance required for erectile health.
Alcohol Moderation and Tobacco Avoidance: The Dissonant Duo
The deleterious effects of excessive alcohol consumption and tobacco use are well-documented. These lifestyle choices can strike a dissonant chord in the melody of erectile function by impairing blood flow and disrupting hormonal balance.
With these lifestyle considerations in mind, it's clear that the path to maintaining your "Eiffel Tower of Love" is about more than just biology. It's about composing a life that sings in harmony with your body's needs.
The Grand Finale
So there you have it—the lowdown on how your Southern Hemisphere rises to the occasion. It's a mix of plumbing finesse, electrical signals, and hormonal serenades, all working in a harmonious ballet to produce that stand-up performance. Just remember, every ballet requires a fit and agile dancer and a good understanding of rhythm. So take care of yourself, and may your love wand forever be enchanting.
Note: This article is meant to be entertaining and informative but shouldn't replace professional medical advice. If you're experiencing issues related to erectile function, consult a qualified medical professional.