Christmas Shipping Information
With the festive period in full swing and Christmas shopping at the top of our priority list we thought we would take a second to let you know about our shipping dates and availability over the Christmas period and into the new year.
If you would like to receive your goods in time for Christmas day you will need to order by the 17th of December, our last day of shipping will be the 21st of December. Normal service will resume on the 2nd of January 2019.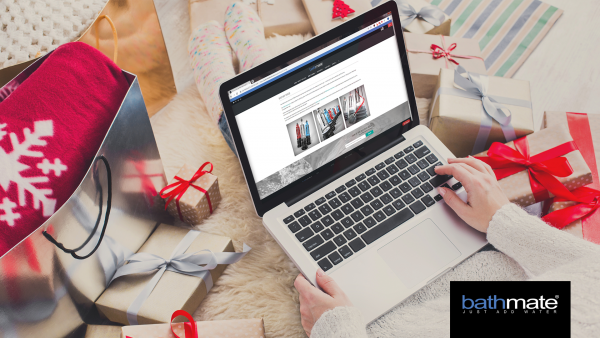 Christmas is a time that should be spent with families and loved ones giving gifts and having fun. If you are thinking of purchasing one of our incredible products for a loved one we thought we would break down some of the features and benefits to our hottest selling products to help you make up your mind.
The Hydromax penis pump
Our mid-range penis pump is the gift that keeps on giving, got a special guy in your life? Then this will change his life for the better, forever. Complete with a removable comfort pad and super flow latch valve system this water based penis pump will give its user bigger, harder erections that last longer. A fantastic male enhancement pump that will keep the penis in tip top shape. A win win for both you and your partner.
The HydroVibe
An absolute game changer in the world of penis enlargement and hydrotherapy techniques. This changes a comfortable pumping experience into a sexual one, waves of pleasure will pass through the nerve endings in the tip of the penis right through your body as you take your Bathmate routine to the next level. With 2 waterproof vibrating bullets attached to your Hydropump it's an experience you will want to last forever.
Vibe rings
One for you both to enjoy, with 4 to choose from the Bathmate vibe ring redefines everything you thought you knew about cock rings. With a USB rechargeable 3 speed vibrating unit and 4 ground breaking designs to choose from there really is a ring for every user. Designed to make sex last longer and feel more pleasurable this is a sure fire way to ignite the spark in the bedroom over the festive period.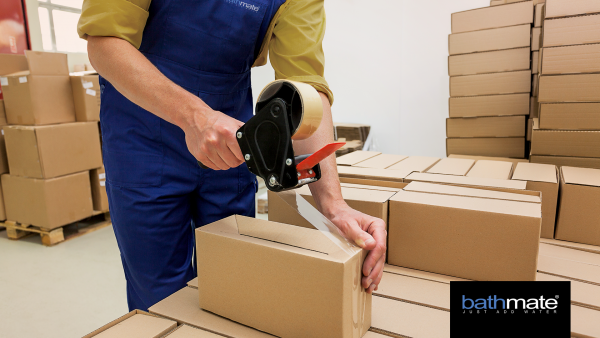 Vibe bullet
For the ladies we have the world's first IPX7 rated fully waterproof vibrating bullet. This means you can introduce water to your sexual play. Whether solo play or with your partner having waves of pleasure wash over your body as you get closer and closer to climax will change the way you masturbate forever. Quiet, waterproof and rechargeable – Bathmate have reinvented the bullet vibrator into everything it can be. Users have hailed the Bathmate bullet vibe as the best on the market and its easy to see why.
Max out
Max out is the world's first jelqing enhancement serum, new to jelqing? We have a full guide on how to jelq for beginners here. Jelqing has been around for hundreds of years and involves the man massaging nutrient rich blood around the shaft of the penis using an ok grip. It is thought these Exercises can help with erectile dysfunction, size, erection strength and more. Max out was specially formulated with this is mind and includes natural ingredients with incredible health benefits.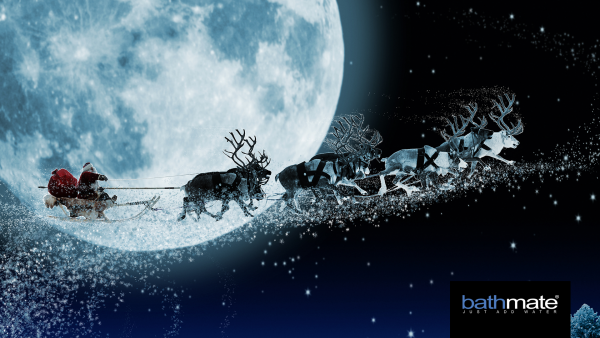 Hopefully this bite size information makes your decision to buy a Bathmate product easier. Full information on all our products are available from the official website here. When it comes to sex toys we strive to provide you with the best quality products at affordable prices. Using skin safe materials our state of the art FDA inspected factory sits right here in the UK. We pride ourselves on being specialists when it comes to sexual health and pleasure, why not give someone the gift of a lifetime this year?
Your health is everything and a good sex life will benefit your overall health. Sex releases feel good chemicals and is a great way to stay in shape, sleep better and release stress. Bathmate products enhance what you already have in a safe and natural way.
Life in confidence, just add water.