75% of Bathmate users Reported an Increase in Confidence
A recently conducted independent review has shown a massive 75% of Bathmate users say their confidence levels shot through the roof after using our products. Now to those who suffer from low self esteem and confidence issues this could make an incredible impact on their lives. Confidence is everything, it has an effect on everything from your mental to your physical health.
Being more confident is not something that happens over night but you can actively work towards it, by looking at the areas of your life you want to change and pushing towards successfully completing your goals. Now with the amount of porn everyone is watching it's not difficult to see why men feel they dont measure up anymore. A look at the average penis size globally has identified that men all over the world have serious hang ups over the size of their manhood.
Men like to be the best, or at least think they are ladies ahem! So with that in mind what can you do about the size of your penis fellas? The answer is actually quite complex but we'll give you a quick breakdown anyway. You have a few options from potions to pills, surgery and then the safest method of enhancement which is jelqing and pumping.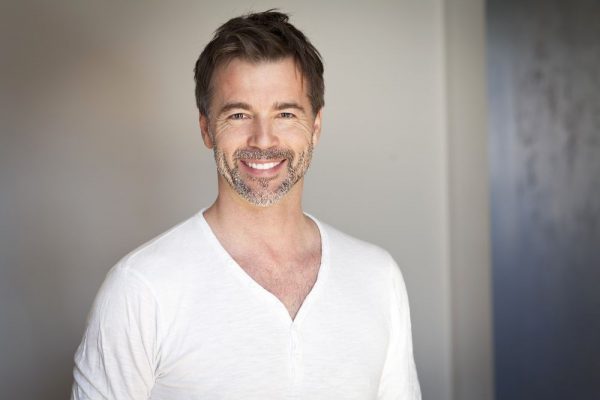 Dangerous Pills
You may have seen those online adverts that offer to sell you some unregulated and untested wonder pill, put simply the risks to your health far out weigh the potential benefits especially when there are much safer options on the market.
Surgery
Now this is expensive and potentially life changing for all the wrong reasons. Average surgery prices start between $3,500 to $9,500 and the surgery itself has been known to cause irreparable damage to your best friend. Some guys have been left with painful scarring whereas some have been left with erectile dysfunction problems.
Jelqing
Jelqing has been around for a very long time. It's a great safe and effective way to enhance what you've got naturally. If you haven't heard of jelqing you may want to take a look at this handy guide with information and a full step by step guide to get you started. Jelqing with Max Out is a fantastic entry level enhancement technique so you can get started straight away and begin to feel more confident in your skin.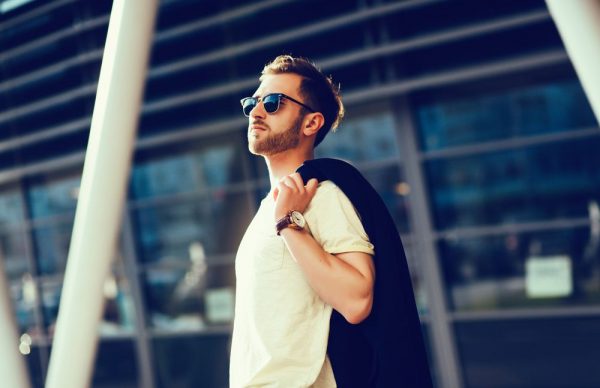 Penis Pumps
Penis pumps, known to many as one of the safest ways to get a bigger, stronger erection – water based penis pumps are the most effective cock pumps on the market. Millions of men worldwide use Bathmates award winning dick pumps to get a fuller and thicker penis. Sold in over 90 countries world wide we must be doing something right.
In exchange for 15 minutes of your time you will give your penis a workout that increases blood flow and circulation under safe controlled circumstances. Bathmates award winning Hydropumps are manufactured in the UK in our FDA inspected state of the art factory. Each component part is tested to 100,000 cycles which is the equivalent of ten years normal use. We offer a 60 day money back guarantee, no questions asked!
Water Technology Vs Air Pumps
Water vs air – the reason why our products are so successful is because they harness the power of water. Water is completely uniform under pressure whereas air becomes unpredictable, the problem with this is that it can bruise or bend your penis and potentially cause damage. Water pressure is the safest way to penile enhancement and our fast results speak for themselves.
So once you have decided our products are for you its time to look at sizes and models. It's very important you don't over estimate yourself so that you get the pump that is right for your requirements. We really do have a penis pump for every man. If you are struggling with sizes we have a handy size calculator here. By choosing the correct size dick pump you will reach optimal results in the shortest time period possible. Jelqing alongside your exercise routine will max out those gains in no time.
Having increased confidence levels will make you feel more comfortable and able to take on life's challenges. We live fast paced stressful lives and the beauty of every single penis pump in our range is that they fit right into your personal hygiene routine so you don't need to find any extra time to fit it in.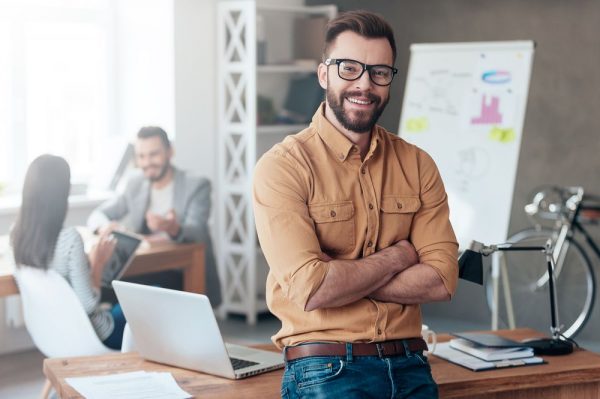 Building self confidence should be something you work on continuously, step by step you will begin to see an improvement in your life. Having confidence will give you that extra boost to ask that guy on a date and go for that promotion you've always wanted.
Our customers gain confidence from our products because they work. Better sex is something we all want and something we can all achieve by putting the effort in. Our product range has also expanded to include vibrating cock rings and waterproof bullet vibrators so every part of your sex life can be enhanced by using Bathmate.
Life in confidence. Just add water.